For academically strong students who wish to immerse themselves in the study of Greece and/or the world of the Eastern Mediterranean, College Year in Athens (CYA) can be the answer. CYA is a not-for-profit educational institution based in Cambridge, Massachusetts, offering semester, academic year, and summer study abroad programs taught in English through the Athens-based International Center for Hellenic and Mediterranean Studies (DIKEMES), a member of the Association of American Colleges in Greece (AACG).
The curriculum covers the following academic disciplines: Anthropology, Art & Archaeology, Communications, Economics, Environmental Studies, History, Languages (Ancient Greek, Latin & Modern Greek), Literature, Philosophy, Political Science & International Relations, Religion and Urbanism & Sustainability. CYA also offers and strongly recommends students a range of Modern Greek Language classes – from Beginners II to Advanced II.
CYA employs a rolling admissions policy for the semester/year programs, however, early application is encouraged as applications are considered only as long as space is available.For students interested in short-term, intensive study abroad programs, summer programs are also available, divided into two consecutive 4-week sessions that run between May 30 and July 23, 2016 (with each session being equivalent to a regular semester course at CYA).
It is worth mentioning that CYA was the first study-abroad program in Greece for English-speaking undergraduates when it was established in 1962 by Ismene Phylactopoulou. For more than five decades, CYA continues to offer foreign students an academically rigorous program of studies combined with the vibrant experience of day-to-day contact with the people, monuments, and landscape of Greece and the Mediterranean region.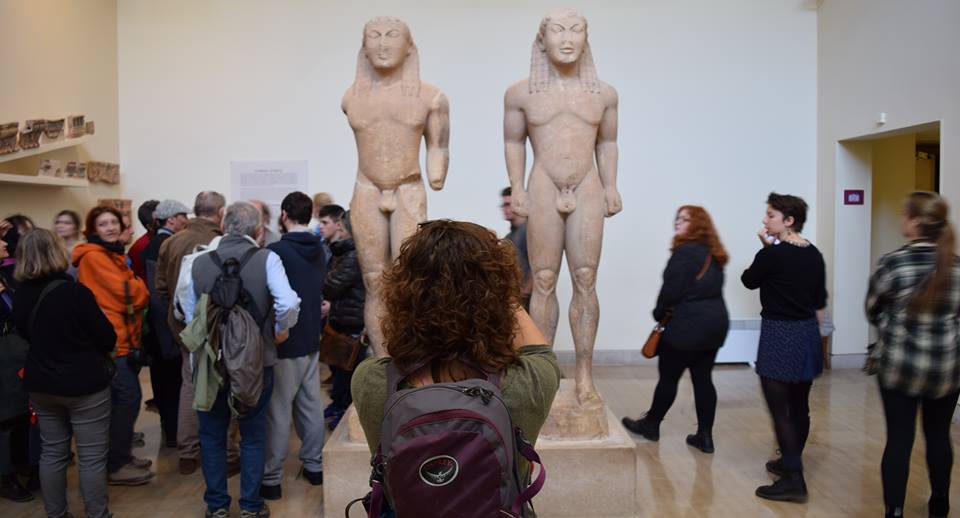 TAGS: EDUCATION | GREEK LANGUAGE | STUDY IN GREECE