Greek News Agenda is an online English language platform of the International Public Relations Directorate / Department of Digital Communication (Ministry of Foreign Affairs, Secretariat General for Public Diplomacy and Greeks Abroad, Hellenic Republic) offering news, analysis, and interviews that showcase political, economic, business, social and cultural developments in Greece.
Greek News Agenda aims to inform the international public about developments in Greece, provide factual input to analysts and journalists, offer views on contemporary policy and intellectual debates in and about Greece, and thus foster a modern understanding of the country.
A big part of the Greek News Agenda platform are interviews: Innovative Greece presents initiatives launched by innovative Greeks, as well as Study in Greece interviews with Greek University professors and academics in an effort to highlight the country's comparative education advantages;Rethinking Greece features interviews with public intellectuals about Greece and Europe; Reading Greece features interviews with Greek writers and other stakeholders of the Greek book market while Quo Vadis Europa? examines what today lies ahead for the European Union [mainly] from a Greek point of view. Other interviews series focus on Arts in Greece, Greek Cinema, Government Policies, and Greek Think Tanks. All views expressed by the interviewees are their own and do not necessarily represent the views of the Secretariat General for Public Diplomacy or of the Greek government.
Greek News Agenda features aspire to become part of an ongoing dialogue about a country that has recently become the epicenter of multiple global crises (economic, migrant & refugee, labor, covid-19) highlighting its contradictions and potential, its weaknesses and comparative advantages like its potential in human capital and R&D in a constantly changing international environment.
The Greek News Agenda Editors include:
Magda Hatzopoulos (Language Editor)

Ioulia Elmatzoglou (Business | R&D)
Ioulia Livaditi (Rethinking Greece)
Nefeli Mosaidou (Culture | Society, Arts in Greece)
Athina Rossoglou (Reading Greece)
Join us on: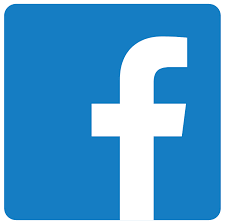 Facebook: https://www.facebook.com/GreekNewsAgenda/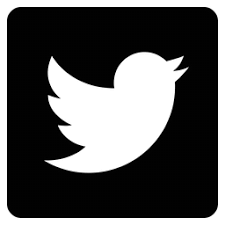 Twitter: @greeknewsagenda

Old Website
Please find our old – before December 10, 2015 – issues
here
.