The number of English speaking programs in Greek Universities is gradually increasing, offering a variety of curricula to international students wishing to undertake all or part of their studies in Greece. In an interconnected world, international educational mobility is beneficial to all parts creating bonds and ties in academic, social and economic level. With the aim to facilitate the extroversion of Greek public Universities, a new legislation framework facilitating the creation of international programmes is being prepared.
In a recent event titled 'Building International Bridges: Opening Greek Universities to the World' -organized by the Secretariat General for Public Diplomacy of the Ministry of Foreign Affairs and the Secretariat General for Higher Education of the Ministry of Education (January 24)- Greek Universities presented their English-speaking undergraduate and postgraduate programmes.
As the Minister of Education and Religious Affairs, Mrs Niki Kerameos said in her welcome address, university studies for foreigners in Greece go beyond classics having a lot to offer in other fields such as shipping, energy, medicine, refugee issue etc. The Secretary General for Public Diplomacy, Religious and Consular Affairs Mr Konstantinos Alexandris in his welcome address, underlined the growing interest in Greek international educational programmes expressed by foreign students, indicating that this is beneficial to both parts, as education is a two way process.
The international programmes that were presented in the event by a large number of Greek Universities include the following:
University of Athens
The University of Athens (UoA), the oldest University of Greece established in 1837, presented its newly established BA programme in Archaeology, History and Literature of Ancient Greece –the first English-speaking undergraduate programme in the country- addressed exclusively to non-EU citizens. The programme offers students the outstanding opportunity to be close to the very objects of the studies at all times including field trips to archaeological sites and museums in Athens and around Greece, participation in archaeological excavations etc.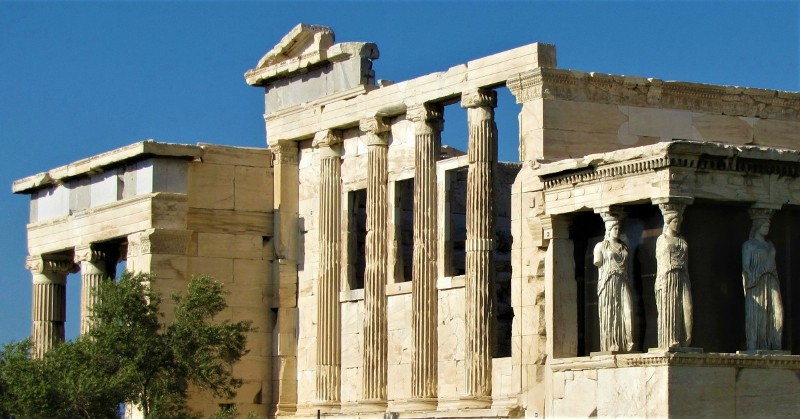 UoA offers twenty one English-speaking Master programmes in various academic disciplines such as linguistics, archaeology, neurosciences, molecular biomedicine etc and one Master in German Philology.
UoA is also part of the EU Initiative CIVIS, an alliance of eight European Universities, organizing a number of international research programs and clinical trials in collaboration with the Universities Clinics and Laboratories.
Hellenic Open University
The Hellenic Open University (HOU), offering distance learning programmes at both undergraduate and postgraduate level, is running four English speaking postgraduate programmes on Business Administration, Management and Language Education for Refuges and Migrants. HOU is also offering English, French and German speaking postgraduate programmes on the teaching of the respective languages as a foreign language and is planning to launch 2 new postgraduate programmes about Climate Change and Artificial Intelligence.
Aristotle University of Thesaloniki
The Aristotle University of Thesaloniki (AUTH) covers all scientific fields offering fifteen English-speaking postgraduate programmes in the fields of English and American Studies, journalism, Social Studies etc while a new programme in Medical Research Methodology has been recently launched.
University of Crete
The University of Crete (UoC), a research intensive University, offers a variety of summer courses in Mathematics, Linguistics, Sociology and Biology and four international graduate programmes, the most prominent being the Molecular Basis of Human Disease -addressed to both clinical and basic scientists- and the Biomedical Engineering, as well as the TIME Masters in Business Economics. University of Crete is also active in the Erasmus Mundus offering international programmes in Aquaculture.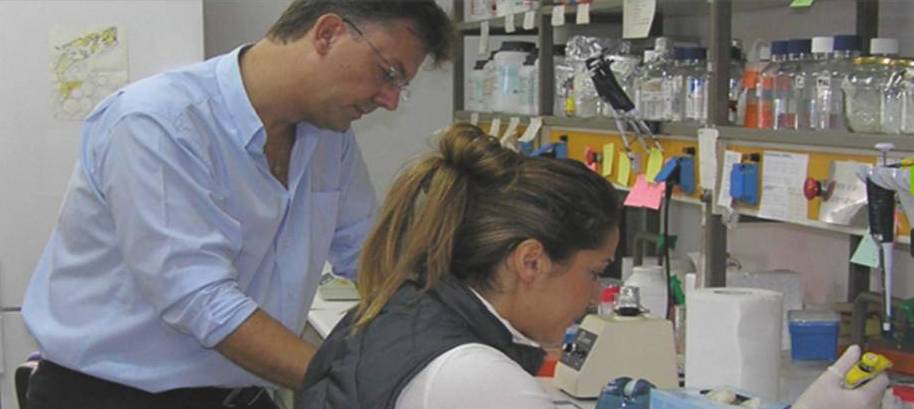 Athens University of Economics and Business
The Athens University of Economics and Business (AUEB) offers six English-speaking postgraduate programmes i.e. an International MBA, a MSc in International Shipping, Finance & Management, a MSc in Business Analytics, a MSc in Financial Management, a MSc in Data Science and a MA in Heritage Management. AUEB has exchange agreements with 220 universities in 28 countries in Europe and with 13 universities in 8 countries outside Europe, while more than 400 international exchange students have participated in the 60 English-speaking courses.
University of Patras
The University of Patras (UoP), in western Greece, offers seventeen English-speaking postgraduate programmes mainly in natural sciences and engineering. The University also participates in the NANOMED Consortium -in the framework of Erasmus Mundus programme along with other EU universities- offering a prestigious Master programme in Nanomedicine.
University of the Peloponnese
The University of the Peloponnese offers six English-speaking postgraduate programmes in the domain of human and social sciences (cultural heritage, Mediterranean studies, drama and performing arts etc). An international summer school titled "the Epidaurus Lyceum" offers ancient drama studies in collaboration with the Athens and Epidaurus Festival giving the opportunity for practice in the area of the ancient theatre of Epidaurus.
University of Macedonia
The University of Macedonia, located in Thessaloniki, offers three English-speaking postgraduate programmes in the domain of cultural, political and social studies putting emphasis in southeastern Europe, Slavic and oriental studies.
University of Aegean
The University of Aegean is a research oriented multi-disciplinary university with strong European and international focus and it is a network University as it is spread in 6 campuses on six of the islands of the Aegean Archipelago (Limnos, Lesvos, Chios, Syros, Samos, Rhodes). The University offers three English-speaking postgraduate programmes a MSc in Environmental Sciences, a Master in Marine Sciences, a Master in Sustainable Tourism Development: Heritage, Environment, Society and it is planning to offer Masters in Islands and Sustainability, in Shipping, in Airtransport and in Business Administration. Summer Schools in Communication Systems Engineering, Geography, Social Anthropology and Migration are also organized by the University of Aegean.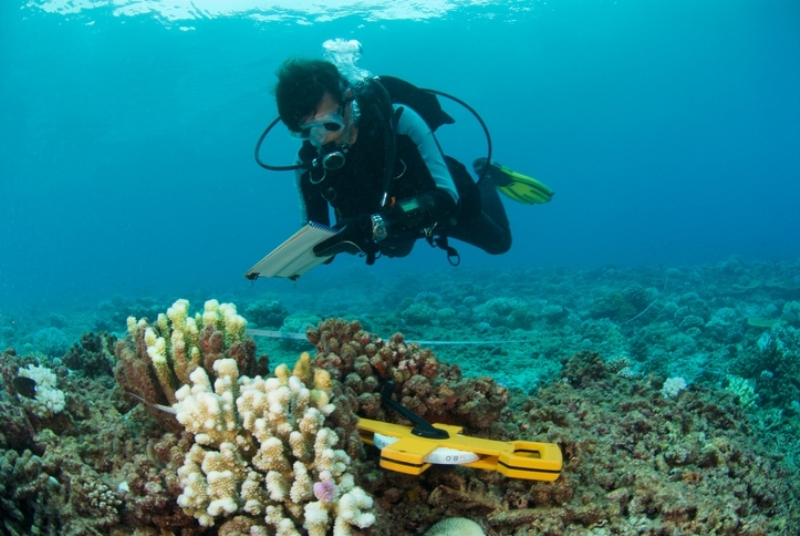 The University of Piraeus
The University of Piraeus, located in the city with the largest port of Greece, has four English-speaking Master programmes focusing on Shipping Management, Marine Industry, Energy and Business developing an international orientation through cooperation with other academic institutions and the Greek maritime sector.
University of Thessaly
The University of Thessaly is putting emphasis on building relations with the local community while developing an international orientation through its internationally educated staff, visiting fellows and international students mainly by participating in the Erasmus program. The University offers two English-speaking Master programmes in Sports Science and in Biosciences.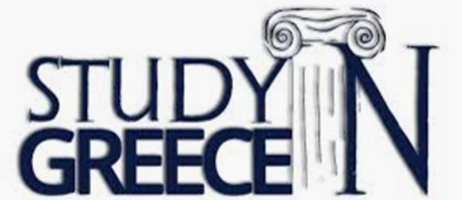 Foreign students seeking information about international programmes, summer schools and student life in Greece can visit the website of Study in Greece, a non-profit organization under the auspices of the Greek Ministries of Foreign Affairs, Education and Religious Affairs and Tourism. Study in Greece is responsible for providing information and support regarding studying and living in Greece and consists of members from the Greek academic community, aiming to operate as a cultural and educational bridge between Greece and other countries.
Read also via Greek News Agenda: Study Classical Greece in Athens; Study in Greece: Summer Schools 2020
I.E.
TAGS: ARCHEOLOGY | EDUCATION | RESEARCH | SCIENCE & TECHNOLOGY