A new research program, entitled "The Greek Revolution of 1821: Digital Archive" has been launched by the Research Centre for the Humanities (RCH), within the framework of the National Bank of Greece crowdfunding initiative Act4Greece. Due for completion with the 200th anniversary of the Greek Revolution, the Project aims for the creation of an online educational and research platform on this momentous event in the history of the Greek nation, that led to Greece's Independence from Ottoman rule.
Digitization of unpublished archival material on various aspects of that period, such as memoirs of chief protagonists, documents pertaining to the finances of the independence war, the founding of a new administration of the state, plans of cities on the eve of the Revolution, transcriptions of revolutionary songs, scans of drawings as well as other material remains, will become freely available on an unprecedented scale. Greeks both in Greece and abroad, teachers and researchers from all over the world, will have open access to multi-faceted material in a bilingual database. Moreover, users will have access to an extended bibliography and a digital library of short essays centering on the theme of Everydayness in a war-stricken society. "The Greek Revolution of 1821: Digital Archive" Project also aims at contributing to public discussion, dissemination of research results and the creation of a space for the development of new trends in the field at an international level.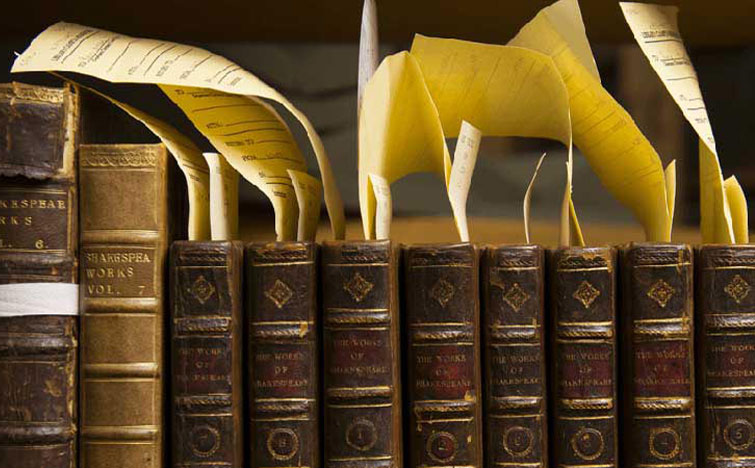 For the realization of the Project, the Research Centre for the Humanities (RCH) will be collaborating with a number of institutions such as museums, libraries and archives from all over Greece, including the Library of the Hellenic Parliament, the General State Archives, The Hellenic Literary and Historical Archive (ELIA), The Museum of Greek Folk Musical Instruments – The Phoebus Anoyanakis Collection, and more.
The Project aims, among other things, to contribute to concerted efforts in Greece to fund research activities in all areas of humanistic inquiry. Support to "The Greek Revolution of 1821: Digital Archive" also helps young scholars who have already received their doctorates to remain and continue their high quality research in Greece. The Project runs on a total budget of €125,000 and will last 48 months, in time to celebrate the 200th anniversary of the milestone event.
The Research Centre for the Humanities (RCH) is a non-profit organization established in January 2015. Its main purpose is the funding of research in the humanities through a process of annual public calls for the submission of research proposals by holders of doctoral degrees.
See also from Greek News Agenda:
Greek Independence Day: 25 March, 1821 | The Making of a Modern European State.
Crowdfunding: Act4Greece with Innovative Social and Developmental Banking
TAGS: EDUCATION | HISTORY | SCIENCE & TECHNOLOGY