The 17th edition of the Los Angeles Greek Film Festival (LAGFF) will be held on June 3 – 11, 2023, featuring World Premieres, West Coast Premieres, screenings, events, panels, Masterclass and a virtual program of screenings following the Festival.
The lineup and program of the Festival have been announced by Artistic & Festival Director, Aristotle Katopodis, who also stated that this year LAGFF is collaborating with Drama International Short Film Festival, a premiere European Short Film Festival, in the program "Drama Comes To Hollywood", and establishing the first Fellowship of student filmmakers. The first two filmmakers, Mavridou and Arabatzi, with the award-winning short film HUSSIES will be in Los Angeles this June.
Key Dates and Venues
June 3 Opening Night Reception, Film & George Pelecanos Tribute, hosted by UCLA Stavros Niarchos Foundation Center for the Study of Hellenic Culture, James Bridges Theater
June 4 George Pelecanos presents a Masterclass hosted by Los Angeles City College for aspiring filmmakers and film students
June 4-10 Theatrical Screenings with Q + A at Regal LA Live DTLA
June 8 Hollywood Scene & Be Seen Bash presented by Power Muse + LAGFF at The House on Sunset
June 10 Filmmaker Brunch (exclusive) at the Consul General's Residence
June 11 Discovery Days auditing (exclusive)
June 11 Closing Night Film, Orpheus Awards & Gala, Pacific Design Center
June 12-18 Virtual Screenings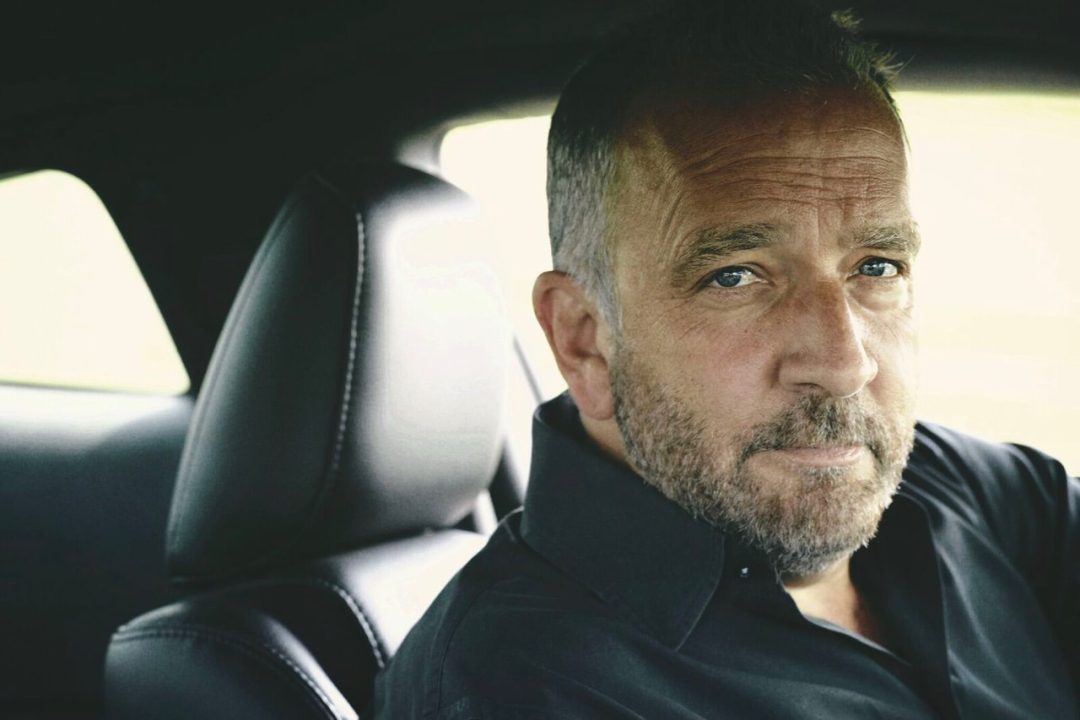 LAGFF Red Carpet Opening Night on June 3rd, kicks off with a Tribute to a Greek-American master who has contributed greatly to American literature and film industry. Novelist, screenwriter, film & television producer George Pelecanos will be presented with the 2023 Honorary Orpheus Award by industry executive, director and producer Kary Antholis.
A screening of Black Stone, a new film by Spiros Jacovides will follow the Tribute. With comedic undertones, the film examines the changing Greek urban society. Director Spiros Jacovides and actor/rapper Kevin Zans Ansong (a.k.a. Black Morris) will be in attendance. The event includes a red-carpet and reception outside the James Bridges Theatre at UCLA, followed by a Tribute and Screening begin. Opening Night LAGFF is sponsored by the UCLA Stavros Niarchos Foundation Center for the Study of Hellenic Culture.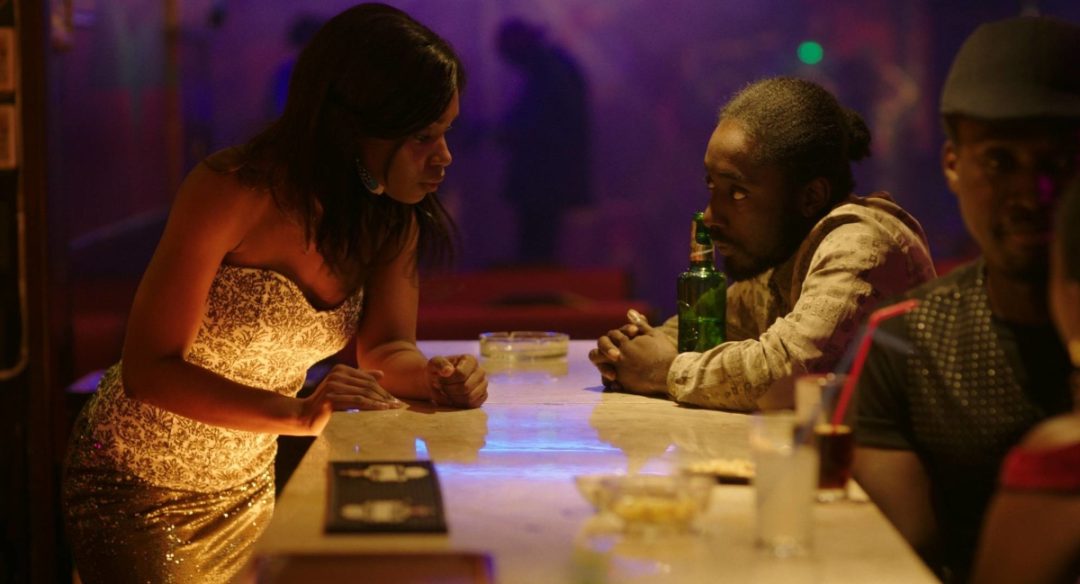 The Festival Closing Night gala will be held at the state-of-the-art Silver Screen Theater of the Pacific Design Center and includes a red carpet event, screening of Listen with filmmakers and actors in attendance, break with appetizers and drinks, followed by the Orpheus Awards Show and Reception. An inaugural "Patron of the Arts" Orpheus Award will be presented to a member of the LAGFF community.
Listen (Ákousé Mé), directed by Maria Douza, deals with issues of prejudice against disability and of xenophobia, and how these are countered by the power of pure and unconditional love. Financial upheaval forces a sixteen-year-old deaf girl to leave her progressive Athens school and return to her father's struggling island, where she is confronted with prejudice and intolerance—including, most shockingly, her own. Lead actors Efthalia Papacosta and Dimitris Kitsos, and director Maria Douza are expected to attend.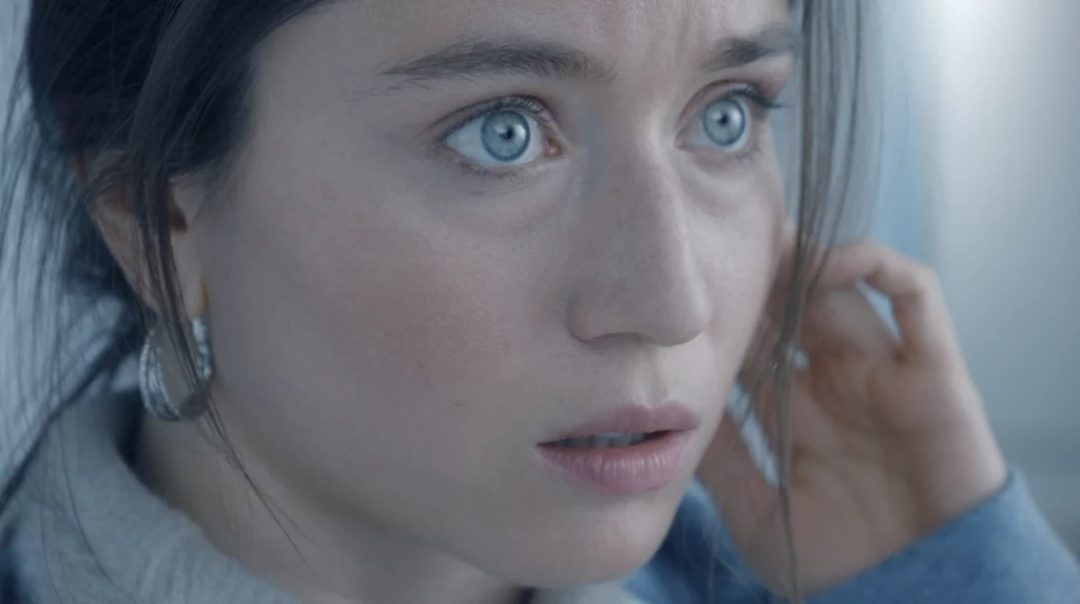 Discovery Days will take place June 7-11. Formerly the International Project Discovery Forum (IPDF), Discovery Days is a Los Angeles pioneer in the promotion of international independent film development. A four-day lab for films in the stage of development, Discovery Days is the industry hub of the Los Angeles Greek Film Festival. Utilizing the abundant cinematic resources in Los Angeles, the lab bridges two worlds– those of American and European independent cinema.
LAGFF & GGFI
LAGFF is a non-profit organization that focuses its attention on showcasing films and filmmakers from Greece, Cyprus and the rest of the world to the US. During the last 16 years, LAGFF has screened over 580 films and hosted over 530 filmmakers supporting their films.
Global Greek Film Initiative is strategically designed to establish an array of new annual programs to promote cultural exchange between Greece, the US and the Hellenic Diaspora, service opportunities for employment and economic growth within Greece and to be the North American hub and global one-stop collective for Greek film programs and initiatives.

LAGFF is held under the auspices of the General Secretariat for Greeks Abroad and Public Diplomacy of the Greek Ministry of Foreign Affairs and the Consulate General of Greece in Los Angeles.
LAGFF and GGFI are supported by GPK & Associates, California Arts Council, Los Angeles County Department of Arts & Culture, The Hellenic Initiative, European Languages & Movies in America, the Department of Cultural Affairs City of Los Angeles, Hollywood Foreign Press Association, Elios Charitable Foundation, the UCLA Stavros Niarchos Foundation Center for the Study of Hellenic Culture, the Greek Film Centre, the Greek National Tourism Organization, AT&T, Paris Kassidokostas-Latsis, West Coast Investors, R&V Management, Gibson Dunn, Theane Evangelis & James Kousoulas, and Jim Gianopulos.
Information and pricing on the all-access LAGFF Gold Pass
Tfestival trailer was created by Joel Garber & Araceli Lemos; original Music by Miles Garber; Creative Commons Audio – "Melting Glacier" by EgilSG (altered).
LAGFF 2023 Poster art created by Jonny Hall. Photograph by Georgia Tripodes.