Art Athina, the most important art fair in Greece and one of the oldest ones in Europe, is celebrating its 30th anniversary. The 2023 edition will take place on September 14-17, 2023, at the Zappeion Mansion, under the patronage of H.E. the President of the Hellenic Republic, Katerina Sakellaropoulou.
30 years of Art Athina
Art Athina was founded by the Hellenic Art Galleries Association in 1993. Since its establishment, the fair has brought together an international audience of collectors, curators, museum directors, artists, designers, art lovers and journalists. Over time, the core of Art Athina has been enriched by national and international participation, and its multidisciplinary program has been expanded through partnerships with prestigious art professionals, museums and institutions, as well as through tributes to the local scenes of other countries and educational programs.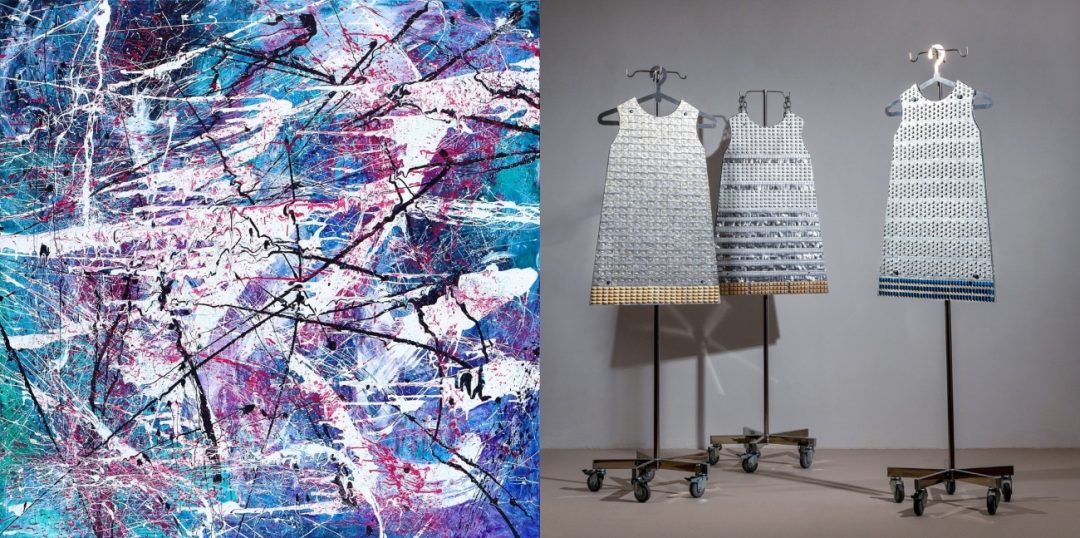 The 2023 fair
This year's anniversary edition boasts a total of 67 art galleries from Greece and nine other countries, featuring a rich program of parallel events, panel discussions and educational activities. According to the organization's Press release, the events focus "on the broader collaboration of a group of young, dynamic curators and, at the same time, on the dialog between art galleries from Greece and abroad".
The Zappeion Mansion will act as a meeting point for the proposals of visual artists, whether represented by local galleries or those traveling to Athens from Germany, France, the Netherlands, Cyprus, the United Kingdom, Switzerland, Poland and Romania.
Apart from the main exhibition, parallel events also include: Projects, presenting independent art spaces, curated by Olympia Tzortzi; Talks, discussions with distinguished guests, around four different thematic axes, curated by Danae Giannoglou; a section dedicated to Video, curated by Akis Kokkinos; and a section focused on performance art, curated by Panos Giannikopoulos.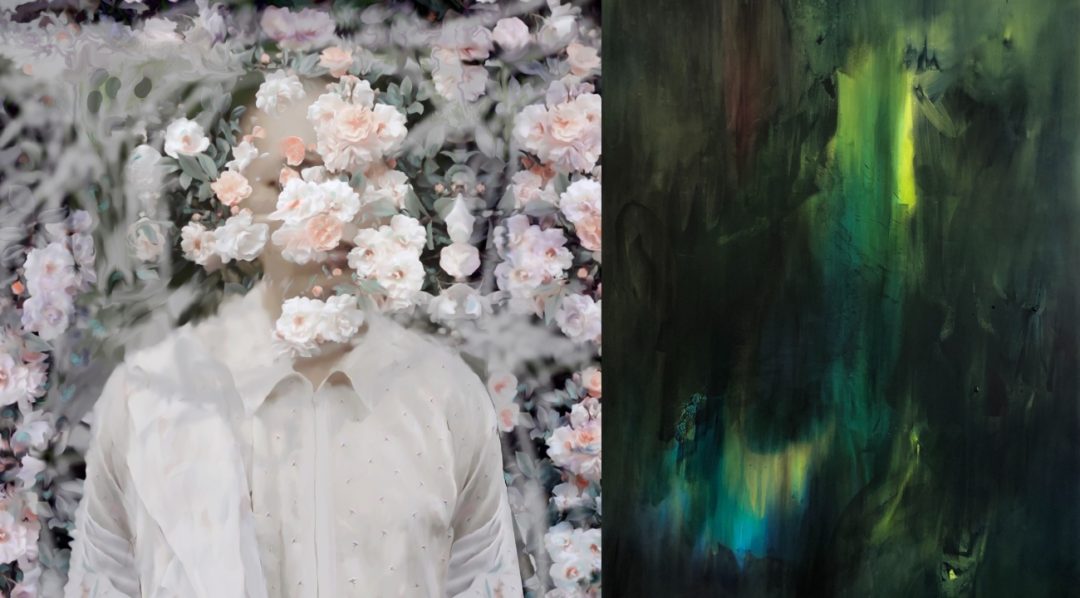 Of special interest to design enthusiasts this year are two separate contributions to Art Athina 2023: the exhibition "In Conversation with a Chair" by Mare Studio, which transforms an ordinary utilitarian object into an exhibit embodying Greek tradition, design and craftsmanship; and the project "Zappeion Garden x BlueCycle", dedicated to holistic blue and circular economy, against the backdrop of the Zappeion Megaron's "secret" garden.
A specially designed space will be dedicated to the 30th anniversary album of Art Athina, published by the Hellenic Art Galleries Association and curated by Yiannis Asdrachas, chronicling significant moments, artistic creations and personalities who have been part of the art fair's journey over the past three decades.
The Art Athina Prize for the promotion of artistic creation will be awarded to a young Greece-based artist; this will be the second time that this award is presented, in collaboration with the MOMus Museum Alex Mylona, one of the five museums of the Metropolitan Organization of Museums of Visual Arts of Thessaloniki (MOMus).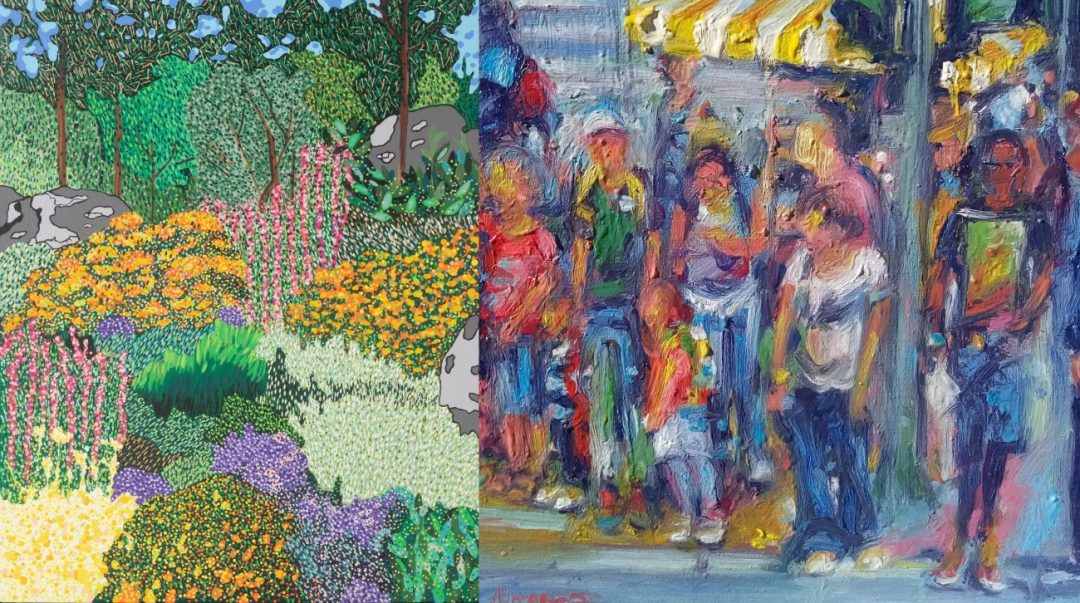 The galleries participating in Art Athina 2023 are in detail:
a.antonopoulou.art, agathikartalos, ALIBI GALLERY, ALKINOIS, Allouche Benias Gallery, alma gallery, ARGO GALLERY, Art Appel Gallery, Art Zone 42 Gallery, ARTFORUM Gallery, Artshot – Sophia Gaitani, Arusha Gallery /Scotland, ASTROLAVOS Art Galleries, Athens Art Gallery, Batagianni Gallery, CAN Christina Androulidaki Gallery, CITRONNE Gallery, Claas Reiss / London, UK, Crux Gallery, Dio Horia, ekfrasi-yiannagrammatopoulou, Eleftheria Tseliou Gallery, ELENI KORONEOU GALLERY, Enari Gallery /Netherlands, ENIA GALLERY, EPsilon Art Gallery, Ewa Opalka Gallery / Razem Pamoja Foundation/Poland, Fabienne Levy/Switzerland, FRANCOISE HEITSCH / Germany, Galerie "7, Galerie ArtPrisma, Ersi Gallery, LTECGallery Gallery / MAMA CONTEMPORARY / Cyprus, Genesis gallery, GRAMMA EPSILON GALLERΥ, IAGA Contemporary Art / Romania, igni, Ileana Tounta Contemporary Art Center, Kalfayan Galleries, Kappatos Gallery, KORAI PROJECT SPACE, Lola Nikolaou Gallery, Mare studio, Marginalia Gallery /Cyprus, Michael Janssen Berlin /Germany, Mihalarias Art, MISC, NIL GALLERY / France, Nitra Gallery, One Minute Space, pal project / France, PAPATZIKOU GALLERY, PeritechnonKarteris, Rebecca Camhi gallery, Rodeo, ROMA GALLERY, Sealed Earth Gallery, Sianti Gallery, Skoufa Gallery, Space52, Technohoros art gallery, THE BREEDER, The Edit Gallery / Cyprus, Thermia Project, Wilhelmina's/Hydra, Luxembourg,XIPPAS / France, Switzerland, Uruguay, zina athanassiadou gallery.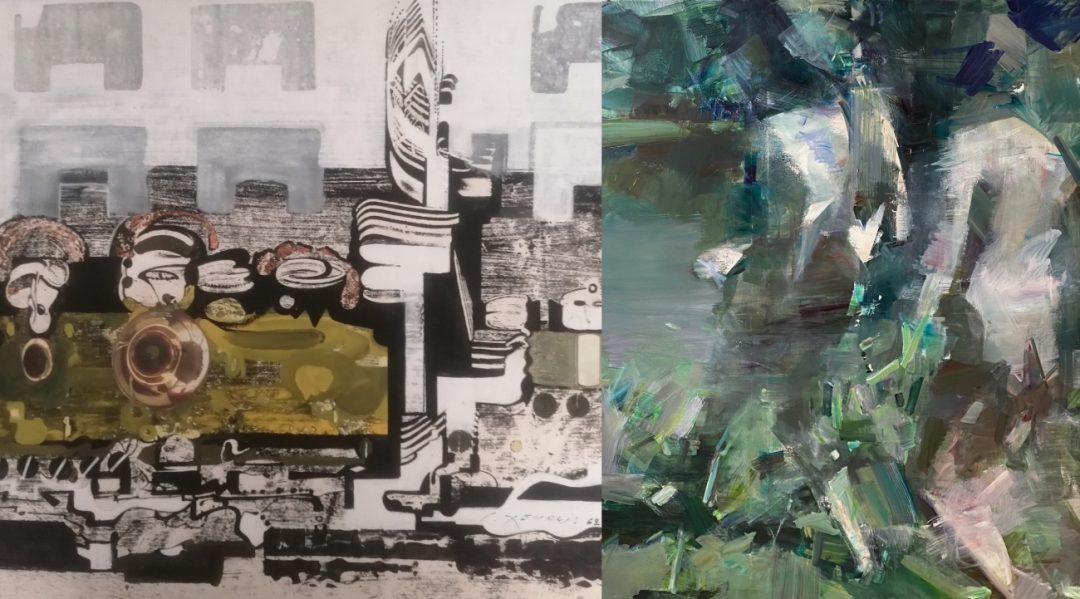 The visual identity of the anniversary edition of Art Athina 2023 and its catalog will be designed for the seventh time by the award-winning team of G Design Studio.
Art Athina 2023 is organized by the Hellenic Art Galleries Association and is a production of BeBest. The event will be included in the Regional Program "Attica 2021-2027".