Labour Minister Effie Achtsioglou presented the labour market and social security reforms implemented in Greece in the last three years, during a seminar for journalists organized by the General Directorate of Finance of the European Commission in Brussels on 13/6/2018.
Unemployment
Minister Achtsioglou discussed the persistently high rate of unemployment in Greece, noting however that a significant drop (from 27 to 20%) has been achieved in the last three years. The minister pointed out that in the omnibus bill voted in the Greek parliament includes two very important tax incentives for job creation in Greece: employer contributions in social security -which have been increased by 50%- are tax-deductable for each new recruitment, and the same incentive is also applied wiht the aim to change the labor relations mix -for example, to incentivize full-time work instead of part-time or rotation work, or salaried positions instead of short-term contracts.
Minimum wage
On minimum wage in Greece, Achtsioglou stressed that it is very low in comparison with the other EU countries, due to a 22 % reduction applied in 2012, but also due to the abolition of collective bargaining. The minister affirmed that after Greece's exit from the adjustment programme, the government will reinstate collective bargaining and will increase the minimum wage, albeit with cautious steps and when the time is right.
Pensions
Concerning the reduction of pensions by 1% of GDP as of January 2018, the minister underlined that it has been already legislated and the government is obligated to go through with it, noting that offset measures can be applied. Achtsioglou commented however that the reduction had been agreed to in the context of the second review, under IMF's pressure. She stressed that the European Institutions and the Greek side did not consider it necessary, as Greek pensioners had suffered enough, the expenses for pensions are already at the European average rate and Greece's pension system is now sustainable. As she said, after the end of the program on August, the government will review the budget margins for 2018, in order to find measures to relieve all those who will be affected by the pension reductions.
Read more via Greek News Agenda: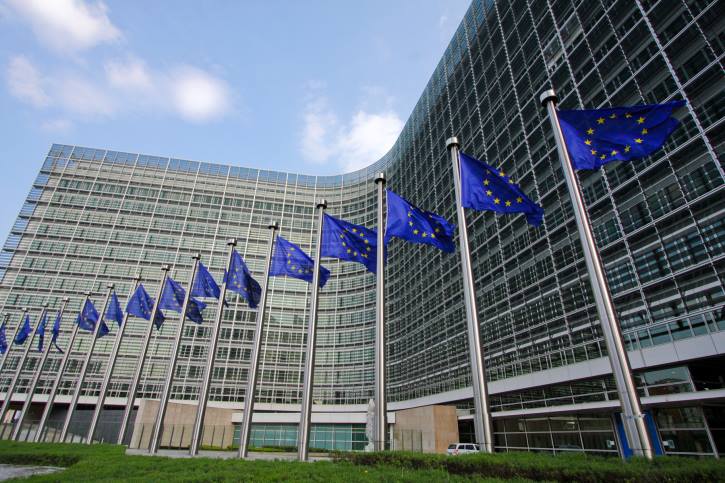 I.L.