The web portal Study in Greece is campaigning for the promotion and international visibility of Greek Universities and the comparative educational advantages of our country. In particular, the campaign focuses on the foreign language study programmes that Greek Universities offer to Greek and international students. The initiative is supported by the General Secretariat of Higher Education of the Ministry of Education and Religious Affairs and the General Secretariat for Greeks Abroad and Public Diplomacy of the Ministry for Foreign Affairs. In this context, a number of educational programmes and actions are presented in detail on a regular basis, such as undergraduate and postgraduate programmes, summer schools etc, to inform international students about the many foreign language options offered by Greek Universities.
Study in Greece interviewed Professors Maria Gavouneli and Photini Pazartzis, Director and Deputy Director, respectively, of the LL.M. in International & European Law offered at the National and Kapodistrian University of Athens (NKUA) on the programme, its features and what it has to offer to international students.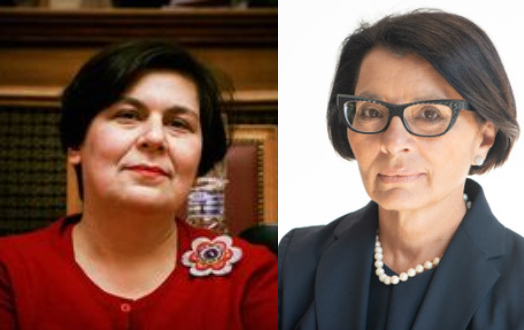 Maria Gavouneli is Professor of International Law at the Faculty of Law and Athens Public International Law Centre – Athens PIL, National & Kapodistrian University of Athens (NKUA), and Director of the Refugee & Migration Studies Hub – RMS Hub, NKUA. She is Head of the National Commission for Human Rights in Greece and President of the Hellenic Branch of International Law Association. She is Senior Policy Advisor at the Hellenic Foundation for European & Foreign Policy – ELIAMEP, Associate at the Hellenic Institute of International & Foreign Law, and she was an Associate Research Fellow at the Institute of Advanced Legal Studies, University of London (2005-2019) and a Research Fellow, Sir William Dale Centre for Legislative Studies, University of London. She is the author of five monographs and editor of several volumes; multiple chapters in books and numerous articles.
Photini Pazartzis is Professor of International Law and Director of the Athens Public International Law Center at the Faculty of Law of the National & Kapodistrian University of Athens (NKUA). She has served as President of the European Society of International Law (2019-2021) and member of the Editorial Board of the European Journal of international Law. She was member (until 2022) of the UN Human Rights Committee ICCPR.On sabbatical leave during the academic year 2017-2018, she was Visiting Fellow at the Lauterpacht Centre of International Law and at Wolfson College Cambridge. She has been Visiting Fellow at the Lauterpacht Research Centre for International Law (1998), Director of Studies at the Hague Academy of International Law (French section, 2003), and has lectured in various universities and institutions.She has written, co-authored and edited several publications and volumes.
Please present us briefly the LL.M. in International & European Law and tell us in a few words what it deals with.
The LL.M. in International and European Law, taught entirely in English, builds on the very successful LL.M. Programme we have created in the Athens Law School in the past ten years. It is an intensive Master's Programme, which provides students with an in-depth understanding of International and European Union Law in both their theoretical and practical aspects.
Areas of interest:
• International and Human Rights Law
• Law of the Sea
• Diplomatic and Consular Law and Diplomacy
• International and European Environmental Law
• International and EU Economic Law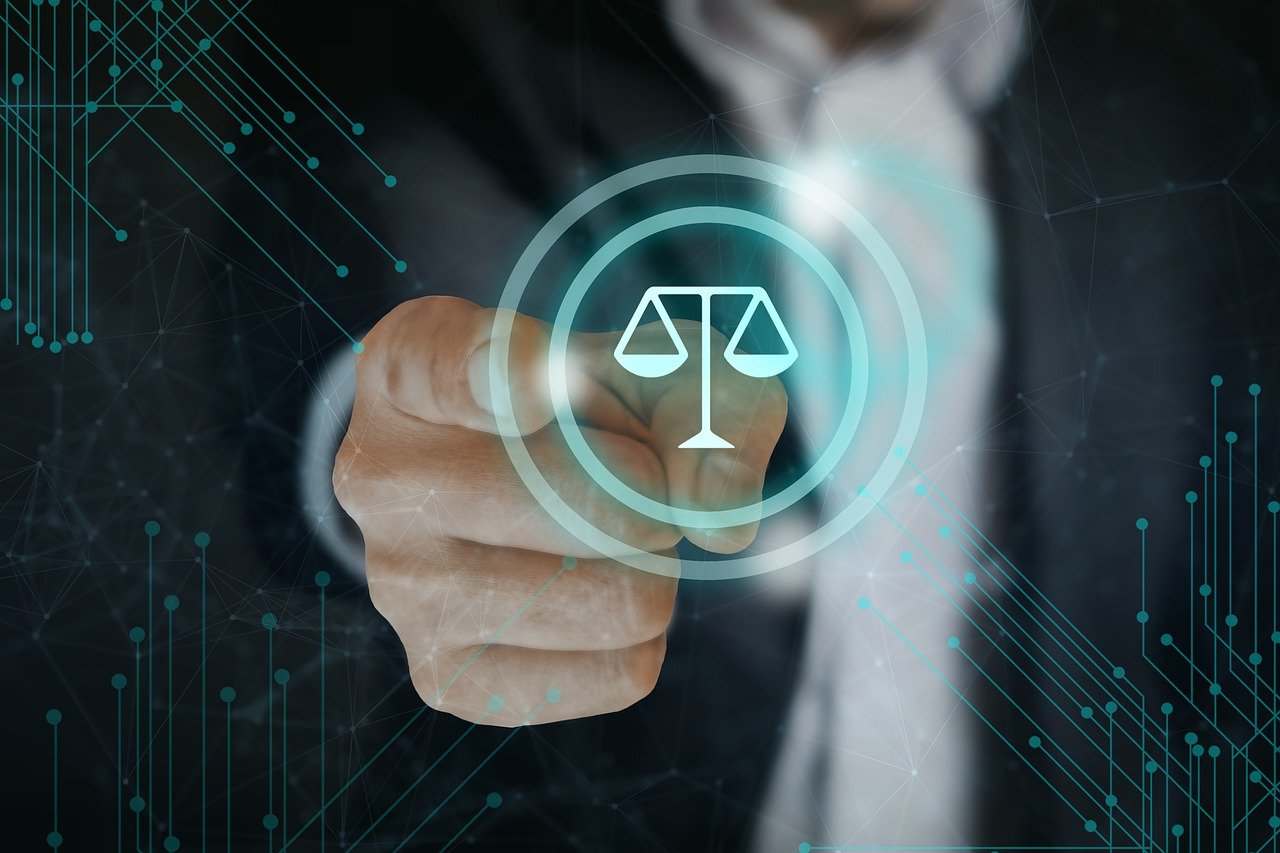 Given that this is an intensive one-year programme taught entirely in English at the Athens Law School, what are the educational as well as professional opportunities for the students?
This one-year intensive LL.M. Programme offers the following specialisation possibilities:
European Union Law, ideal for students who wish to prepare themselves for a career on EU economic law and EU Environmental law in the public or private sector.
International law, particularly attractive for students who are interested in working in international organisations but also in public institutions at the domestic level.
Potential career paths include posts within:
• The diplomatic service
• European and international courts
• Multinational enterprises
• Advocacy
• National and international law firms
• National, European and international public administration
• National and international non-governmental organisations (NGOs)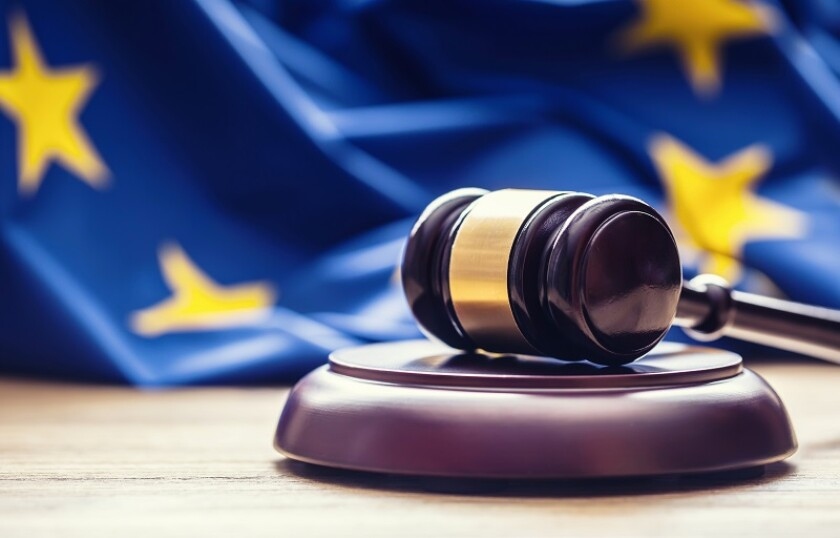 Why should an international student choose this specific master in Law? Could Greece be a frontrunner in this field?
The University of Athens is considered one of the leading universities of Greece, a leading European regional university and is present in the top universities annual lists.
The Athens Law School has a long tradition of high-standard quality education offering the legal background for professional and research-oriented careers. The Faculty includes an excellent team of renowned academics and guest lecturers in International and EU Law, building on its strong links with international and European institutions as well as the legal professions including in the judicial and diplomatic fields.
Tell us a few things about the Athens Law School – its history, its spirit and its efforts to adapt to the contemporary law policies.
With almost 200 years of history, the Law School of the National and Kapodistrian University of Athens is the oldest and largest state institution for the training of young legal scholars in Greece. Our alumni include some of the most influential and important figures of the recent Greek and European history. Our aspiration is to offer our students better, more useful and creative studies, which will equip them with the necessary skills and qualifications to deal with the complex and ever-changing academic, professional, social, cultural and technological realities. The Athens Law School endeavours to spark the students' interest in learning and research via a training curriculum which combines an interdisciplinary theoretical approach with the needs and demands of legal practice.
Note that the application period is now open until 15 May 2023.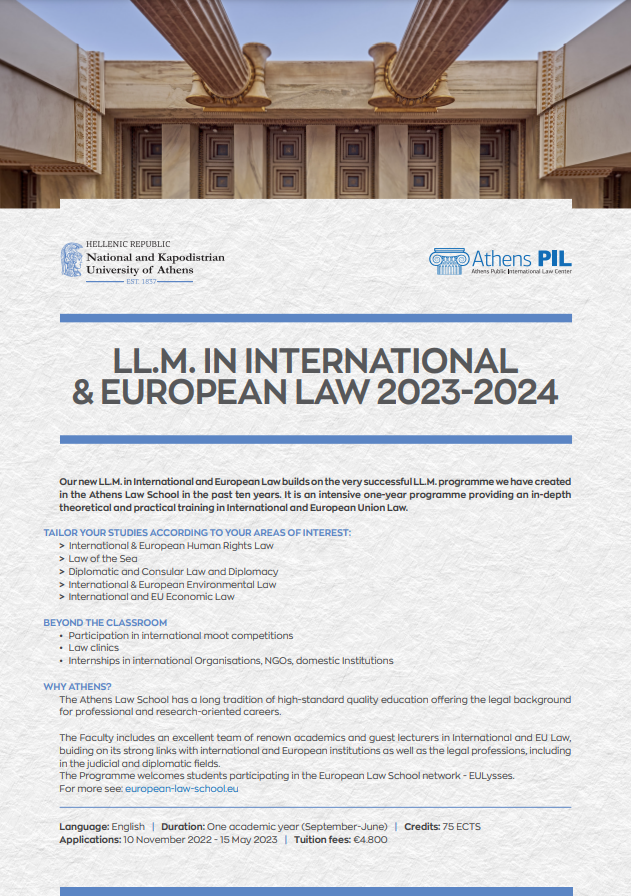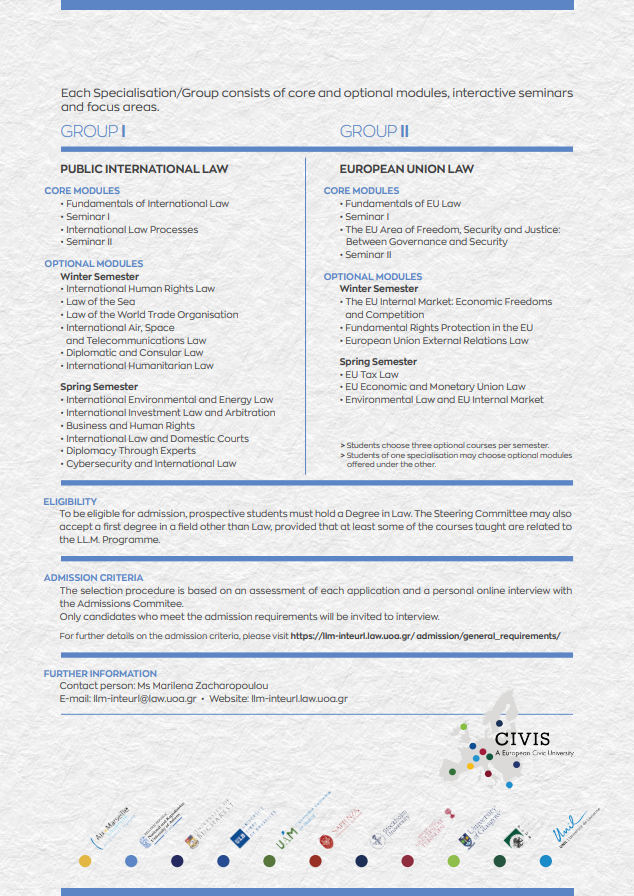 Read also via Greek News Agenda: Study in Greece Masters of the Week: Professor Panagiotis Glavinis presents the LLM Programme in European Business and Economic Law at AUTh
N.M.