The web portal Study in Greece is campaigning for the promotion and international visibility of Greek Universities and the comparative educational advantages of our country. In particular, the campaign focuses on the foreign language study programs that Greek Universities offer to Greek and international students. The initiative is supported by the General Secretariat of Higher Education of the Ministry of Education and Religious Affairs and the General Secretariat for Greeks Abroad and Public Diplomacy of the Ministry for Foreign Affairs. In this context, a number of educational programs and actions are presented in detail on a regular basis, such as undergraduate and postgraduate programs, summer schools etc, to inform international students about the many foreign language options offered by Greek Universities.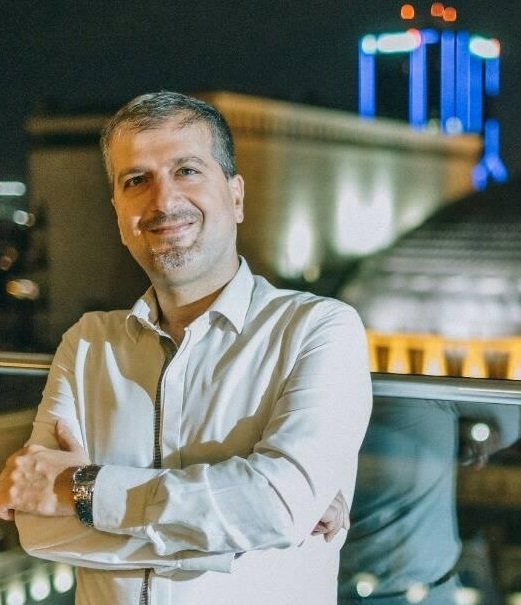 Study in Greece interviewed Associate Professor Christos Tjortjis, Director of the MSc in e-Business and Digital Marketing offered at the International Hellenic University (ΙΗU) about the program, its features and what it has to offer to international students.
Dr Christos Tjortjis is the Dean of the School of Science and Technology of the International Hellenic University and Associate Professor in Knowledge Discovery and Software Engineering systems. Before joining IHU he was an adjunct Associate Professor at the University of Ioannina, Dept. of Computer Science & Engineering. His focal research area is data mining, decision support, software engineering and smart cities, and his aim is to advance the use of data mining in domains such as medicine, programming languages and novel types of heterogeneous data.
Please describe to us briefly the main rationales and the objectives of the MSc in e-Business and Digital Marketing.
The MSc in e-Business and Digital Marketing aims to equip students with entrepreneurial and marketing skills, along with technical knowledge, to effectively produce and develop innovative business ideas. It also cultivates skills essential for both startups and established companies that require experts with a comprehensive understanding of both technological and business aspects of entrepreneurship and marketing. To achieve these objectives, the program offers a seamless training experience that integrates interdisciplinary approaches, including digital skills, entrepreneurship, and digital marketing practices.
Graduates are well-prepared to pursue successful careers in various fields within the market. These fields include, but are not limited to: eBusiness Founders, Marketing Strategists/Analysts, Digital Marketing Experts, Pay Per Click (PPC) Experts, Social Media Advertisers, Search Engine Optimization (SEO) Experts, Web and Social Media Data Analysts, User eXperience (UX) and Creative Designers, and Website/e-Shop Managers.
The program welcomes students with limited technical backgrounds and provides continuous support to help them acquire the necessary knowledge and skills. This is accomplished through student-centric teaching and learning methods, hands-on experience, workshops, real-market case studies and workshops, continuous mentoring, and collaborative learning activities.
Connecting with one's audience at the appropriate time and place is the key point of marketing. Due to the growth of the Internet, digital marketing now makes it simple to engage with your audience online. But what benefits do digital marketing strategies actually offer?
Building customer engagement and brand loyalty are the strongest variables for achieving marketing and business objectives successfully. In today's big-data ecosystem, data plays a crucial role in providing valuable insights into customer behavior, preferences, and interactions. This enables businesses to identify customer intent and effectively target the right audiences across various marketing funnels. Consequently, data-driven digital marketing is of utmost importance, as it empowers businesses to make informed decisions and stay responsive to the ever-changing dynamics of the market. For this, digital marketers should possess both technical and analytical skills to excel in their field.
Well-designed digital marketing strategies offer several benefits that can have a significant impact on businesses. In addition to precise and optimized targeting, digital marketing efforts can achieve cost-effective advertising and deliver measurable results through robust analytics and tracking tools. Personalization of promotional messages based on customer profiles is also possible, along with brand building and gaining a competitive advantage. The implementation of analytics tools and methodologies within the realm of digital marketing can greatly assist in identifying real customer needs and determining the best practices for enhancing brand awareness, customer engagement, and ultimately increasing conversions.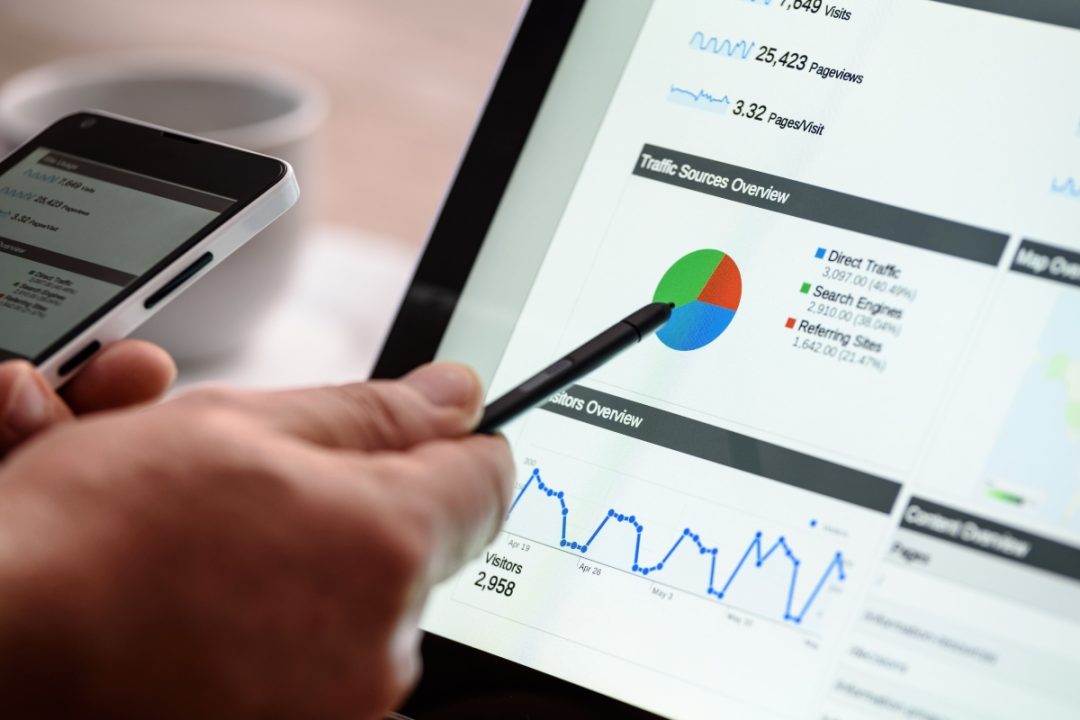 Given that the program is exclusively taught in English, why should an international student choose it, in your opinion?
The founding vision of the university was to embrace a diverse and multi-cultural perspective by hosting international students. Our faculty members possess extensive international experience, bringing the necessary knowledge and cultural understanding to fulfill this aspiration. We aimed to incorporate the best practices not only from the Greek but also international educational systems.
Enrolling international students enriches campus life, providing numerous advantages for both local and non-native students. Our international students have a unique opportunity to live and study alongside colleagues from diverse cultures and backgrounds, exposing them to new educational approaches, enhancing their language skills, and much more.
As we are in the application period, which, by the way, ends on June 30, what would you say to a student who is currently considering choosing a Master's degree in this field to attract him/her to Thessaloniki and the International Hellenic University?
Thessaloniki is a big city with a rich cultural background and modern lifestyle for young people. With three big universities, it has a very large population of students who crowd the vibrant city centre daily. It is also located very close to the world-famous beaches of Halkidiki as well as the wonderful mountainsides of Pindos. Students can also travel to several beautiful places in Greece since the International Hellenic University (IHU) is conveniently located close to Thessaloniki's international airport.
Recently, Thessaloniki has attracted investments from many companies which hire people with up-to-date skillsets, offering the opportunity for a young graduate to find a good job as soon as they graduate or even during their studies.
In addition, IHU offers modern and high-tech facilities, as well as top education and student-centric teaching and learning pedagogies. These state-of-the-art resources aim to engage and inspire students throughout their 'study in Greece experience'.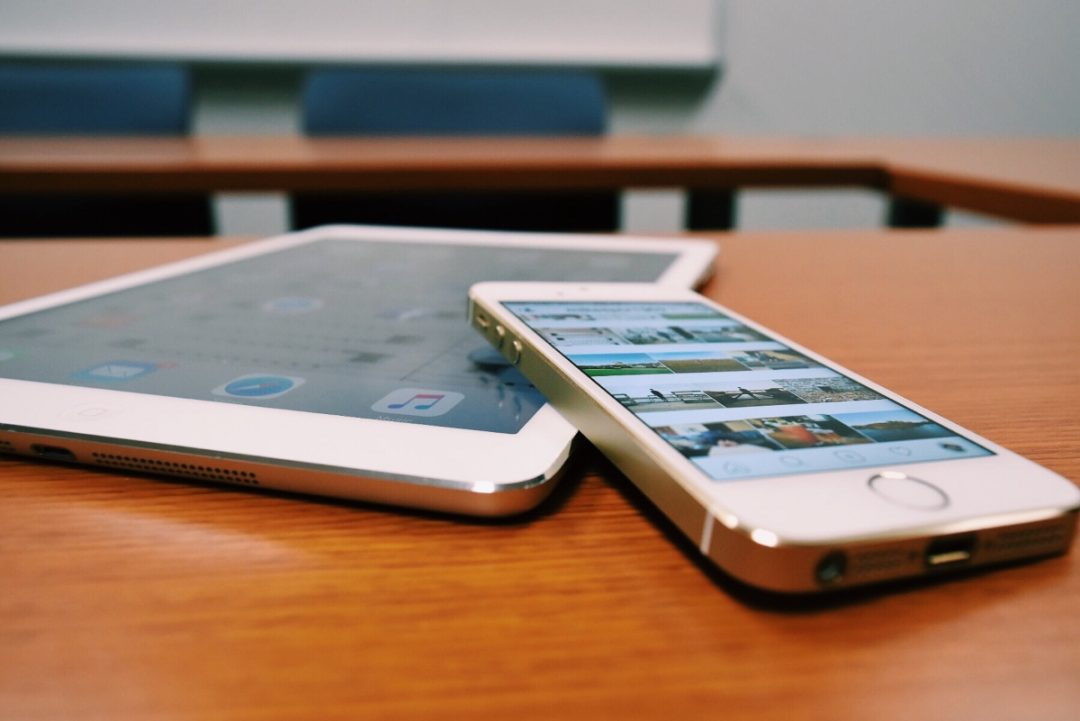 How do you believe that Greek Universities could attract more international students?
One key approach is the development and enhancement of English language programs, coupled with the provision of student scholarships and financial aid. By adopting such measures, studying in Greece can become an affordable and globally diverse experience. Additionally, the implementation of distance and hybrid learning methodologies can facilitate foreign students' enrollment in Greek universities without the need for complete relocation.
Another effective method is international marketing activities. This can be achieved by participating to international educational fairs, exhibitions, and conferences, as well as promoting Greek universities through digital marketing channels targeted at the appropriate audience. These endeavors aim to create awareness and generate interest among prospective international students.
Furthermore, the establishment of collaborative programs, joint degrees, student exchange initiatives, and other partnerships can greatly contribute to attracting international students to study in Greece. These cooperative efforts foster academic and cultural exchanges, creating opportunities for students to broaden their horizons and gain valuable international experience.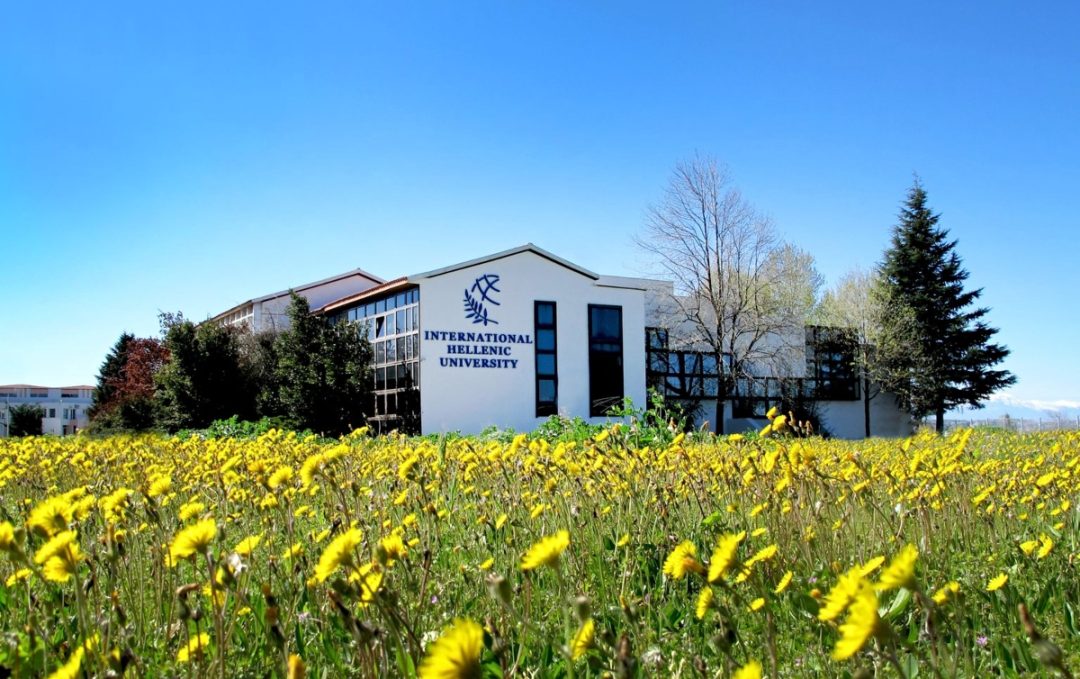 The International Hellenic University collaborates with a wide range of social, cultural, and educational organizations in an effort to build relationships. The international endeavor for extroversion, which is supported by the Department's members' academic and international research efforts, is one of its initiatives. Tell us more about these strategies.
IHU was conceived as an outreaching HEI building and fostering relationships with various organizations. IT implements various measures to maintain and enhance its international perspective. By engaging in international projects and initiatives, the university aims to establish partnerships and connections with foreign institutions, as well as offer international educational opportunities to its students.
The School of Science and Technology strives to engage at various levels with research, educational, and social collaboration activities. Various memoranda of understanding have been signed and more are anticipated, especially with a focus on European and American Universities, companies and organizations, as well as EU agencies. These endeavors are strongly supported by the university, with the goal of facilitating the exchange of knowledge and fostering the university presence in international research and academic communities.
Application deadline: 30 June 2023 or until places are filled

Read also via Greek News Agenda: Study in Greece Masters of the Week: Associate Professor Christos Tjortjis on the MSc in Data Science at IHU
TAGS: BUSINESS & TRADE | STUDY IN GREECE