The European Animation Awards or Emile Awards, as they're widely known, were launched last year to celebrate the best in European animation. Along with prizes for best direction in both feature films and TV shows, the Emiles offer a range of awards honoring work in background and character design, character animation, storyboard, soundtrack and editing. This year's ceremony will take place Dec. 7-8, in Lille, France, with the support of the Ministry of Digital Policy, Telecommunications and Media.
In a Press Conference that took place in the Ministry of Digital Policy, Telecommunications and Media on Thursday, November, 8, the European Animation Awards board announced the nominees that will compete at the 2nd Emile Awards Ceremony for 18 awards in five animation film categories: (feature and short, commission, TV broadcast and student films).
As AMNA reports among the nominees are Greek director Anna Mantzari for her student film "Enough" and Greek composer Dimitra Tripani for the soundtrack of "The Ox", directed by Giorgos Nikopoulos. Representatives of the EAA met Thursday with Greek animation professionals at the Ministry of Digital Policy, Communications and Media. During the press conference, Deputy Minister of Digital Policy, Telecommunications and Media,Lefteris Kretsos said that the awards can help expand the European animation industry and potentially create jobs and boost development. He also stressed how important it is for European animators to work together in the creation of stories that can help us explore our history and retain our cultural heritage.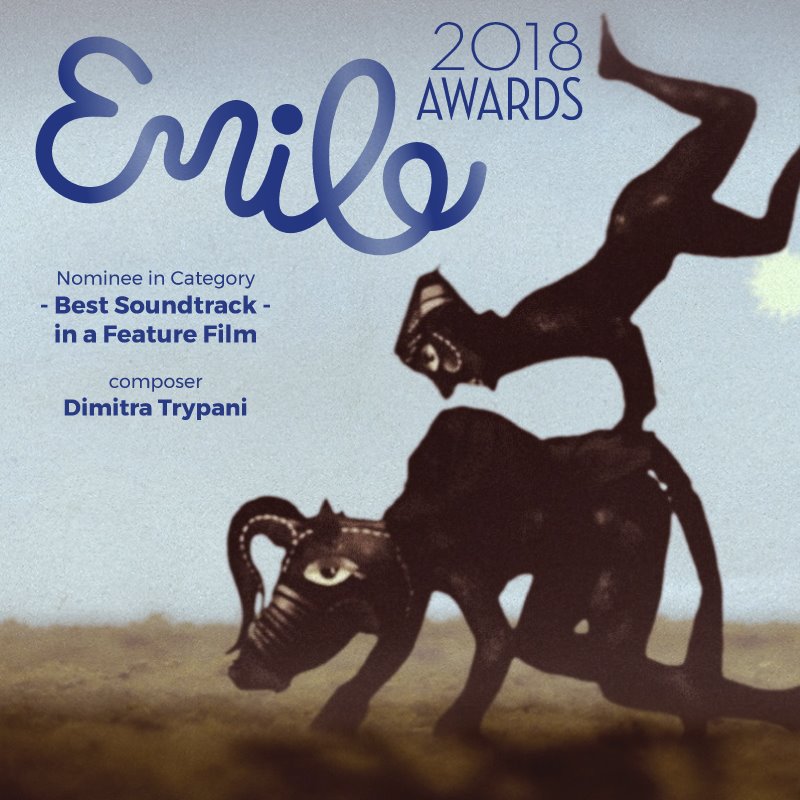 "The Ox", Giorgos Nikopoulos (2018)
Lefteris Kretsos celebrated what he called a "new start" for Greece, while underlining "how important it is for the European animators and the European creative industry to expand its collaboration, to expand its networks."
He continued, "It's not a question if we need creative industries to be central in our economic and cultural polices. The question for people like me is how we can facilitate this, and how we can do this in a way that provides more scope, more space, and opportunity for European collaboration."
Thursday's announcement of the nominees highlighted what Peter Lord, president of the European Animation Awards (EAA) Association, described as a "brave and ambitious agenda" on the eve of the second edition.
The selection of Athens to host the unveiling of this year's nominees points to a concerted effort by the organizers to broaden the awards' horizons. Along with adding two additional categories and increasing the number of nominees for each prize from 3 to 5, the Emile Awards are looking to spotlight emerging territories that have signaled a strong intent to develop their animation industries.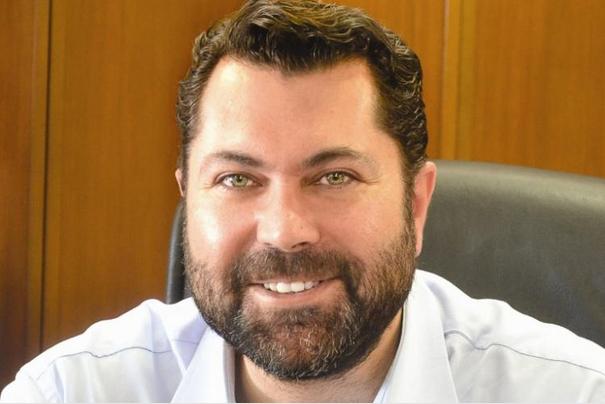 Deputy Minister of Digital Policy, Telecommunications and Media, Lefteris Kretsos
"Greece is maybe not yet a well-known, established country in the field of animation production, but it is obvious this country is developing artistic talent [and] creativity…as well as strong political commitment to support and develop TV series, short films, and animated features, and also creating necessary tools to achieve this goal," said EAA general secretary Jean-Paul Commin. He also noted that the organization has set itself the ambitious and courageous goal to celebrate excellence across the animation sector
In this December's 2nd European Animation Awards the Lotte Reiniger Achievement Award will be bestowed to Clare Kitson, the former National Film Theater programmer and TV executive who leveraged her post at Channel 4 to consolidate its position as a world champion of animation – as art, experimentation and entertainment .
Also present at the Press Conference was Anastasia Dimitra representing the new Hellenic Animation Association (ASIFA Hellas) logo for Greek animation.
During the Conference three Greek short animation films were screened: "Icebergs", by Eirini Vianeli (2018), "Enough" by Anna Mantzari (2018) and "Starfallen" by Alexandra Tagali (2018).
Sources: Variety: European Animation Awards Announce Nominees for Second Edition, AMNA, 2018 Emile awards nominations.
Read more: General Secretariat for Media and Communication boosting Greek Gaming & Animation, Lefteris Kretsos on bringing Greece on the global map of the Game and Film Making Industry.
F.K.