A model mountain business centre is about to emerge in the village of Vamvakou in Lakonia in the Peloponnese, as part of the Revival project of the village realized by Vamvakou Revival Team. Vamvakou Revival project was launched in 2018 aiming at the full revival of the village by a group of young people with an origin and strong ties with the village, with the support of the Stavros Niarchos Foundation (SNF). The idea was to create a model village based on the sustainable development of the wider area in the domains of tourism, innovation, agrifood and entrepreneurship in order to attract residents wishing to return permanently in the village.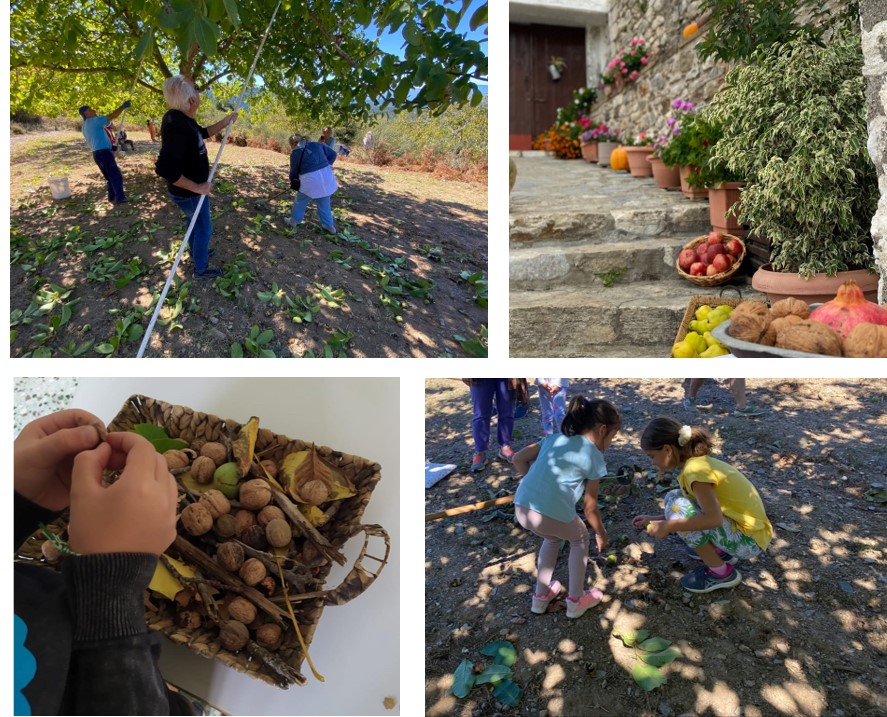 Vamvakou Incubator is the next phase of the Revival Project aiming to operate as a growth centre and a lever for the attraction of business activity in the domain of new services or products contributing to the economic development in the wider area of Mount Parnon and the region of the Peloponnese. The business incubator forms part of the Peloponnesus Operational Programme 2014-2020 and falls under the Priority Axis of "Reinforcement of competitiveness, attractiveness and extroversion of the Region, transition to a qualitative entrepreneurship with a focus on innovation and an increased regional value". At the same time the village is an ideal environment for telecommuters, digital nomads and also artists who are looking for a place where they can find appropriate technical support using Vamvakou Technological Lab's infrastructure (systems and teleconferencing equipment, printers, desktop computers, laptops, tablets and fast internet, 50 Mbps optical fiber) in the old primary school premises that has turned into modern and innovative tech centre.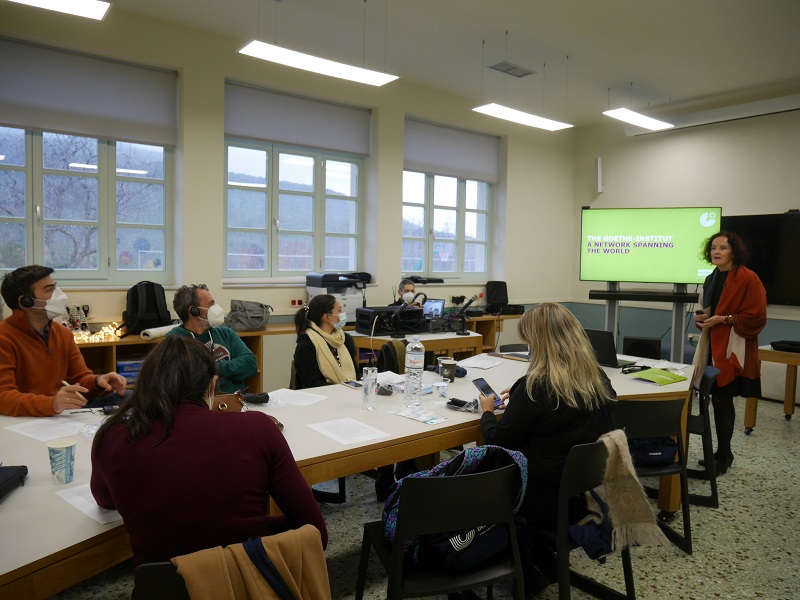 There is an Open Call in progress for incorporation in the 1st Cycle of the Support & Hosting Programme which is addressed to persons, business teams or start-ups that have a business idea or are starting a new business initiative responding to the needs of inhabitants and to growth opportunities in the region of the Peloponnese.
The business ideas should involve the following domains:
– Agrifood, in accordance with the principles of sustainability, one of the goals being to revive the old crops
– Tourism, focusing on sports, nature, wellness and conferences,
– Technology / innovation, regarding the management of resources, optimization of the existing production process, facilitation of access to basic services and
– Culture, combining the intangible cultural heritage with contemporary design.
The applicants selected will have access to specialized know-how regarding the area and the mountain environment, will be guided in how to transform their idea into a real business, while they will be able to make the most of a wide network of collaborators and the liaison with local and hyper-local bodies and organizations, as well as with local investors in order to develop new synergies or have access to funding.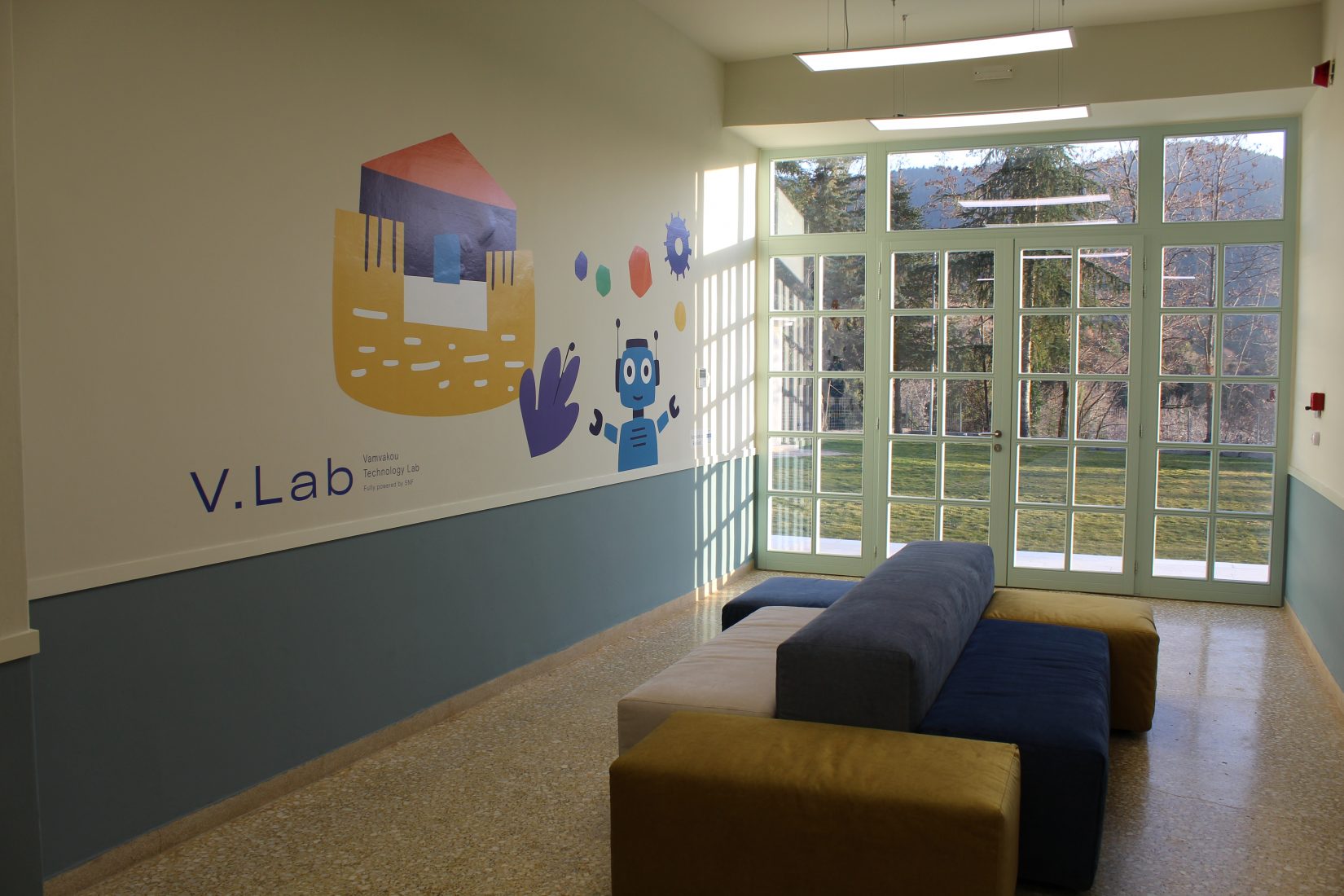 Application period: 10/10/2022 – 09/12/2022
Assessment & Announcement of results: January – February 2023
Duration of 1st Cycle: up to 31/12/2023
Total of beneficiaries: 5 businesses to be established in Vamvakou and 5 businesses to be established in the region of the Peloponnese
For more info
https://www.vamvakourevival.org/en/vamvakou-incubator/
All photos:© Vamvakou Revival
Read also via Greek News Agenda
Unexpected Artistic Encounters in the Laconian village of Vamvakou
TAGS: BUSINESS & TRADE | ENVIRONMENT | HERITAGE | INNOVATION | TOURISM