The beloved and biggest film festival in the Greek capital, the Athens International Film Festival – "Opening Nights" returns for its 22nd edition, with its new Artistic Director, Loukas Katsikas, welcoming the public to their usual, yet rejuvenated fall date. From September 21st to October 2nd, 2016, the centre of Athens will host a 10-day cinematic celebration presenting new feature films from around the world and Greece and three competition sections (International, Music&Film, and a special competitive section with 46 Greek short films).
Being faithful to the demands of its large audience, the festival will promote diamonds of the independent cinema, a fine crop of the most anticipated premieres of the year, movies that are accompanied by awards of the largest festivals in the world, documentaries that have already been a talk at the cinema world, classics stops of the past, after midnight screenings and exceptional music films. The programme will also be enriched with a series of parallel events (seminars, exhibitions, master classes and parties).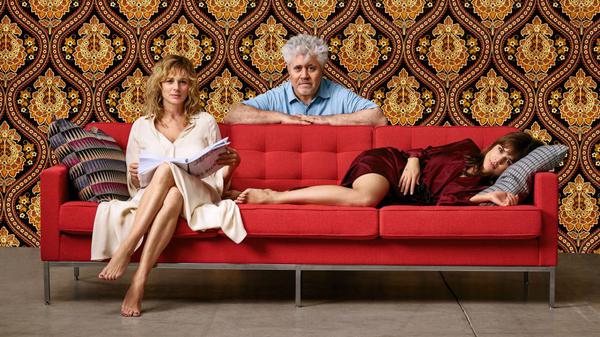 Specifically, more than 100 features will be screened at the festival, bookended by Pedro Almodóvar's "Julieta" and Paul Verhoeven's "Elle", and featuring international festival darlings, indie break-outs and cult favourites, such as Nicolas Winding Refn's Cannes contender "The Neon Demon", Park Chan-wook's "The Handmaiden" and Yeon Sang-ho's Malaysian box-office annihilator "Train to Busan". The Cannes-awarded Toni Erdmann and Berlin winner United States of Love will enjoy a special spotlight during the event, as their respective directors, Maren Ade and Tomasz Wasilewski, will be on hand to present their movies. Meanwhile, the gathering will also offer a retrospective of Louis Malle's most prominent works, as well as a complete run-down of the works of recently deceased Nicholas Triantafyllidis, one of the most revered personalities of Athenian urban culture.
The Athens International Film Festival – "Opening Nights", was founded by the Athens Film Society (a Non-Profit Organisation) with the intention of highlighting lesser-known aspects/genres of independent cinema, introducing audiences to some of the best productions of the year and establishing itself as the ideal opening of the upcoming movie season. The Festival was launched in September 1995 and continues successfully until now.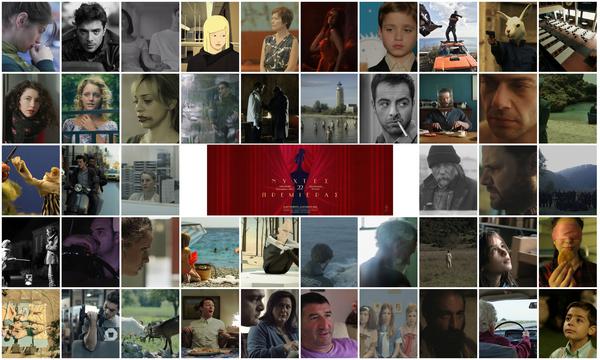 In 2016, marking Loukas Katsikas' debut as new director of the festival, an array of minor and major tweaks will be applied to this year's edition: the discontinuation of the Youth Jury that has so far handed out the Golden Athena and the handing-over of prize-giving duties to a jury of film professionals are probably the most conspicuous novelties added to the festival, in order to reinforce its stature among other international film gatherings.
More info, via: Athens International Film Festival official website
TAGS: ARTS | ATHENS | FESTIVALS | FILM | GLOBAL GREEKS | MUSIC