Eleusina, Kalamata and Rhodes were shortlisted on February 26 for the title of European Capital of Culture 2021, on the recommendation of a panel of independent experts evaluating applications from 14 competing Greek cities at a 4-day meeting in Athens.
Eleusina is known for its ancient and modern industrial history. In antiquity, it was one of the five holy cities, with its Eleusinian mysteries attracting pilgrims from all over the known world. Through its candidacy, the city aims to encourage and boost creativity, innovation and knowledge, planting seeds for the future and its position amongst the most creative cities in Europe, whilst residents have taken active part in shaping Eleusina's application through the Network Society and Creative Labs Ideas.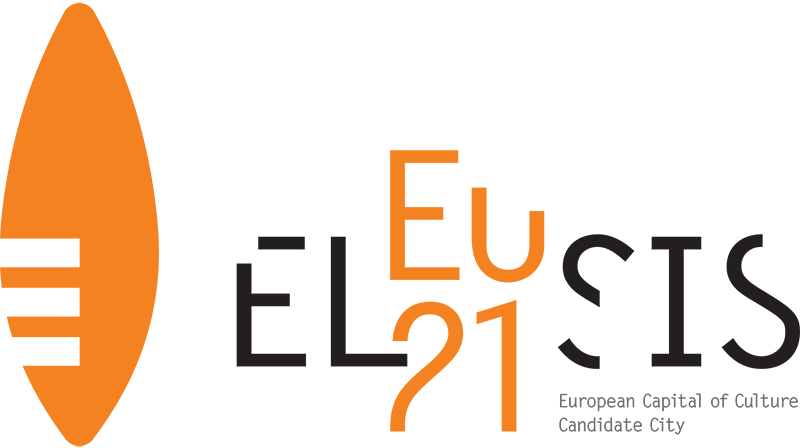 Kalamata is also a city with a long history, numerous cultural activities, international events, solid infrastructure and accessibility. The opportunity to become European Capital of Culture is the opportunity it needs to serve as a European example of decentralised cultural advancement and as cocoon of creativity. As a candidate, the city aims to highlight common elements of European cultures, to educate and inspire people to be creative and express themselves in an artistic way, to create opportunities for participation, and to integrate culture in everyday life.

Rhodes, with its beautiful landscape and unique cultural heritage, has been the ideal destination for millions of people, who appreciate its culture, nature and the warm hospitality of its people. Its logo "Journey to Light" is inspired by all those unique elements that have made Rhodes a special place of dialogue and peace for hundreds of years. All of the island's productive and creative forces have been engaged to successfully claim the title of the European Capital of Culture for 2021.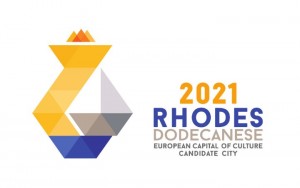 Being shortlisted for the title can result in significant cultural, economic and social benefits for the cities concerned, provided that their bid is part of a longer-term culture-led development strategy.Once the panel's recommendation has been confirmed by Greece, the shortlisted cities have until next autumn to complete their applications. Thepanel will then meet again in Athens before the end of 2016 to recommend which Greek city will be the European Capital of Culture 2021.
The European Capital of Culture programme was initially conceived in 1983 by Greek actor Melina Mercouri, then Greece's Culture Minister. It was created to bring peoples of Europe closer together, enhancing cultural wealth and diversity, common aspects of European cultures and mutual understanding between Europeans. Three Greek cities have thus far been European Capitals of Culture: Athens in 1985, Thessaloniki in 1997 and Patras in 2006. One of the three candidate Greek cities will hold the title in 2021, along with a Romanian city, and another city from a candidate or a potential candidate country for accession to the EU, to be designated in 2017.
TAGS: FESTIVALS | GLOBAL GREEKS