As the Covid crisis has changed most parts of everyday life, Film Festivals around the world turn to digital making crisis an opportunity to address a wider public. That is the case with 23rd Olympia International Film Festival, the first and biggest Film Festival for children, young people and families. Its digital edition will take place from November 28th to December 5th offering through its films a gaze to the beauty and the ugliness of life through the children's gaze and acquainting the audience to important filmmakers online and for free.
In this year's edition 90 short and feature, animation and documentary films compete at the following four Festival sections: Feature fiction films (14), Short fiction films (24), Short animation films (25) and Kid and Doc Documentaries (27)
Feature film highlights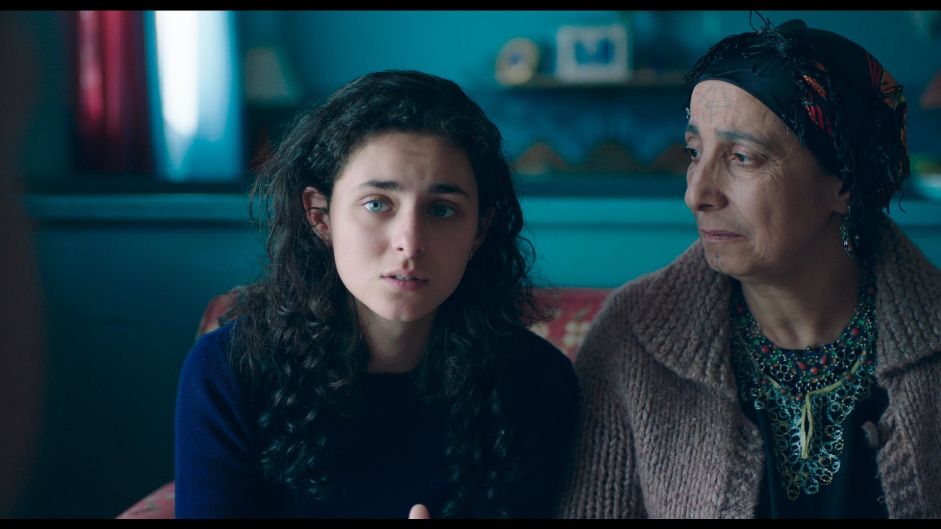 Antigone, SophieDeraspe, Canada, 109′, 2019
A straight-A student and model citizen, Antigone oversteps the law when she helps her brother escape from prison. The vice-grip tightens around her as she stands up to authorities: the police, the law, the penal system, and the father of her friend. Antigone's refusal to compromise her personal sense of justice wins the support of her peers, who mobilize on social networks and at colourful protests. Rejecting the offer meant to secure her future, Antigone instead chooses love and loyalty to her immigrant family.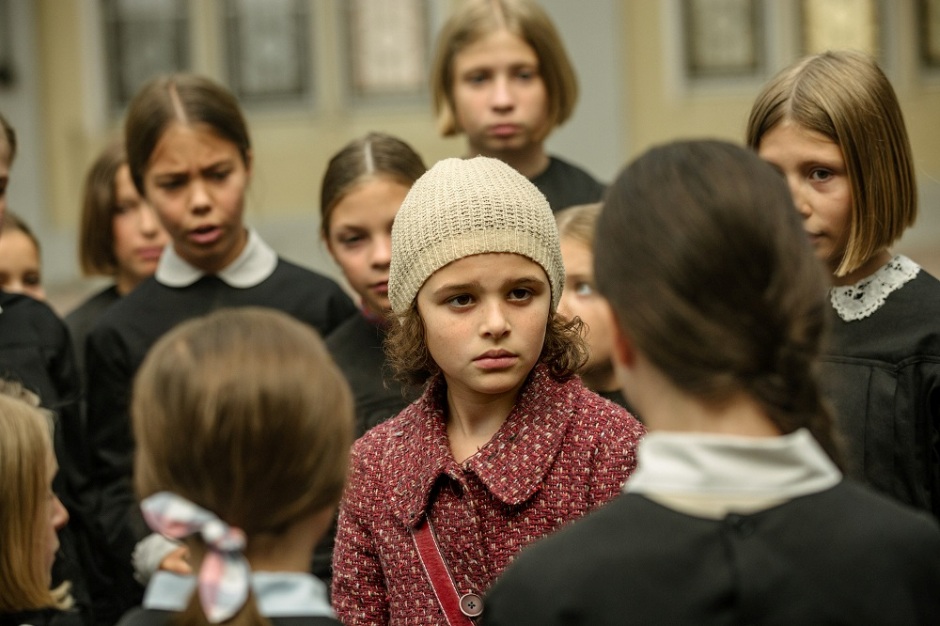 When Hitler Stole Pink Rabbit, Caroline Link, Germany-Switzerland, 119′, 2019
Nine-year-old Anna is not sure who Hitler is. But when her own father goes missing one day, she comes to realize that the man on the posters is about to change the whole of Europe – starting with her own small life. She is forced to uproot her entire existence. Anna and her family hastily flee Germany, leaving even her favourite stuffed pink rabbit behind. From now on Anna encounters life in exile, not speaking the language, not knowing customs and manners, missing her friends and loved ones. Yet Anna grows up, finds new friends, and learns to take responsibility. So when her family has to move away yet again, she is certain she can do anything. Director Caroline Link is one of Germany's most celebrated filmmakers. Throughout her illustrious career that spans more than two decades, she has received international accolades for her work including multiple Academy Award nominations, and an Oscar win for Best Foreign Feature in 2003 for "Nowhere in Africa".
Los Lobos, Samuel Kishi Leopo, Mexico,94′, 2019
Along with their mother Lucia, brothers Max and Leo have just crossed the border from Mexico into the United States in search of a better life. But it is not easy for them to gain a foothold in their new home country. While waiting for Lucia to return from work, the kids build an imaginary universe with their drawings and think about mom's promise of going to "Disneyland", their land of dreams.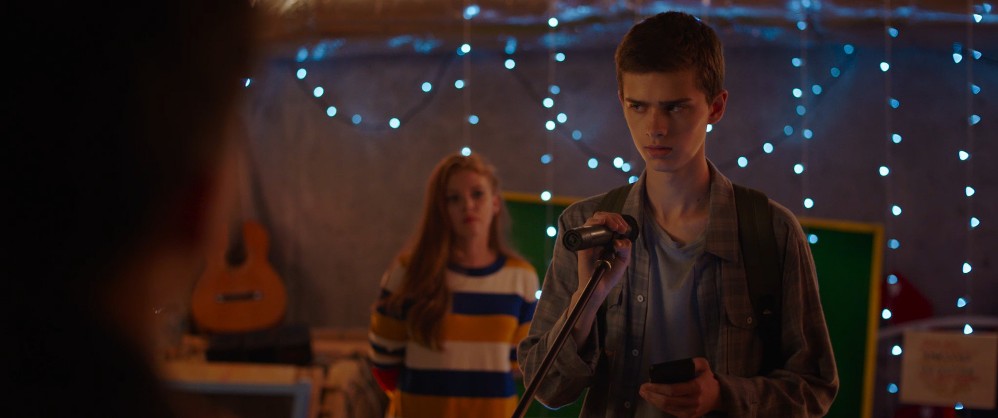 Call me Blackbird, Pavel Mirzoev, Russia, 93′, 2020
Kostya "Cat" Sukhoveev is an ordinary 14-year old boy. He doesn't do very well at school, his parents are in the middle of a divorce, and he doesn't have many friends, until one day he finds one online…
Daniel '16, Dimitris Koutsiabasakos, Greece, 101′, 2020
Daniel, a German teenager, is sent to Greece, in a juvenile offender community, to serve his sentence. There, in an abandoned village of Evros river area, near the border with Turkey, he experiences unprecedented emotions and has to solve difficult dilemmas… His final decision will surprise everyone.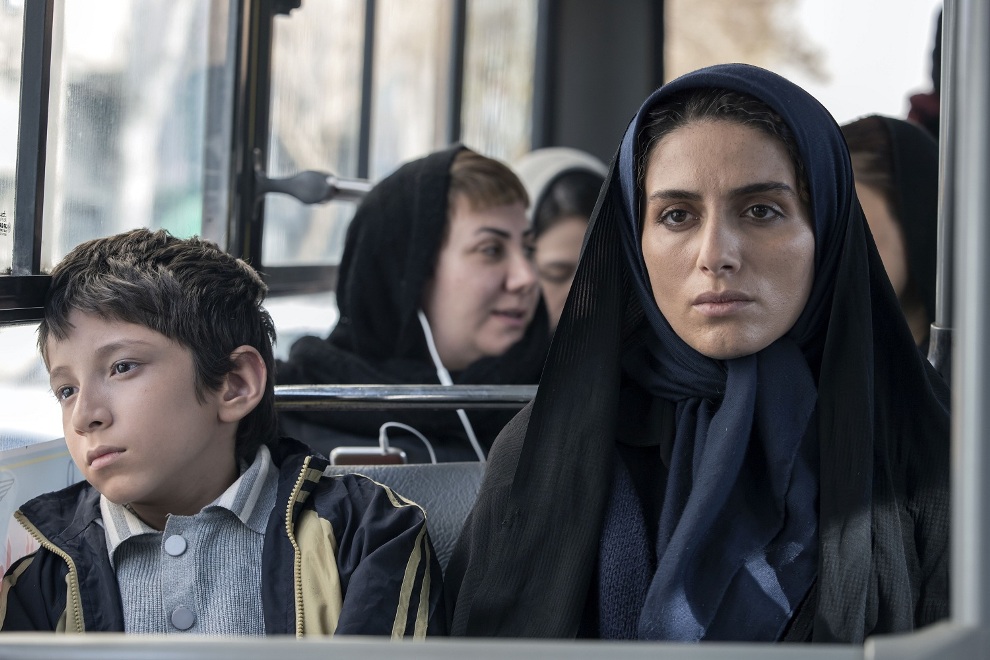 Son – Mοther, Mahnaz Mohammadi, Iran-Czech Republic, 102′, 2019
Leila is a single working mom of two, living in sanctions-gripped Iran. The factory she works at faces a crisis and jobs are at stake. Kazem, the factory bus driver, proposes marriage to Leila, but she hesitates to accept his conditions. Kazem has a daughter the same age as her 12-year-old son, Amir, and since tradition frowns upon a young girl sharing a household with her stepbrother, Kazem tells Leila not to bring her son until he marries his daughter off. After Leila is fired from her job, she makes the decision to stay with Kazem and leave Amir in the care of a boarding school, until she figures out how to manage his return. After a few months, Amir tries to escape and on the run faces Kazem, who asks him to think about his family's future. Amir has to decide.
Short film highlights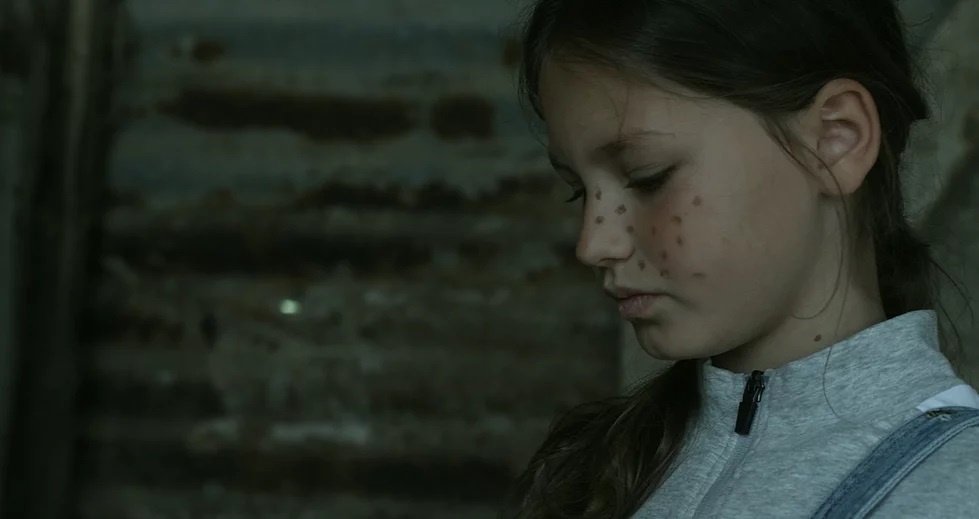 Goads, Iris Balanea, Greece, 15′, 2020
Ira lives with her family at a remote location within Greece. She will face one of the strongest experiences of her childhood during a "training" session with her father, who has a very specific view for life.
Dad, Atle Blakseth, Norway, 8′, 2019
Larger than life, dressed in suit and tie, dad appears at the window one evening, with a gift for his son. Daddy is strong and brave – he frees animals from captivity, wins races with his superfast car, dives down into the depths of the ocean. Dad is a sorcerer who can make himself appear and disappear magically. The film tells of a child's poignant longing for his absent father.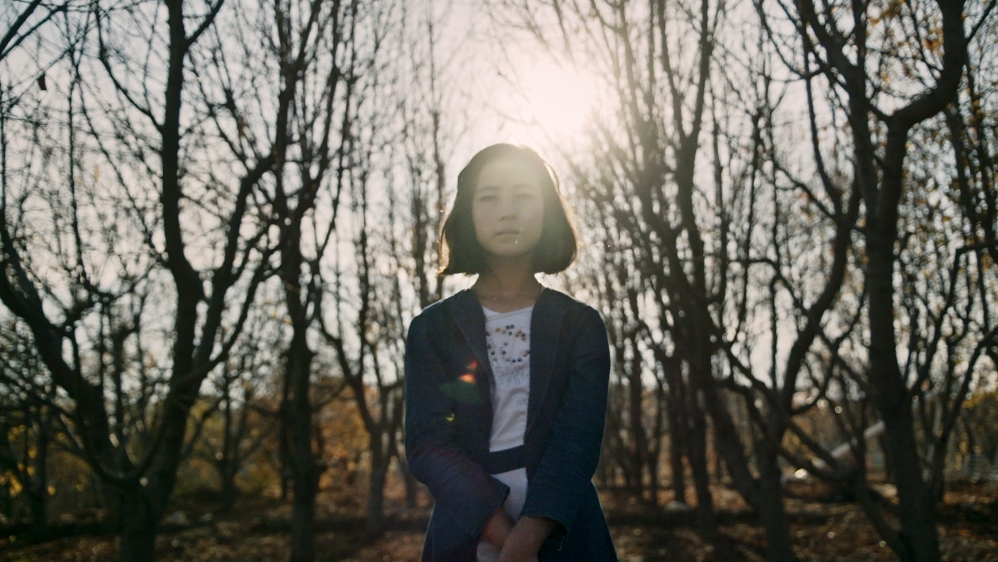 Roqaia, Diana Saqeb Jamal, Afghanistan-Bangladesh, 11′, 2019
After surviving a suicide bomb attack, 12-year-old Roqaia finds herself in the middle of a media frenzy, as she deals with her trauma all by herself.
Shoe Shiner, Chile, 17′, 2018
Contextualized in Chile 1989, this film narrates the story of Diego, an 11 years old shoe shiner. It portrays his struggle to survive and the loss of his innocence.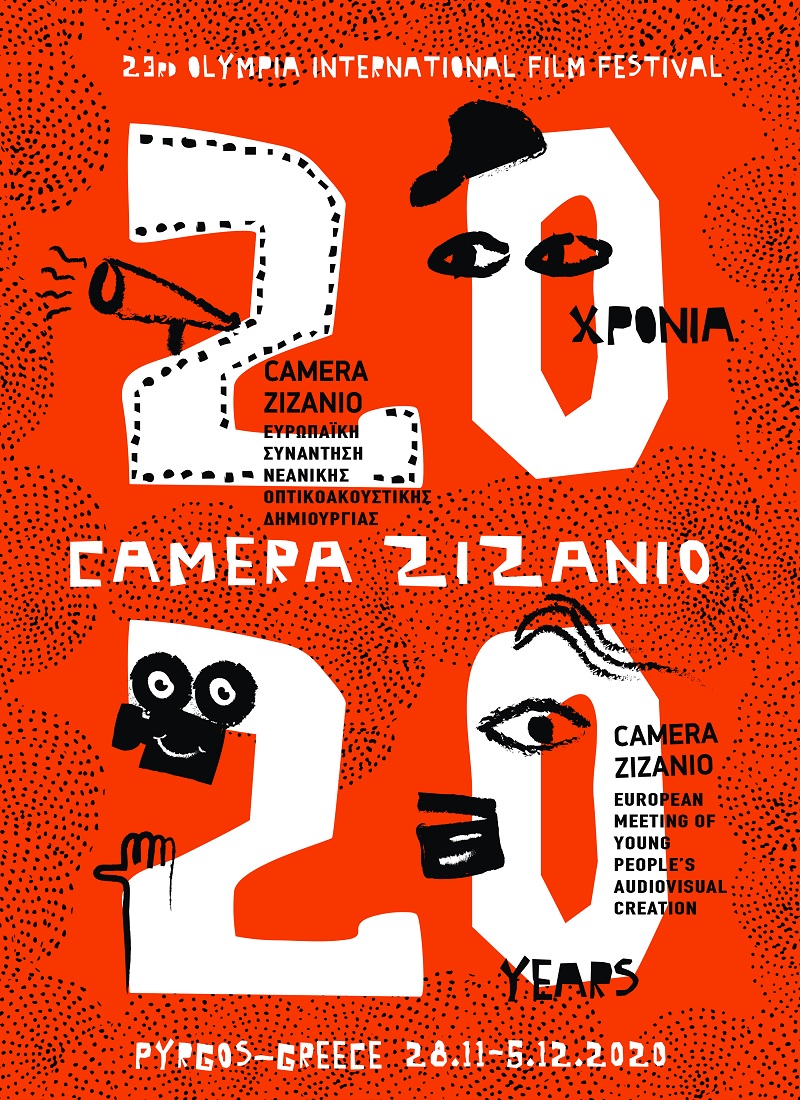 Camera Zizanio
Along with the 23rd Olympia International Film Festival, European Meeting of Young People's Audiovisual Creation – Camera Zizanio's 20th edition will be running digitally parallel to the 23rd Olympia Festival from November 28 to December 5, 2020.
Established in 2001 as an initiative of Youth Plan in the framework of the Olympia International Film Festival for Children and Young People activities, Camera Zizanio will offer free access to 188 films by children and young people from 47 countries. Most of the films are about COVID pandemic and the changes it brought to everyday life.
Watch all the Festival films here: https://online.olympiafestival.gr/
F.K.