The City of Athens recently launched a pilot initiative to preserve the street trees of the city, taken into consideration that the Municipality plants 600 new trees every year but, according to estimates, 10-40 percent of the newly planted trees dry up during the summer days due to high temperatures. In an effort to preserve the Greek capital's green spaces, the Adopt-A-Tree project encourages residents to search for a street tree near an address (their home, business, school and so on) and commit to keeping it healthy by watering it, thanks to a special app developed by Novoville, a tech startup whose mission is to transform public services and improve tomorrow`s government policies by making them citizen-centric. One tree can be adopted by up to three individuals. Through Novoville, citizens receive a notification on their cell phones every time their trees need to be watered.
Following the same logic, the City of Athens is now launching a new program to get private businesses, organizations and individuals involved in a drive to improve the quality of life in the downtown area. "Adopt Your City" is a call for participants to take on the maintenance cost of a street, sidewalk, park, public square, playground or even a single bench, in cooperation with the municipal authority. Unveiling the program at an event hosted last week by the British Hellenic Chamber of Commerce, Athens Mayor Kostas Bakoyannis said said it represents a "new model of public policy", adding that:
"It's very important for all Athenians to be part of the change that they themselves envision for the city, to become part of that change. What we want to highlight is a new collaborative spirit that will bring together citizens, businesses, the public and the private sectors".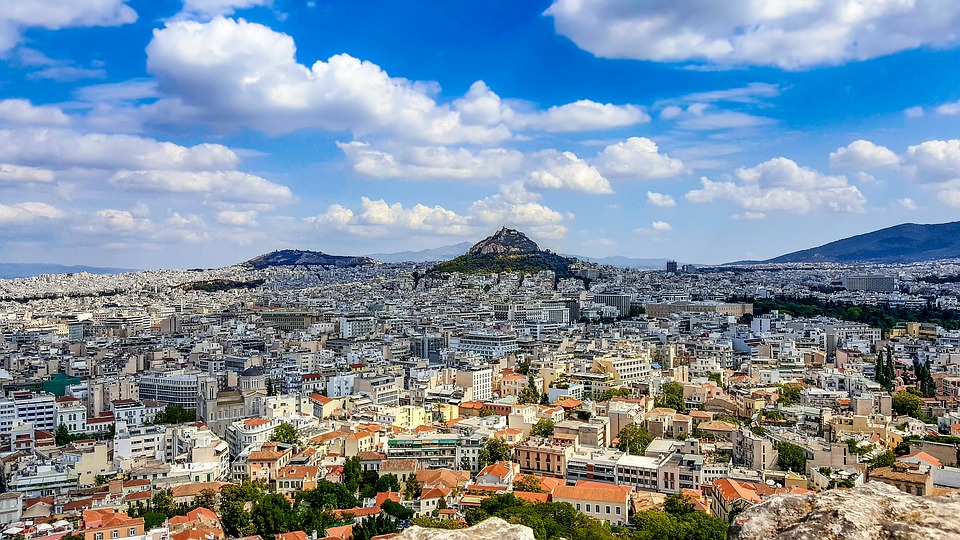 The new program will operate within the framework of Athens Partnership, a nonprofit organization that aims to facilitate high-impact partnerships between municipal government and the private sector, addressing vital issues, including poverty alleviation, health, education, and community development. Established in late 2015, the Athens Partnership has become an international model of good practices in addressing the challenges of Greece's complex capital. Mobilizing and facilitating cross-sector collaboration is at the core of the organization's work, based on the belief that no significant urban challenge can be solved solely by government or a private entity. By leveraging both public and private resources, Athens Partnership works to pilot programs, evaluate their effectiveness, and help scale successful efforts. Once a project is designed and funding is secured, it oversees project management in close collaboration with municipal agencies as well as community partners, such as service providers and educational institutions. So far, it has engaged over 300 public and private partners to advance initiatives and collective goals, while its model and projects are now resonating outside of Athens — to cities throughout Greece and beyond.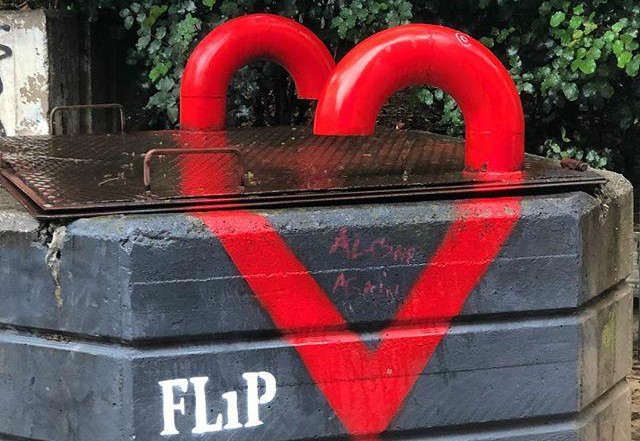 Athens Partbership programs include Open Schools – recently honored by the Council of Europe as a model of good practice for personal and group development for all ages; Designed for Better Learning – focused on innovation in education; the Athens Coordination Center for Migrant and Refugee Issues – a large network of 11 cities; SynAthina – an award-winning platform which brings together citizens' groups; the Kypseli Municipal Health Clinic – a model clinic with a holistic approach; I Serve – a social services network; Social Integration – providing help for vulnerable groups; I Care – a single database for better provision of social services; the Commercial Triangle project – transforming a neighborhood in the city center; Athens Culture Net – bringing together major cultural foundations and institutions in Athens; Athens Tourism Partnership – in cooperation with Aegean Airlines and Athens International Airport; and Digital Athens – designed to turn Athens into a smarter city, with the participation of major technology and communication companies.
"These programs are sparking change in municipal government, bringing together cross-sector partners in meaningful ways, and garnering international acclaim. Together, we can continue to create systemic change, impact lives, and strengthen Greece" says Athens Partnership's Executive Director, Alexandros Kambouroglou.
More info: Athens Partnership: 2018 Annual Report
Read also via Greek News Agenda: Interview with Athens deputy Mayor for Civil Society, Amalia Zepou: "Athens is a city in transition that has a distinctly human dimension".
E.S.
TAGS: ATHENS | CIVIL SOCIETY | GLOBAL GREEKS