With a banner headline reading "Greece: A renaissance" and a 32-page spread dedicated exclusively to the country, the French magazine "Le Point" hit newsstands on Thursday June 28 with a full-scale breakdown of the country's prospects after the end of the adjustment programme, including a four-page exclusive interview with Prime Minister Alexis Tsipras titled "Alexis Tsipras: nobody believed it". The intro by journalists Etienne Gernelle and Romain Gubert stresses that the Greek prime minister, a fan of Che Guevara, had implemented a programme of "spectacular austerity" in order to save his country, while their first question was whether Tsipras, now that Greece was finally exiting the adjustment programme, thinks of himself as "a happy man".
"Certainly happier than before," Tsipras replied, noting that Greece "is doing better and the difficult choices of recent years have borne fruit. Courageous decisions need time to show their worth." "Things have improved and we have once again returned to normalcy. But, even if we have won a critical battle, the war continues," the prime minister added.
Tsipras also talked about the 2015 referendum and the deal struck by the government with its European partners the very next week. Before the referendum Greece had been in a trap, he noted, with its creditors demanding massive sacrifices and reforms, but offering no money in return. "The referendum allowed all sides to understand the pressures… I should point out that at no time did I say that I wanted to see Greece out of the euro. I made a compromise on difficult terms for Greece but we gained enough time and money to carry out the adjustment in a smooth way. And I was in a position to return to the people, offering them a prospect," he said. According to the Greek premier, the referendum had acted as a "democratic safety valve" that allowed Greeks to express their feelings and ultimately allowed a better agreement to be reached, benefiting all sides.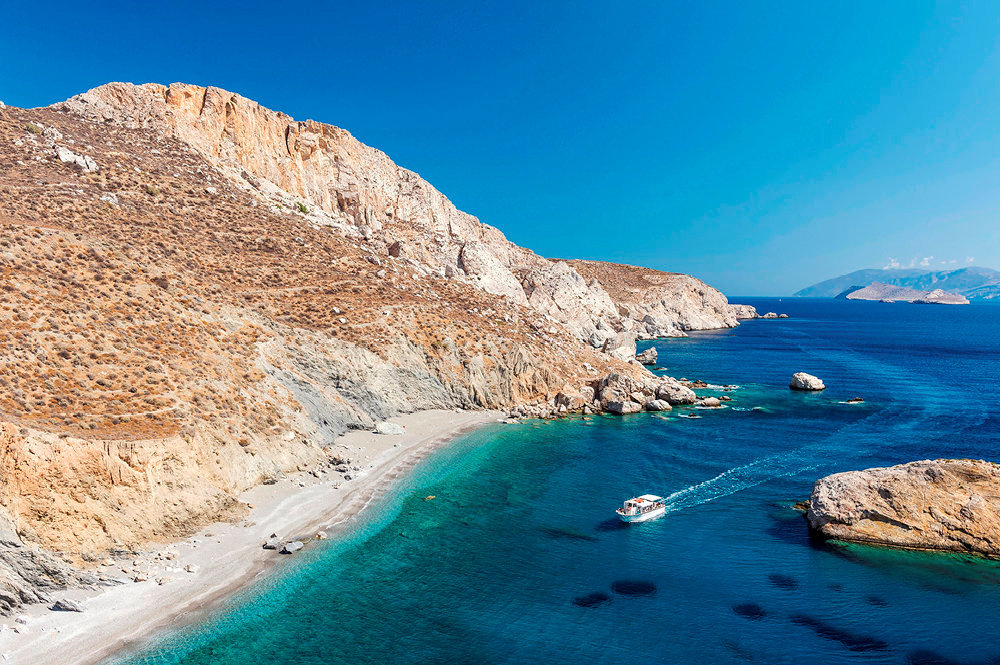 When the journalists pointed out that Tsipras had not been elected to carry out this kind of reform, Tsipras said that Greeks had understood that the reforms would allow the country to create a prospect and future, even though it was in a state of bankruptcy. "At times like these, time is the most valuable thing for a government faced by such a crisis; time and truth. In 2015, Greece no longer had any geopolitical credibility. Today, three years later…we are once again a pillar of stability. Greece is part of the solution, not the problem," he said. Asked how he reconciled his leftist ideals with the tough reforms he had implemented, Tsipras said his choices had been driven mainly by the fear of Grexit "which would be certain disaster for the very weak".
"In a default, the rich can always transfer their money abroad, they are safe. The weakest, however, are at risk of losing everything. Grexit was a red line for me," he said, noting that it was necessary to know when to go "against the tide" and defy stereotypes. As an example of one such decision, he cited the agreement with the Former Yugoslav Republic of Macedonia (FYROM) on the name 'North Macedonia', despite strong opposition from nationalist elements. "It would be easy to play on the emotions of the Greeks. I refused, however, and preferred to look further, to what was good for the region," he noted. He also cited legislation on LGTB rights, naturalisation of migrants and other issues that were strongly opposed by large sections of Greek society.
Asked whether the high primary surpluses now required of Greece – 3.5 pct of GDP until 2022 – were a problem, Tsipras said that Greece had proved that it was capable of achieving a surplus above 3.5 pct while still protecting the weakest sections of its society.
"It was a difficult exercise. We cut unnecessary public spending. We also fought corruption and tax evasion, increased employment. The burden continues to be great but it is doable," he said.
On European issues, meanwhile, Tsipras said he fully backed a proposal by French President Emmanuel Macron for a Eurozone budget: "This is the direction that we need to follow. Some are skeptical, especially the Germans. Europe will be better, however, when our friends the Germans realise that there are also other parliaments in Europe capable of expressing themselves…the political cost is significant but to be a leader means to accept this cost for the good of the peoples of Europe."
The rest of the 32-page special includes artices and interviews on Greece's dynamic start-uppers and incubator projects, the gourmand restaurants of Athens, the booming architectural scene for summer homes, the country's prolific jewelly-makers and fashion designers that combine tradition with moderntiy, the fascinating story of island of Folegrandos and finally, the Stravros Niarchos Cultural Foundation complex as the new cultural temple of Athens.


Source: Athens News Agency
I.L.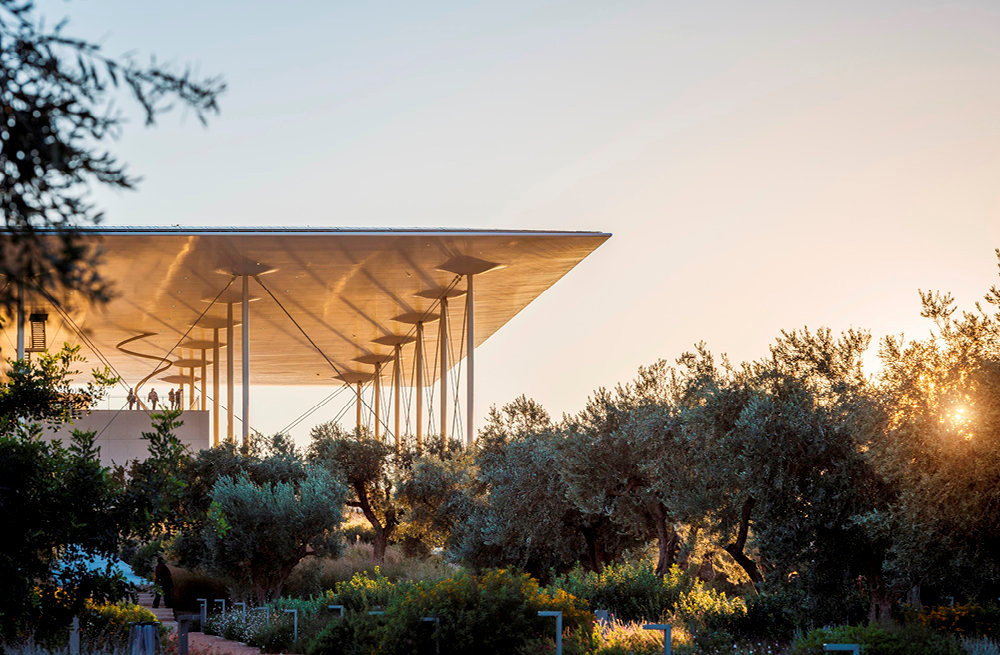 TAGS: INTERNATIONAL RELATIONS