Tag:
PHOTOGRAPHY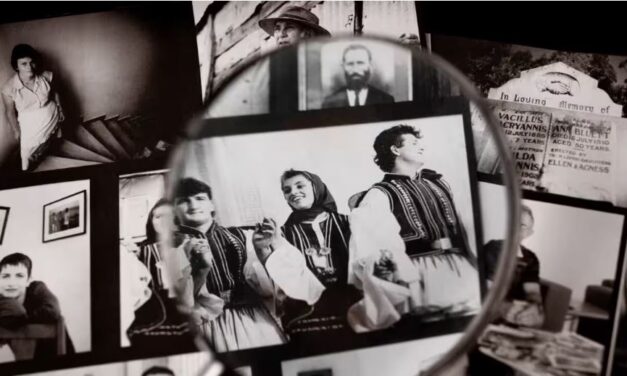 Since 1982, documentary photographer Effy Alexakis and her partner and historian, Leonard...
Read More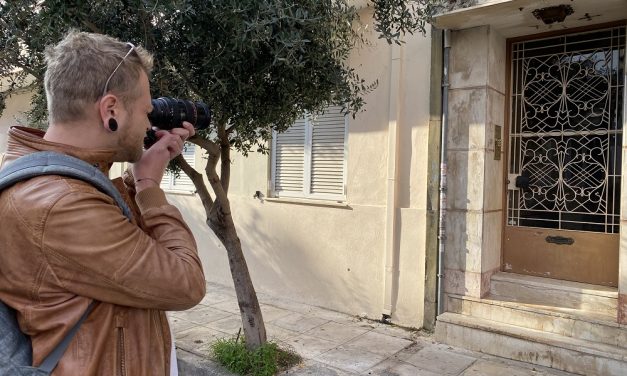 An abridged version of an interview with Athens-based German photographer Alexander Jaschik on his projects "The Doors of Athens" & "Small Stories of Athens"
Read More

Greek News Agenda
Greek News Agenda is an online English language platform issued by the Secretariat General for Publi
During his short life and through his rich oeuvre, Stelios #Faitakis broke new ground, combining contrasting narratives and traditions. Through his purely personal style, he has been recognized as one of Greece's most important contemporary artists.
...

See More

See Less
📜 The year 2024 marks 200 years since the death of the great romantic poet Lord Byron, who died at the age of 36 in the besieged Greek town of Missolonghi.
📯 The Society for Hellenism and Philhellenism (Εταιρεία για τον Ελληνισμό και Φιλελληνισμό) and the Μουσείο Φιλελληνισμού / Philhellenism Museum have declared 2024 as the "YEAR OF LORD BYRON AND PHILHELLENISM" with the aim of highlighting and honoring the great British Philhellene and the important contribution of Philhellenism internationally, through a series of actions and events, including exhibitions, conferences, publications and student competitions.
📚 On this occasion, read more about Byron, and other Philhellenes, via GNA:
✒️ On one of Byron's last poems, written in Missolonghi
www.greeknewsagenda.gr/poem-byron/
🎞 On Nikos Koundouros' film "Byron, A Ballad for a Daemon"
www.greeknewsagenda.gr/byron-ballad-for-a-daemon-the-heretic-of-view-of-nikos-koundouros/
🇬🇷🇬🇧🇺🇸 And a tribute to American and British Philhellenes
www.greeknewsagenda.gr/philhellenes/
...

See More

See Less
Greek cuisine is a unique mosaic of flavors shaped by various influences over the centuries. Find out more about the Greek culinary tradition!
...

See More

See Less