German photographer and filmmaker Alexander Jaschik was born on the 18th of August 1989 in Munich. In 2009 he started studying Directing in the field of movies & television at Macromedia Academy for Media and Communication and finished with a Bachelor of Arts in 2012.
He wrote & directed the short film Jean in 2012. He wrote & directed the short Bread & Olives in 2014. In 2015 he moved to Athens, Greece and started the photography & weblog projects The Doors of Athens & Small Stories of Athens. He works as director, screenwriter, photographer, blogger and drone operator.
Alexander first came to Greece in late 2013 for a short film project and quickly fell in love with the Mediterranean lifestyle. He came back in 2015 and ended up living here, marrying a Greek woman and having a daughter.
Our sister German-language publication, Griechenland Aktuell, publiched an interview with Alexander Jaschik on his relationship with Greece and the projects he has taken up here, some excerpts of which follow below.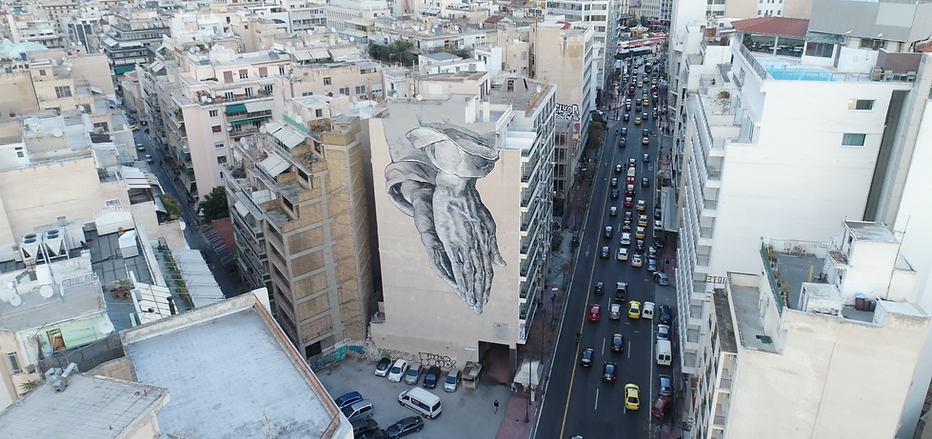 What fascinates you most about our country: the people, the nature, the cities, the way of life?
There are many things that fascinate me about Greece. It is an incredibly diverse country, especially in terms of landscapes, there is so much to discover, each place has its own history and tradition. Compared to Germany, Greece is less impersonal, it is easier to talk to strangers, and I find that there is a more developed community and helpfulness factor through "shared experience".
I like the summer and the sea, the music and the art, I think especially for someone who does audiovisual projects like me, Greece is an incredibly diverse and photogenic country; everything that I deal with culturally also interests me. I want to understand the interconnections and continue to learn a lot about and from Greece.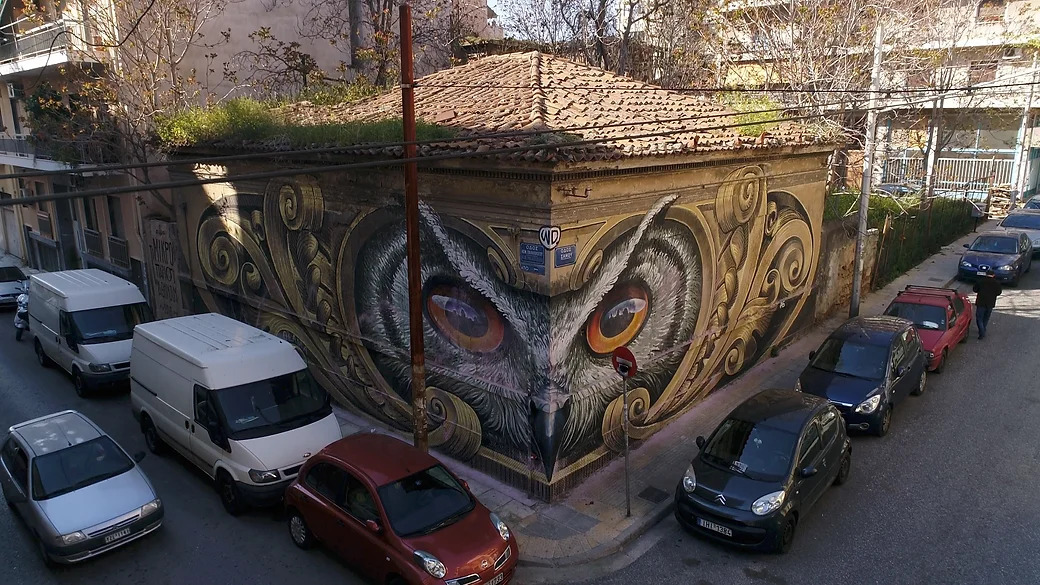 Which are the things you find more and less attractive in the city of Athens?
Modern Athens is, as I noticed early on, a city of striking contrasts: the old and the new, the poor and the rich, light and dark. I like the different neighborhoods with their different features, their little hidden places. I like the fact that Athens is a historical city, but with new things to discover all the time. I would say I am someone who has made it a point to really explore Athens, but even after 8 years there are still places in the greater Athens area that I have never been to. I like the (unfortunately too few) parks that Athens has.
I like that it is close to the sea and surrounded by mountains. Also Athens is a city that never sleeps, in Munich almost no one is out after 10 in the evening.
What I don't like is that Athens could have two rivers and doesn't have them anymore (or to a very limited extent), that there is much less green space for a city of this size and in this location (Lekanopedio), the many air conditioners in summer and the excessive use of the fireplace in winter.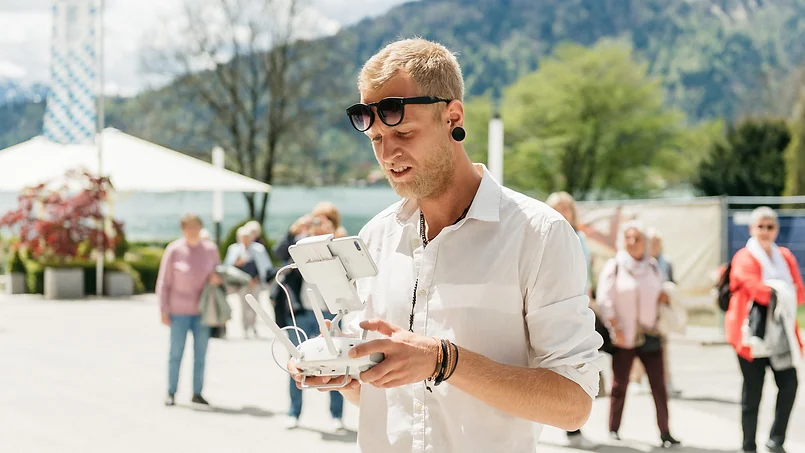 Tell us about your project "Small Stories of Athens". On the Facebook page of "Small Stories of Athens" you focused on people, among other things. What was special about them or what did they have in common? Do you think that people who live in Athens or would like to live there are different in some respects from people who live in other cities, for example in Germany?
The Athenians certainly have a few things in common: They are very seasoned and resilient people who, for the most part, are not easily ruffled. As also mentioned above, there is a greater sense of community, which is of course much stronger in the countryside. What helps is that it's easier to get into conversation with strangers, which just makes them less of a stranger. In addition, I sometimes see here more understanding and interest for fellow human beings (in the social sense). For example, if one doesn't have the exact sum for a small purchase, they might be allowed to just pay the rest of the money some other time, or even just let it slip; you wouldn't easily see that in Munich even for regular customers. I have met a lot of people here, from all different walks of life and I am grateful for that and want it to stay that way.
"Small Stories of Athens" has been a project close to my heart and I find it a bit sad that it is more or less on hold at the moment; since it's not a commercial project, I couldn't pay anyone for the work needed, like the translation of texts from Greek, so I can only run this project sporadically.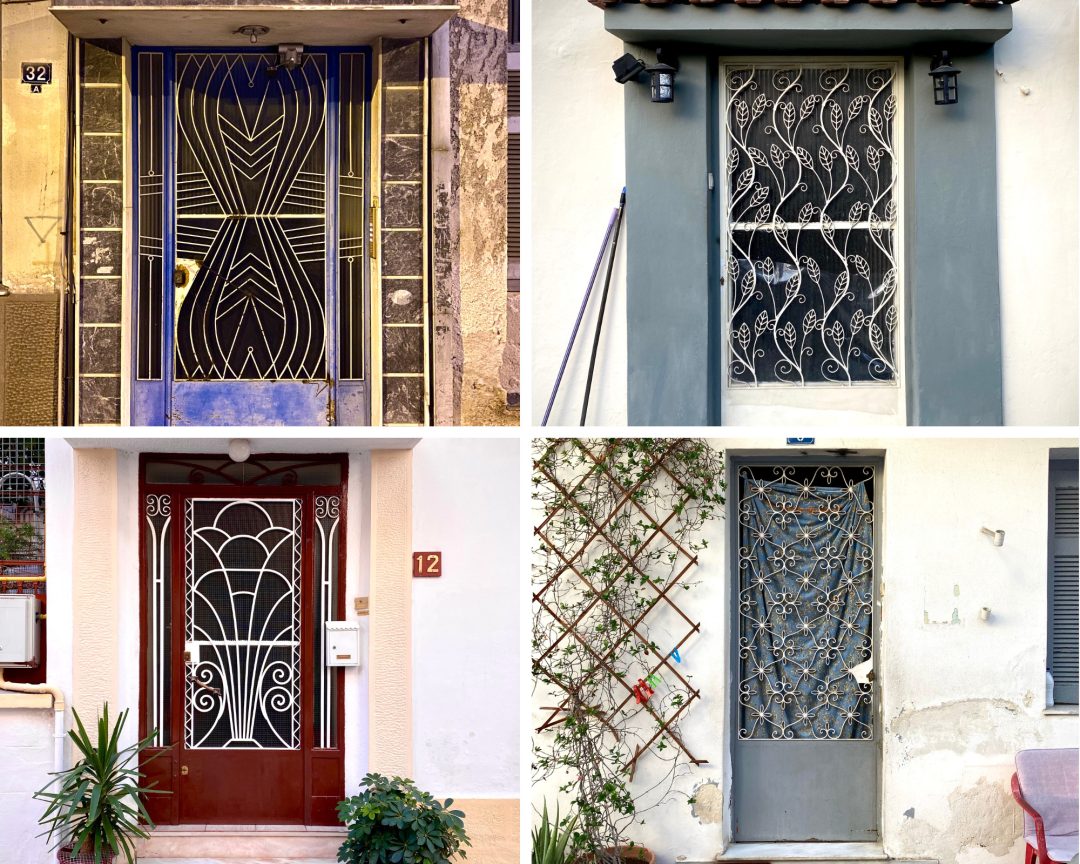 Your project "The Doors of Athens" was extremely original and interesting. What inspired you to take it up? What was the public's reaction? Do you think that this project also helped Athenians discover and re-evaluate aspects of their city that they had never noticed before?
When I started living here I took a lot of walks and bike rides to get to know the city better. From the start, I noticed that the doors here are different from those in Germany. Also, in Munich there is no a uniform architectural style like there is in Athens. I think it was important for me to point out this difference. Still, with time, I noticed there are so many different designs. I try to sort the doors by categories, which I came up with. I sort the photos by neighborhood, style, color, daytime/nighttime etc and try to always present three doors of one category on Instagram. If you look on Instagram and try to find other "Doors of" accounts from other parts of the world, I have to say that Greece has some of the most interesting ones, and I consider myself lucky to be here.
The reaction of the public has always been positive; a small community has developed, people send me their photos and friends tell me that whenever they see a beautiful door, they think of me. I find that beautiful.
For my project, I am mainly interested in the cast iron doors of one or two-story buildings, mostly single-family houses, in the neighborhoods located around the center, such as Petralona, Moschato or Akadimia Platonos. I notice that many of the houses I photograph are empty and I think the last few years a new construction boom has started which unfortunately will gradually replace many houses and therefore doors.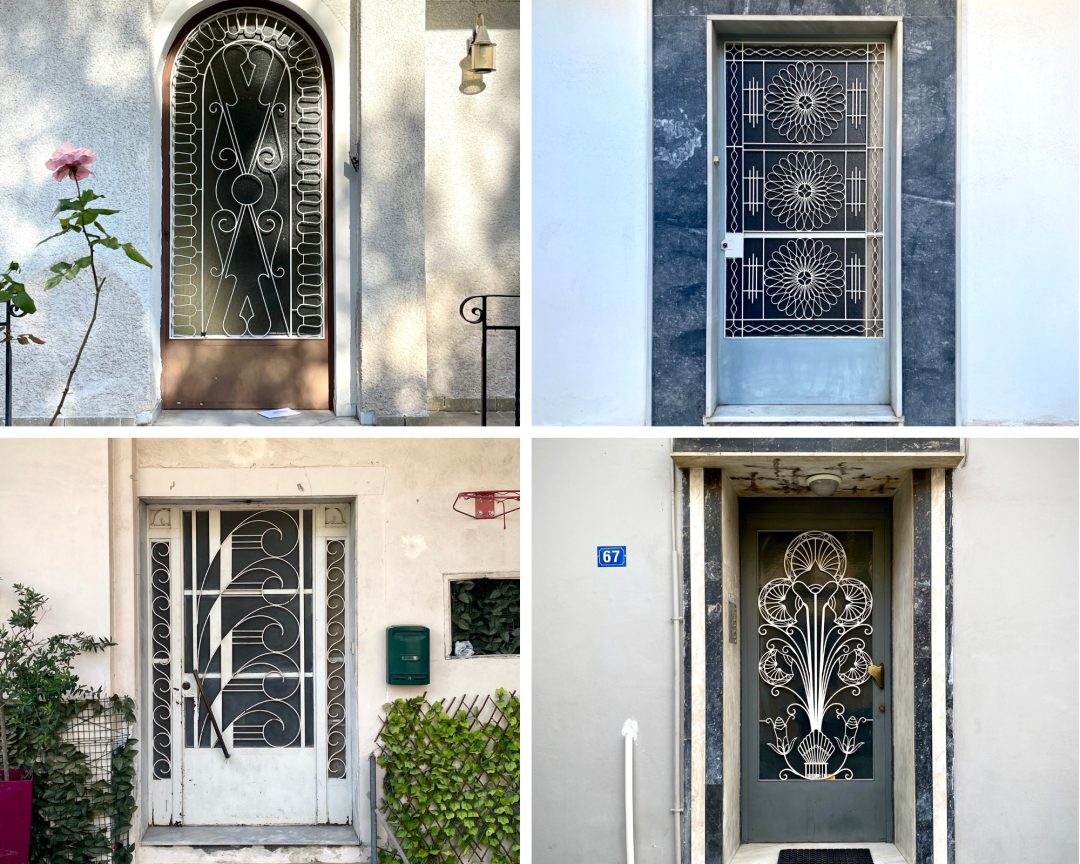 The "Doors of Athens" project also generated a lot of interest from the Greek media. Why do you think that is?
The collection is certainly one of the largest of its kind, besides it is a perfect project for Instagram, created at the right time in the right place, due to the fact that it is uniformly focused on a specific theme. Moreover, it happens to everyone in their day-today lives, you encounter many doors that you open or that you see on your way.
Did you intend for your projects to also act as a kind of invitation for other artists or visitors to discover our country?
I think if you embrace Greece, then Greece embraces you. Conversely, I can imagine that it can be more problematic with a different attitude. Everyone who likes to come should come, but the best places and secret favorite places everyone must discover for themselves.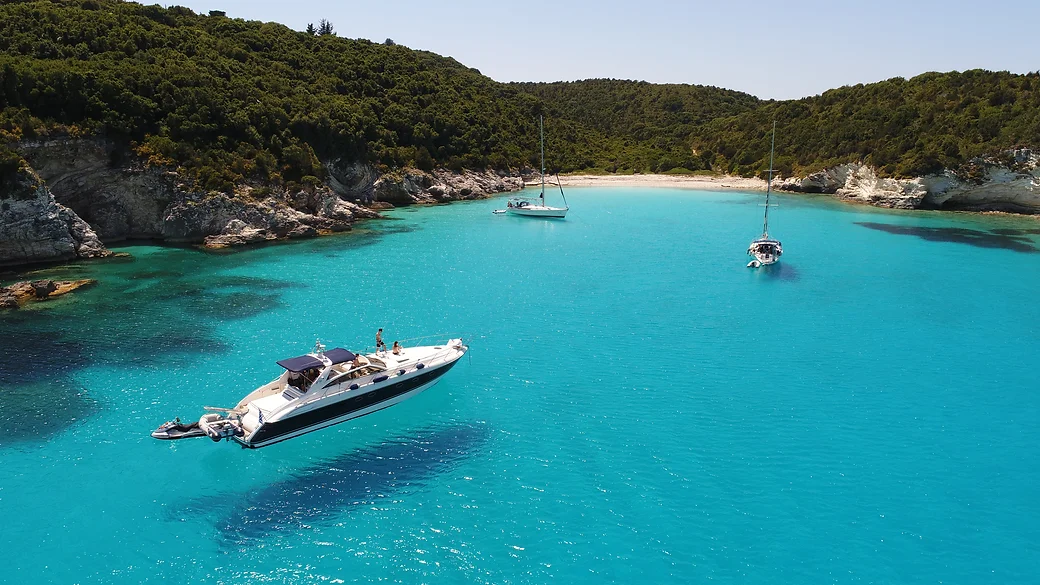 Do you think Athens could become an international center for artistic creativity, dialogue and interaction, or is its potential limited compared to that of other European cities?
Athens is already historically a center for artistic creation (and I think it's great that there are events in ancient Greek amphitheaters like the Epidaurus or the Odeon of Herodes Atticus in Athens) but especially the contemporary art scene in Athens is very active, there are events, happenings, and I don't think that the potential is limited compared to that of other cities. On the contrary, since many people here have experienced one crisis after another, there is of course the need to process this in some way; I think there are many people here who have something to say.
What are your plans for the future?
There are many places in the world I would like to see. I also want to explore more of Greece, I have never been to Meteora and to most of Northern/Eastern Greece, and in general I would like to see as many islands as possible. My favorites so far are: Kythira, Ikaria, Crete, Lefkada. High on my to-do list are: Amorgos, Alonissos, Kefalonia, Samothrace, Lesbos, Chios and many more.
Translation / Editing of abridged version: N.M. Photos courtesy of Alexander Jaschik and also from his official website
Read also via Greek News Agenda: Photography: W. Mark Wilman on "Discovering the Beauty of the Cyclades"; Photography in Greece | Yiorgis Yerolymbos on the Stavros Niarchos Cultural Center and the Greek urban landscape; Fred Boissonnas in Greece and the Mediterranean
TAGS: ARCHITECTURE | HERITAGE | PHOTOGRAPHY