"Where does Greek Theatre stand? Doesn't the large number of performances indicate the flourishing of Modern Greek dramaturgy? Isn't its voice heard? Unfortunately, the answer is no; it is not heard enough. And, of course, quantity in itself is not enough either", says theatre theoretician and critic Irene Mountraki, creator and head of the Greek Play Project.
According to Mountraki, "during the previous decade there was indeed a big upsurge, when new attempts were made in playwriting by a large number of people. In conjunction with the trend of the "devised theatre", this gave voice to many young artists that were trying to find their way; at the same time, however, it caused a creative mess where good and not-so-good voices intertwined".
The Greek Play Project (GPP) is a dynamic promotional platform, a network of collaborations and activities and an open space for information and exchange of ideas. GPP's aim is to give prominence to the modern Greek dramaturgy, contribute to its promotion – for which notable efforts are have already been made – and encourage discussion and action around it. This bilingual site (in English and Greek) featuring a group of 60 active Greek playwrights as a starting point, is a first attempt to a map of the theatrical landscape as it is currently being formed, while there will also be constant updating and expansion.
Every playwright's Profile includes a biographical note, summaries for his/her plays, and an original essay on his/her dramaturgy written especially for The Greek Play Project by prominent theatre professors, leading theatre critics and specialists. A team of specialists and journalists covers current events and any relevant notable action with interviews, viewpoints, news and information on the production of Greek plays.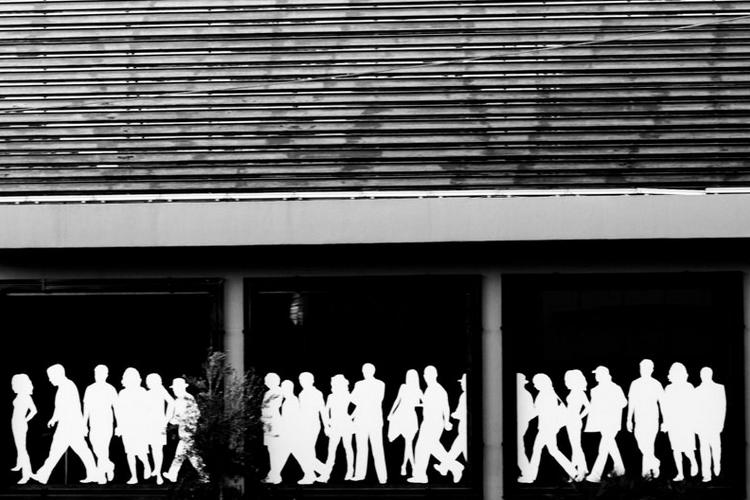 The landscape of Greece's attempt to redefine itself is also reflected through photography, by the artists of the Casablanca group who were invited to give their own perspective to The Greek Play Project.
F.K.