The Greek government recently signed a memorandum of cooperation that will transform a number of small Aegean islands into "green" islands. The agreement – which was signed by the Ministry of Energy and Environment, the French Embassy, and six companies- sets in motion the GR-Eco Island Plan, aiming to green the country's archipelago by making the islands independent of the national grid and providing them with renewable energy sources (RES).
One of the smallest inhabited islands of the Dodecanese, Chalki, is the first to be included in the plan, paving the way for an "energy democracy model" and a transition to "prosumers" – namely, "consumers who produce and benefit from RES without additional charges" as PM Mitsotakis recently stated during his visit to the island.
Among others, the initiative foresees the provision of free electricity to the members of the energy community generated by a photovoltaic system (PV), the delivery of electric vehicles to be used by the police, the Coast Guard, and the island's municipality, the installation of four electric vehicle chargers at the port, a solar-power boat that will offer tours around the island, as well as the installation of a 5G telecommunications network and (IoT) technologies that will facilitate access to education (e-learning) and telemedicine.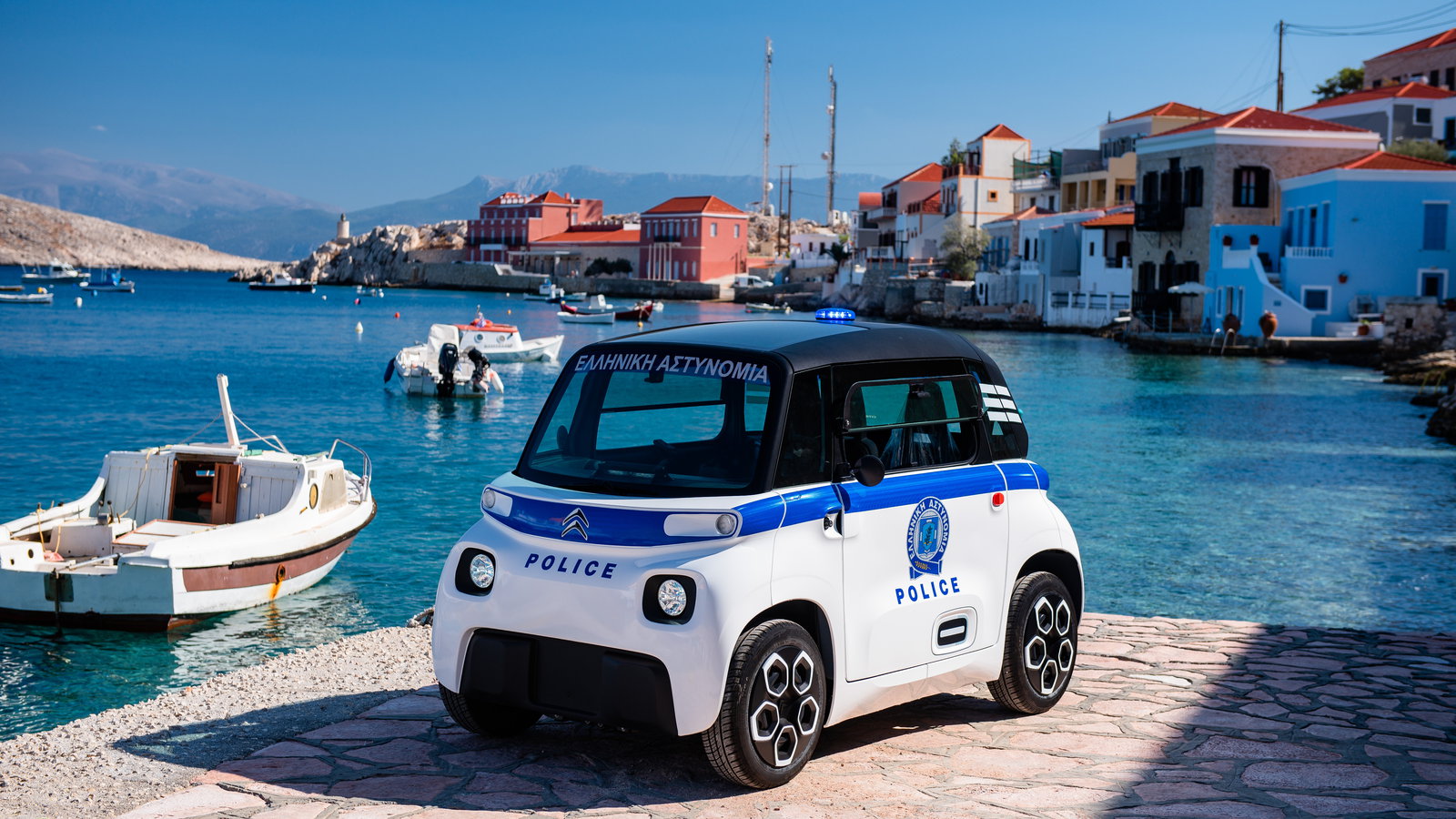 Overall, through the pilot project, the government hopes to establish sustainable and energy-efficient island communities, address climate change and lead the way in sustainable development and innovation. Within this context, the Chalki energy community scheme will serve as an example for other islands to follow, being part of a larger Greek government drive towards sustainability and an effort to tackle climate change.
"Our target for Chalki is to act as an ambassador, a case-study that this [pilot project] works and that it creates value for any community who joins our Gr-Eco Islands Initiative," said Alexandra Sdoukou, Secretary-General for Energy and Mineral Resources at the Ministry of Energy and Environment.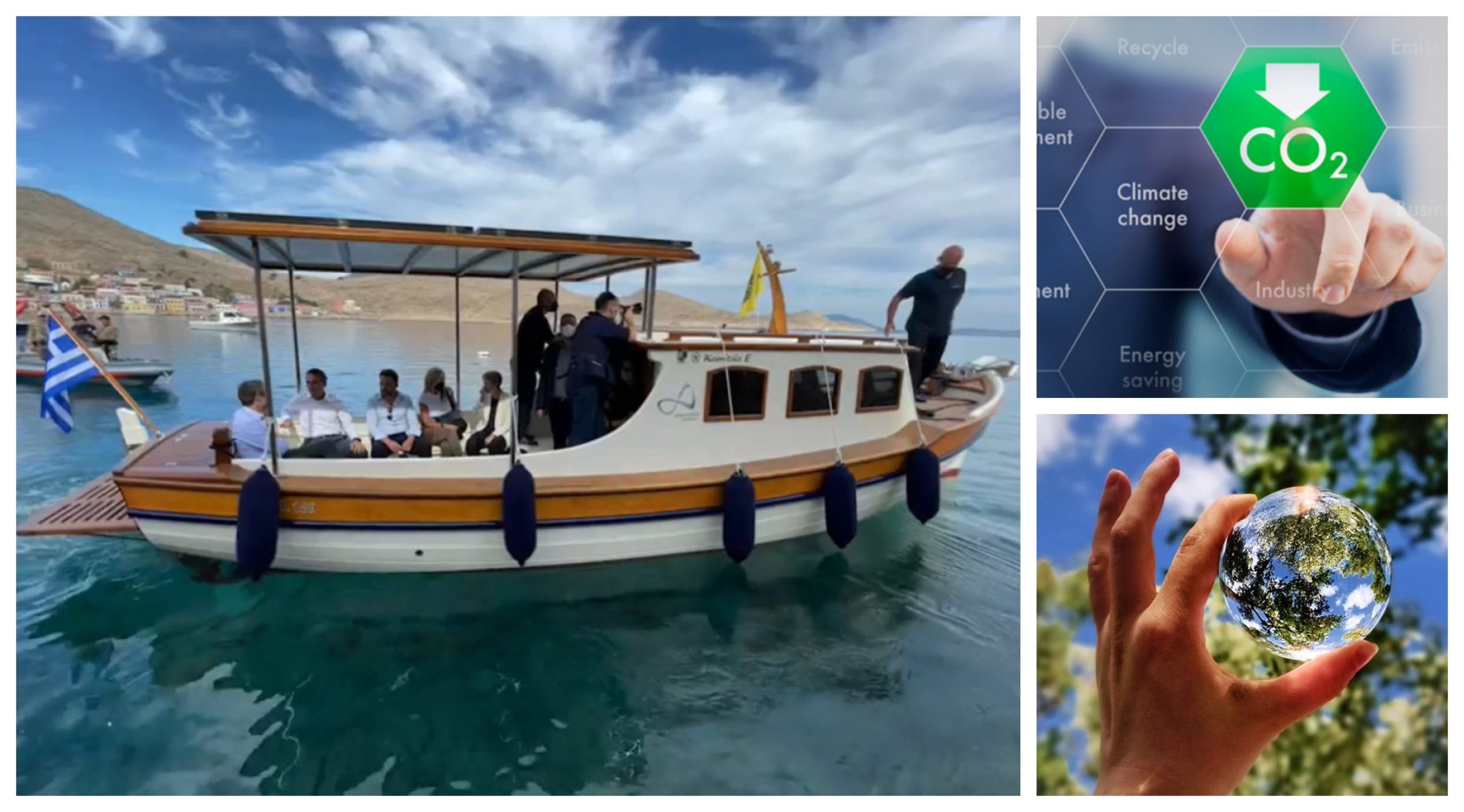 Special mention to the pioneering nature of the GR-Eco Initiative was recently made by the Greek Prime Minister Kyriakos Mitsotakis, at the United Nations Conference on Climate Change (COP26), noting that the strategy is set to reduce carbon dioxide emissions by more than 10 million tons, gradually turning the country's islands into 100% green and sustainable, autonomous destinations.
Watch PM Mitsotakis' full speech at COP26 (November 2021) here.
See also on GNA:
E.S.
TAGS: BUSINESS & TRADE | ECONOMY & DEVELOPMENT | ENERGY | ENVIRONMENT | REFORMS | TOURISM