Ceramics (derived from "Keramos", Greek for 'potter's clay') is one of the most ancient industries going back thousands of years. Even though there is a long history of ceramic art in almost all developed cultures, it particularly thrived during Greek antiquity in an inspired verve of shapes, colors, and figures. In fact, many art critics consider Greek pottery to represent the zenith of ceramic art; but despite the aesthetic achievements of many outstanding Greek ceramicists, the plastic art of pottery in Classical Antiquity was never as widely respected as fine art.
In recent years, the ceramic medium is witnessing an increasing revival worldwide, while the classic distinction between the term "fine art ceramics" (referring to unique objects created purely for their visual or aesthetic appeal) and "pottery" (referring to items used for decorative or functional reasons) is not absolute, as some ceramic items can be both beautiful works of art and still have a function.
In Greece, one of the most eminent ceramic artists is Eleni Vernadaki who has radically revived the art form in the second half of the 20th century with her vast, groundbreaking oeuvre, creating hundreds of ceramic object-forms and working on architectural applications of ceramics, while at the same time expanding her exploration of the handmade art object in other media.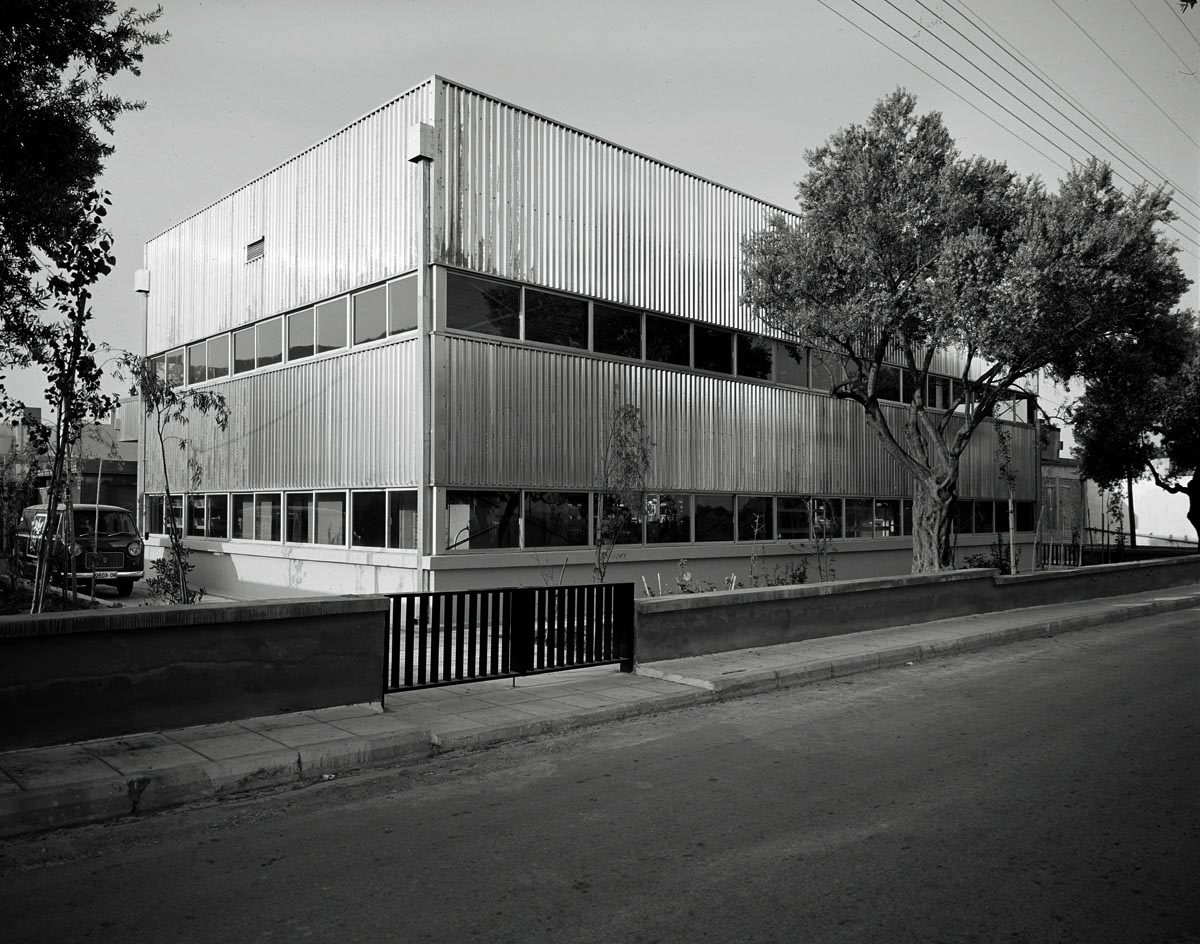 It should, thus, come as no surprise that the studio where the artist found inspiration for nearly 50 years will be listed as a historical monument, as announced earlier this year. Located in the east Attica suburb of Kantza, the studio was designed especially for the artist by Takis Zenetos, the architect of Athens Conservatory among other iconic structures that have come to define modernism in Greece. "As a piece of architecture, the studio had a direct influence on Eleni Vernadakis' art. She created innovative forms that forged new paths in ceramic sculpture […] The encounter between these two artists had a defining impact on Vernadaki's expression and work" as mentioned in the Ministry of Culture's announcement.
Born in Crete in 1933, Vernadaki studied ceramics at Hammersmith College of Art and Building in London and worked in this studio from 1974 and up until last year. In 1961, she became part of the artists' collective "Art Group A" which aimed to promote art to the wider public and was one of the founding members of the Modern Art Society. She has exhibited her works in solo and group exhibitions in Greece and abroad.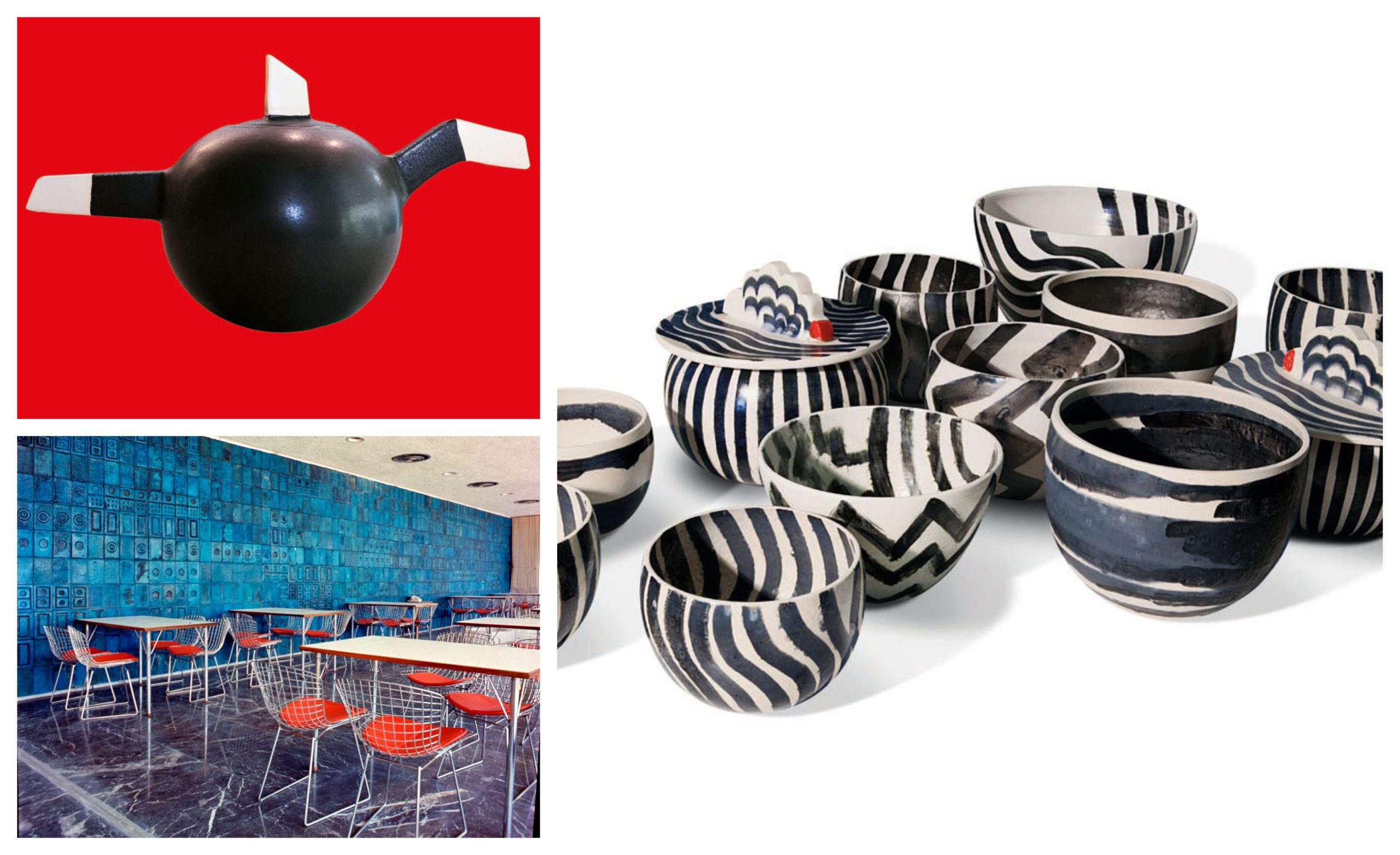 In her early works, eclectic references to local ceramic tradition and ancient Greek vases emerged. In the course of her career, though, the dominant feature in her works was to be the dynamic development of the principles of 20th-century ceramic "modernism", while she would also produce works that were a distinct expression of the field described as "conceptual ceramics".
Vernadaki would finally manage to overcome the distinction, firstly, between "high" and "minor" art and, secondly, between the utilitarian and non-utilitarian object, by approaching ceramics as a "component expression of the visual arts" as she herself described it. However, as all true artists, Vernadaki remained humble throughout her long-standing career:
"Everything I make, whether it is a saucer, a cup or a large form, whether you want to eat/drink from it or not, it is always an artistic object in my view. Whether it is good or not, only people will be the judge of it. Because I am neither a ceramist nor a painter or an artist. I always wanted to be just a potter" Vernadaki said in a 2016 interview.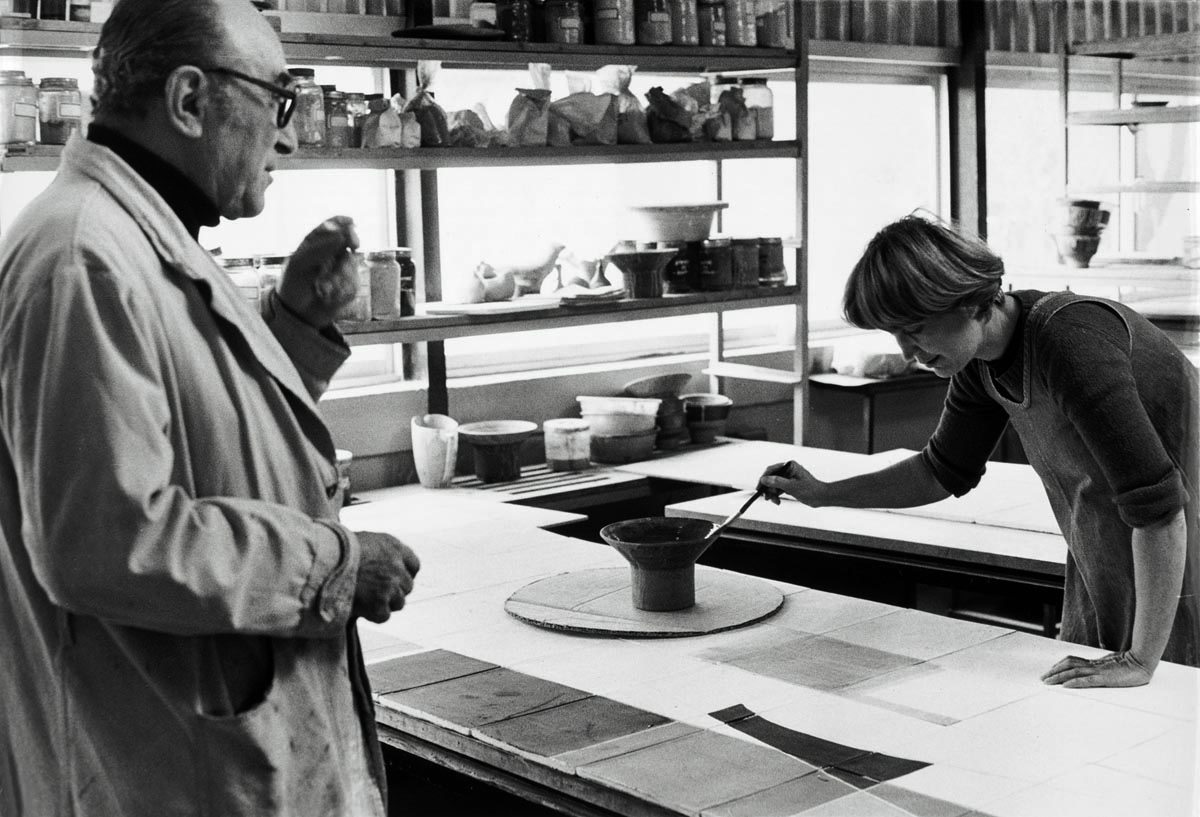 From 1968 to 2015, she also ran the Athens Design Center – ADC, which became a focal point and dynamic hub of activity, displaying and promoting works to the public that proposed an inspired union of the handmade ceramic art object and modern life.
"I have never signed any of my works. From the very first moment, I would put the "adc" stamp which was the brand, taking into consideration that it was a collective work" she noted in another interview last year.
Last but not least, Vernadaki explored (in addition to clay) the properties of materials such as marble, wood, various metals, and even plastic. She also worked on architectural applications of ceramics, designing and producing wall compositions for public and private buildings, while working with some of the country's most renowned painters – including Yiannis Moralis, Panayiotis Tetsis, Michalis Katzourakis, and Dimitris Mytaras- so as to transfer their designs into ceramic compositions. On whatever scale she worked, Eleni Vernadaki would always approach the artistic act as a unified intellectual and skilled process, beyond the conventional classifications of the arts.
ELENI VERNADAKI. 1095°C | The Benaki Museum, 2016
More info: visit Eleni Vernadaki's official website
E.S.
TAGS: ARTS | FESTIVALS | GLOBAL GREEKS | HERITAGE