Imagine that you are working in a European capital and that before or after your work, on a busy weekday, you wear your swimsuit and in 10 or 20 minutes you go to the beach for swimming or surfing, or you go to a beach bar in the night for a drink. Imagine also that you can easily go for a weekend to the island of Syros, Paros, or Mykonos, or Hydra and Aegina, two islands that are close to this capital, or that you work from your laptop with the Acropolis or Santorini's volcanic caldera for a backdrop. And yet this can be a reality, if you are a remote worker in Athens, or in other places in Greece, as a "digital nomad" following this new trend that describes professionals who choose to work in location-independent roles wishing to explore at the same time the world.
According to a Forrester's research the number of digital nomads globally is estimated at about 5 million in late 2019, this trend becoming more intense after COVID-19, since home working and videoconferencing has been a suggested and much preferable option. A shift from office-based working to tele-working had emerged before the pandemic, but it is gradually becoming a popular trend since lockdowns and restriction measures encourage people to abstain from any physical presence at their workplace. Some professionals such as virtual assistants, digital marketers, online writers or teachers and graphic designers can more easily choose this path, but nowadays more and more jobs can be done online without requiring a physical attendance.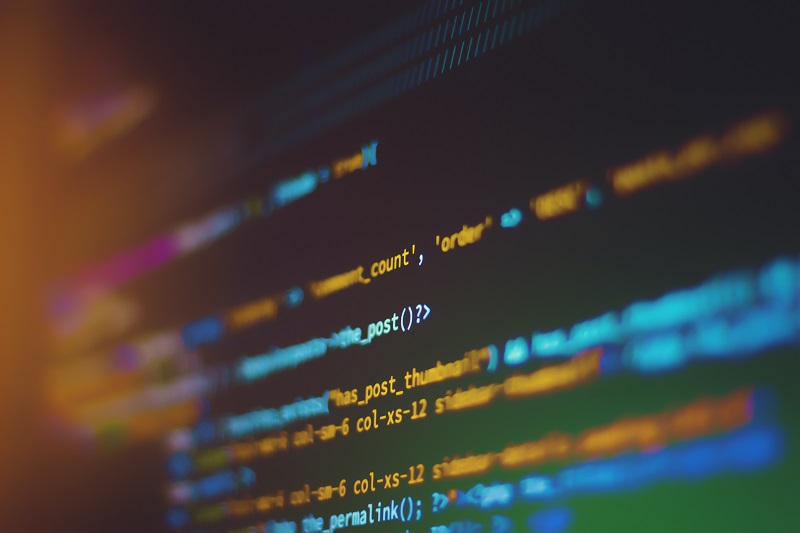 Greece's assets for digital nomads

Greece has been one of the favorite destinations among digital nomads in recent years. People from all types of professions, from artists to web developers and online marketers, have chosen the Greek capital for their working place as they have appreciated the winning combination of climate, quality of life and a reasonable cost of living. Greece's successful handling of the pandemic outbreak last spring seems to have attracted many digital nomads in the country, also called "Corona nomads", without forgetting to mention foreigners with summer houses mainly in the Greek islands that chose to work form their secondary house in more relaxed places.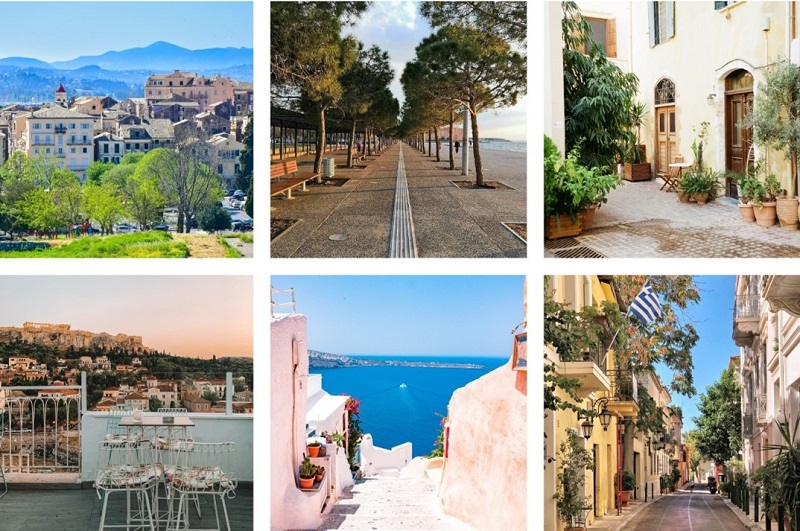 Top row form left: Corfu, Thessaloniki, Crete – Down row from left: Athens (Acropolis), Santorini, Plaka (Source:Unsplash)
Apart from the temperate climate, lots of sunshine, and a combination of beaches and mountains Greece has a strong currency, the euro, along with the safety of the EU institutional framework. Concerning the technical side which is very important for remote working, 5G networks are already operational in major cities and they're coming to some Greek islands too. The Greek government, wishing to support the trend of digital nomads in the country, recently passed legislation for a 50 percent tax break for the first seven years for foreigners who are willing to move their tax base to Greece.
A digital nomad visa
When it comes to work or residence permits, EU citizens are allowed to live and work freely out of Greece since the country is an EU member. For non-EU citizens the Greek Government aims to introduce a special visa for digital nomads following the example of two new visas recently introduced by the Ministry of Foreign Affairs, the Student Visa and the Business Visa, in order to enable international students and businessmen, respectively, to come and study or work in Greece.
Digital nomad visa and Business visa are part of the "Blue Carpet Policy" an integrated policy that aims to bolster Greece's openness to attract not only digital nomads, but also investment- and business-oriented people in general. This policy is aimed at persons who produce and operate in the global economic environment making an active contribution to economic life around the globe. The digital nomad challenge has increased due to Brexit as many people are seeking a new place for establishment in EU countries in order to gain access to the European system. The digital transformation of Greece concerning the upgrade of digital connectivity infrastructure and the digitalization of services and procedures is a top priority for the Greek government and an element that will contribute to attract digital nomads in the country.
#Better in Athens or elsewhere in Greece
Apart from the government's initiatives, local authorities are also active on promoting their places as attractive destinations for digital nomads. The City of Athens and the Athens Development and Destination Management Agency recently launched the #BetterInAthens campaign to showcase the Greek capital's assets regarding digital nomad lifestyle. Athens is a European capital with a relatively low cost of living, a scintillating array of cultural attractions both ancient and modern and enviable weather most of the year.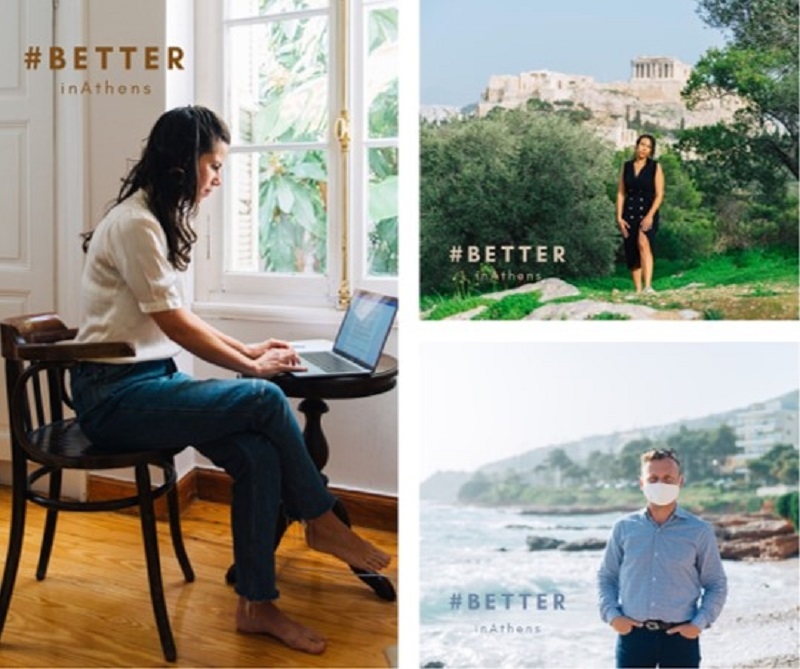 The cosmopolitan island of Dodecanese, Rhodes, has established a Digital Nomads Observatory, in order to attract digital nomads. Rhodes is an ideal place for people to work as it offers all the necessary prerequisites for someone to create exceptional living conditions: natural beauty, nice weather, consumer goods, and an international airport that allows immediate transport. The same goes for other Greek islands or big cities in the country like Crete, Santorini, Corfu, Thessaloniki etc.
According to "This is Athens" the official guide to the city, digital nomads that have been staying in Athens for some months say that there's an aliveness in Athens without being overbearing but just busy enough. They claim that they feel accepted and safe in Athens admitting that there is much creative inspiration all around them with ancient artefacts and modern street art adding their admiration for the food in the city. Athens is full of light and color, it's an inspiring and highly multicultural city with a deep sense of history, culture and spirituality. It seems that they all agree that Athens is a city where people can mix business and pleasure. What else could one ask for?
Read also via GNA
The Digital Transformation "bible" of Greece (2020-2025)
Big technology investments to improve Greece's innovation and digital footprint
MITEF Greece, the local chapter of the MIT global network supports technology-driven entrepreneurship in Greece
I.E.
TAGS: ATHENS | BUSINESS & TRADE | FOOD & DRINK | GLOBAL GREEKS | TOURISM