Greece will participate as one of the honored guest countries in the 2nd China International Import Expo (CIIE) -the largest import expo in the world- that will be held on 5-10 November2019 in Shanghai. The CIIE 2019 is co-hosted by the Ministry of Commerce of the People's Republic of China (MOFCOM) and the Shanghai Municipal People's Government, in partnership with the World Trade Organization, the United Nations Conference on Trade and Development and the United Nations Industrial Development Organization.
Government officials, business communities, exhibitors and professional buyers across the world are expected to participate in CIIE, as China has become the second largest consumer and importing country in the world. In 2018, CIIE gathered 150,000 domestic and foreign professional buyers, as well as exhibitors from 100 countries.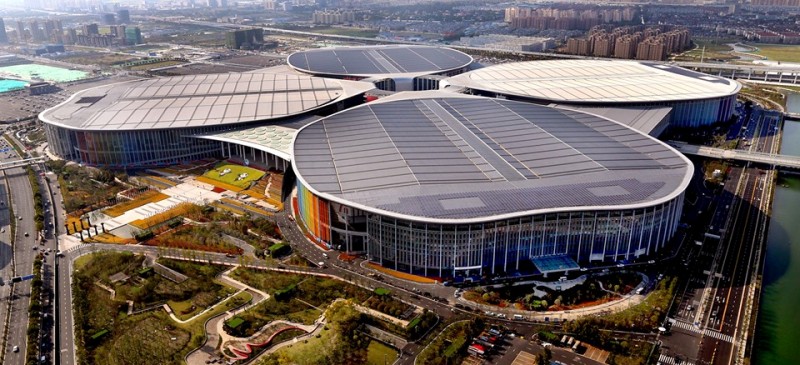 The three key aspects of the 2nd CIIE are the country Pavilions, the Hongqiao International Economic Forum and the Business Exhibition with the participation of more than 500 companies from all over the world, emphasizing on areas such as Sci-Tech, Life, Automobile, Equipment, Medical Equipment, Health Care Products and Food Agricultural Products.
Greek participation in the 2nd CIIE
The Greek participation -organized by the General Secretariat of International Economic Relations and Openness, (Ministry of Foreign Affairs / MFA) and Enterprise Greece, the national investment and trade promotion agency of MFA- comprises 60 Greek businesses representing dynamic economic sectors such as energy, tourism, shipping, constructions, pharmaceuticals and Agri-food. At the Greek Pavilions visitors will be invited to travel across the centuries in the capsule exhibition 'Greece-5000 years of Civilization' while having a comprehensive overview of new opportunities in investment and trade in Greece.

B2B meetings between Greek and Chinese businessmen will be also arranged, while a Greek Business Forum will be organized with the participation of the Greek Prime Minister Kyriakos Mitsotakis who will open the Forum with the presentation "Greece – China: A New Era in Economic Cooperation – Re-Introducing Greece as a business-friendly country". The aim of the Forum is to foster economic relations between Greece and China and promote further bilateral investment and trade cooperation in more economic sectors. During his visit in CIIE from 4 to 6 November the Greek Prime Minister will also meet with the Chinese President Xi Jinping.
Greece and China, representing two ancient civilizations, have established for more than a decade a successful cooperation both in bilateral and multinational level, especially in the framework of China's Belt and Road Initiative. At a bilateral level, the two countries have concluded a three-year cooperation plan for 2020-2022 in the areas of transport, energy, telecommunications, financial services, manufacturing and research and technology.
Chinese investment in Greece
Chinese investment in Greece has been growing rapidly and China has contributed to Greece's economic recovery by being a steadfast partner as Chinese investors have made several landmark deals in Greece.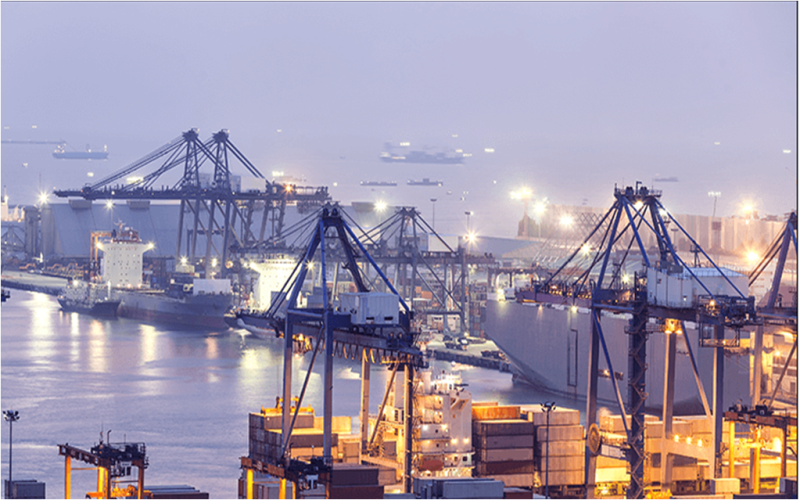 These investments include the following:
• Piraeus Port – COSCO: Through an investment deal of €1.5 billion Greece's biggest port has been transformed into one of the leading container ports in the Mediterranean. Chinese companies like Huawei and ZTE have set up European production and distribution facilities while a growing number of multinationals like Hewlett-Packard and Sony are establishing a permanent presence and activity within the port.
• China's State Grid Corporation has acquired a 24% stake in Greece's Independent Power Transmission Operator (ADMIE) for €320 million.
• Shenhua Group, in cooperation with Greece's Copelouzos Group, is planning €3 billion worth of new investments in renewable energy projects.
• ΖΤΕ reached a deal with Forthnet for the development of a fiber optics network worth €500 million.
• Chinese company Profex Inc. and Morgan Stanley have invested €48.5 million for a majority stake in Korres SA, a natural cosmetics company.
• China Development Bank, EXIM Bank and ICBC have provided more than $2 billion in shipping loans to Greek companies.
Growing numbers of Chinese are visiting Greece each year and many are buying properties in the country. In turn, Greek shipping companies have ordered tens of billions of dollars' worth of new ships from Chinese shipyards. For years, China has exported major industrial products – most notably ships – to Greece, which has reciprocated with exports of mineral and petroleum products.
Greece's comparative advantages
Greece's participation to the 2nd CIIE is an opportunity for the country to present the quality of its products as well as the comparative advantages that make Greece an attractive investment destination.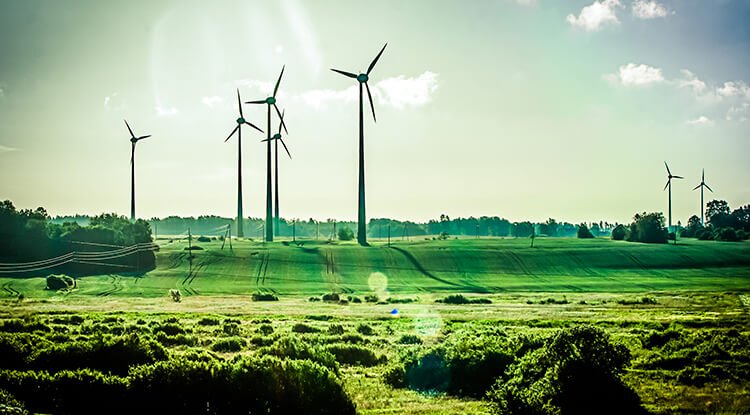 Located at the crossroads for trade, transport and energy distribution between Asia, Africa and Europe, Greece combines a geostrategic location with a dynamic and fast-growing economy in an investment–friendly and export–oriented environment. Additionally, the mild Mediterranean climate coupled with a deep cultural heritage and an unparalleled natural beauty makes Greece an ideal place for international business. Investment opportunities are offered in different sectors of the economic activity such as Tourism/Real Estate, Intragroup service centers (SSCs/BPOs), Energy, Food and Agriculture, Life Sciences & Pharmaceuticals, Logistics, Information & Communications Technology, Exports/Manufacturing.
The country's exceptional human capital -disposing the necessary skills to respond to the needs of a competitive global market- is an additional asset in attracting foreign investment.
[Photos: © CIIE / © Enterprise Greece]

I.E.
TAGS: BUSINESS & TRADE | ENERGY | INNOVATION | SHIPPING