Ahead of Christmas and New Year's celebrations in Greece – regardless of whether you believe in Santa Claus or not – one cannot really celebrate the season without giving to friends and relatives some gift, small or large, just to make them smile. So, here are some ideas about original gifts and products made by Greek designers.
WeDesign team suggests the "Greece Revisited" objects – a series of products inspired by Greek mythology, nature, history and everyday life. A good idea for this season could be a pair of red festive slippers in the form of the traditional "tsarouchi", a candle holder to light up the dark winter nights, as well as glass coasters in the shape of snowflakes.
If you like alternative & artistic presents, you might also want to have a look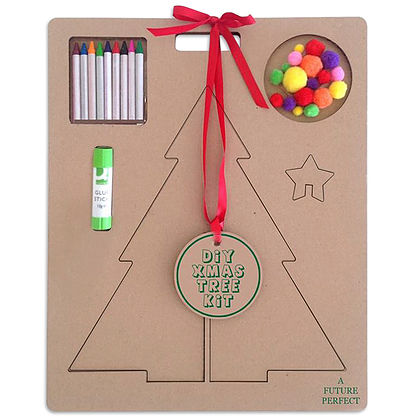 at ForgetMeNotAthens one stop gift shop. The DIY Xmas Tree Kit could be a perfect gift for your little ones or friends interested in drawing. The shop also offers unique Xmas ornaments by Polkadot Design, in the shape of a Red Dove, Blue Angel or a Rocking Horse. Another idea to light up the atmosphere & your Xmas table is a ceramic boat table light (inspired by the traditional Xmas "karavaki" as called in Greek).
If you are looking for something more traditional, a handmade Orthodox icon might possibly be the perfect gift. For icons and not only, Doromu.com is a prime online destination for gifts with Greek heritage, offering objects made in Greece or by Greeks, aiming to support Greek Exports and promote Greek culture, while also sharing the spirit by donating 10% of the proceeds to charities in Greece.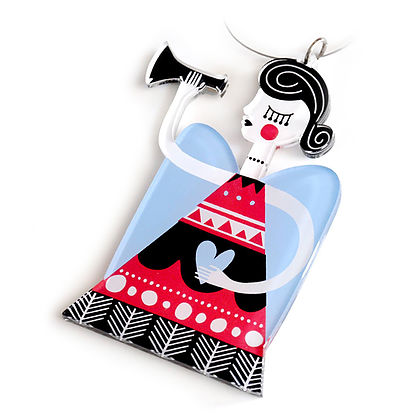 Another online concept store with a unique assortment of handpicked items crafted by established brands, as well as upcoming contemporary Greek designers, is Aesthet.com. In line with the Christmas & New Year's spirit, Aesthet suggests home décor objects, made by Koki creations team or elegant lucky charms 2016 by Greek designers such as Imanoglou, Annita Sima and Venia Lambropoulou (La Vie jewelry).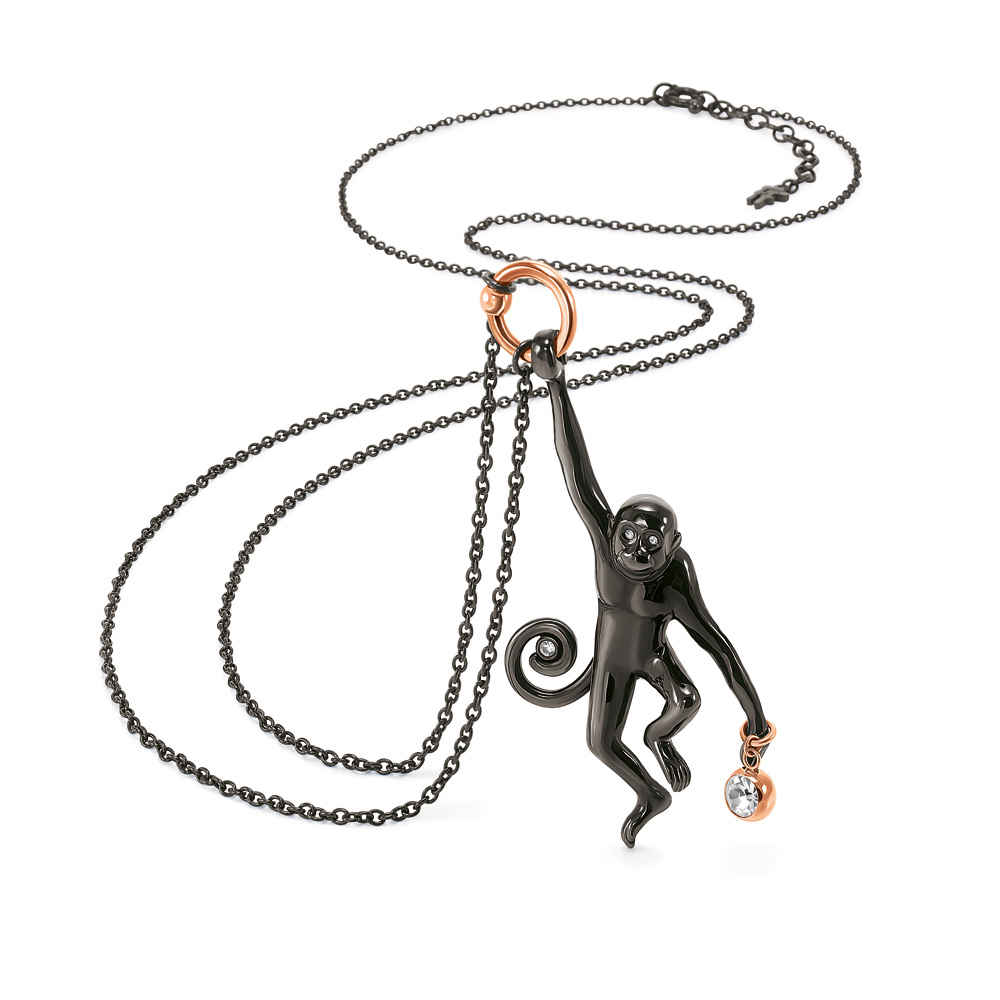 A big assortment of "gouria" (Good Luck charms for the New Year) is offered by Anna Maria Mazaraki who began making jewelry for her friends and today stands for 'affordable luxury' with over 10 shops in Greece. If you like fancy gifts, you can also have a look at one of the most successful Greek companies, Follie Follie, founded in 1986. It is a Greek- based international company which designs, manufactures and distributes jewelry, watches and fashion accessories, offering an ultimate Xmas gift list.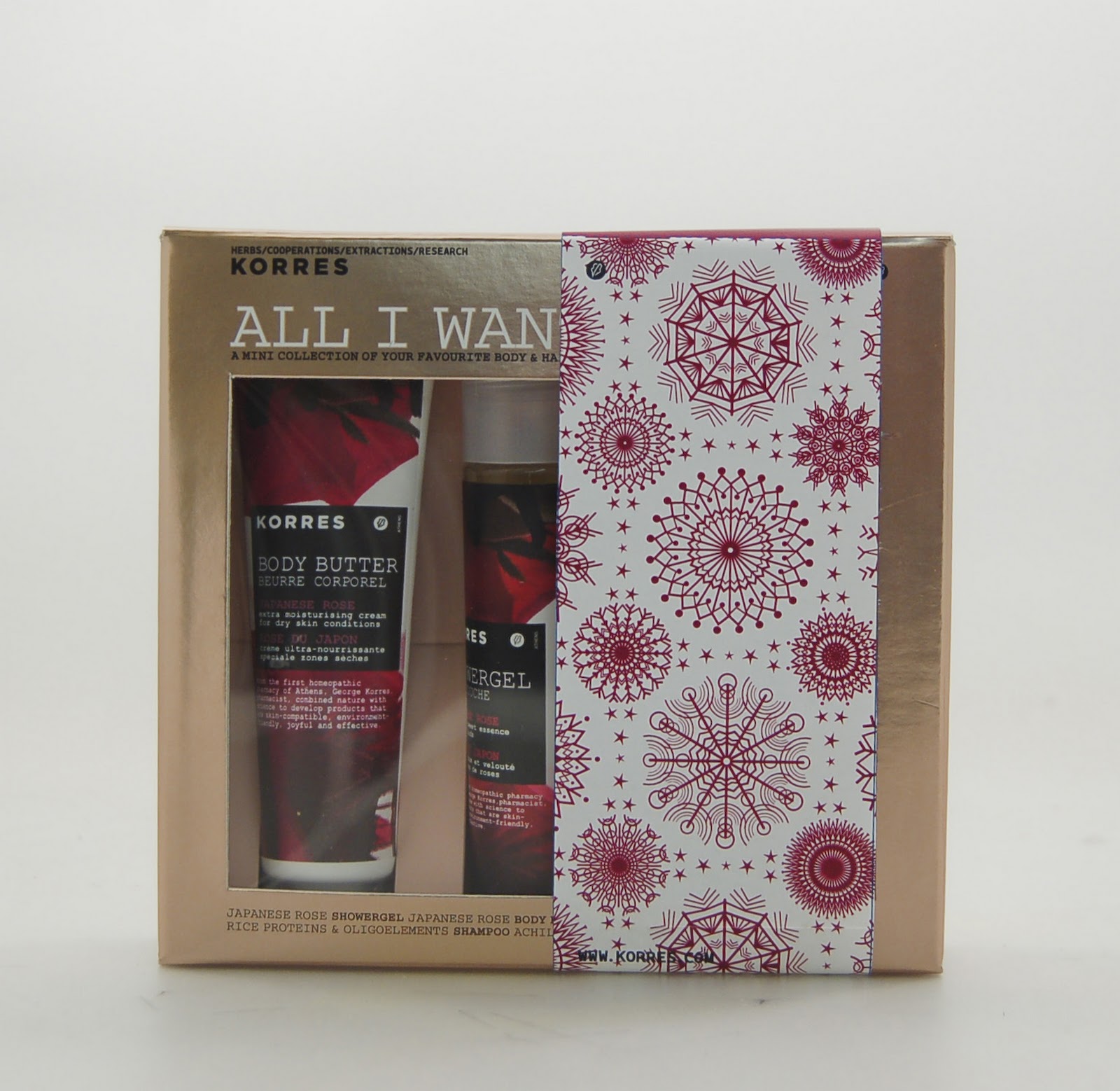 If you are looking for cosmetics and beauty products as gifts, based on natural ingredients, then you might want to check Apivita: founded in 1972, it was inspired by the honeybee society, the unique biodiversity of Greek nature and the holistic approach of Hippocrates to health, beauty and well-being. An excellent idea also is the Korres cosmetics. The company – founded in 1996 and awarded several times both for its products as well as for their design – is one of the most successful Greek companies with a strong presence in Greece and abroad. And since the hipster look is in fashion again, you might want to check Hommer, beard grooming products inspired by ancient Greek history and mythology, created with natural ingredients of the highest quality.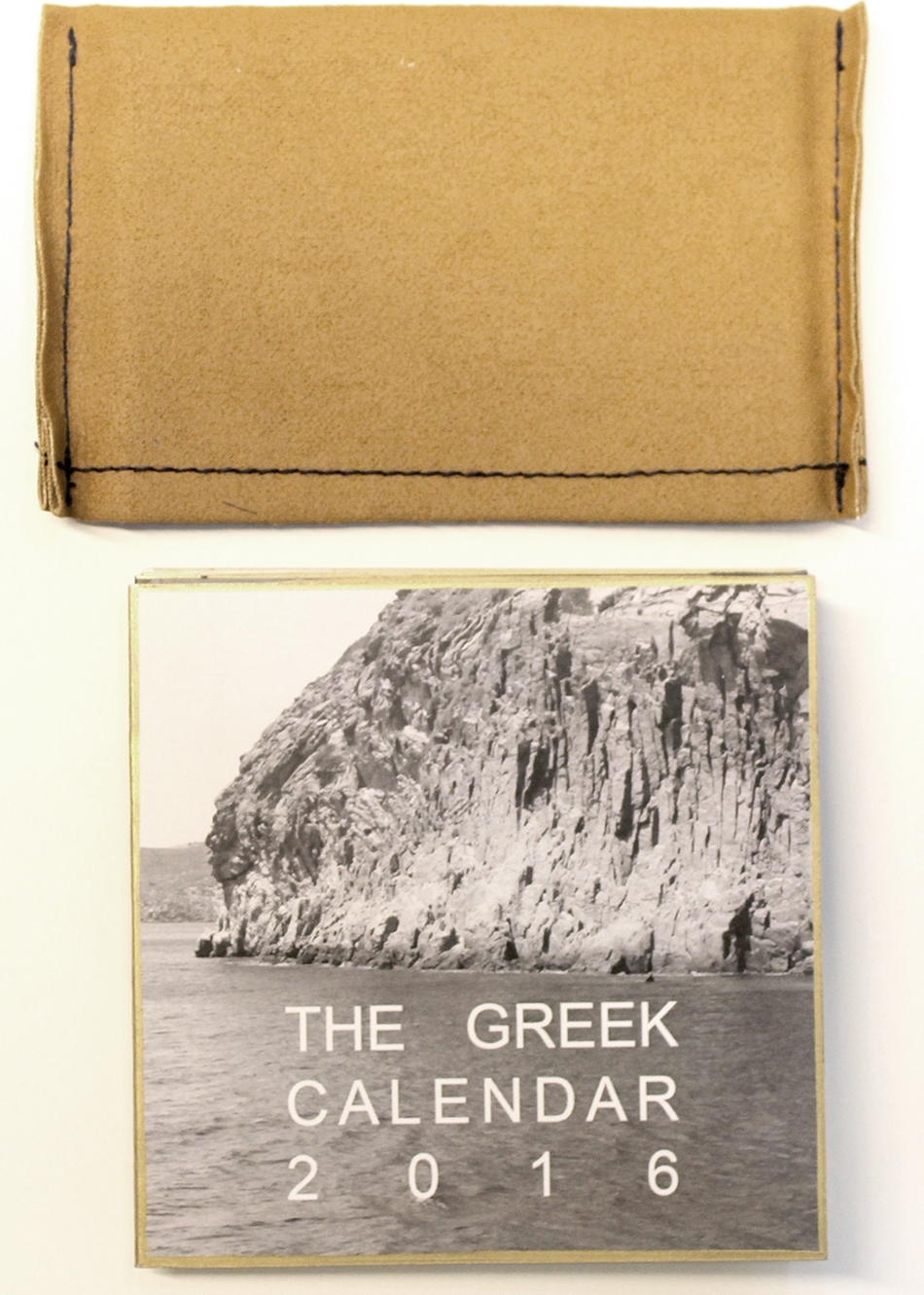 Finally, an all time classic idea for a gift, ahead of 2016, is a calendar. If you are interested in a "Greek calendar", architect Vasiliki Kostoglou has created a handmade pocket size calendar, formed by accordion-like paper into a folding motif of leather. The calendar depicts everyday images of Greece and can be translated into different languages.
Happy 2016!
TAGS: BUSINESS & TRADE | DESIGN | PRODUCTS