Greek professionals and startups will be showcasing their work this month at the 23rd annual 2016 South by Southwest (SXSW) Conferences & Festivals event taking place in Austin, USA and consisting of three different sessions: Interactive Media (March 11 – 15), Film (March 11-19) and Music (March 15-20). The event serves as an "incubator" of cutting-edge technologies and digital creativity that has been offering for the past 30 years a unique convergence of original music, independent films and emerging technologies.
Ahead of this year's event, the U.S. Embassy in Athens has announced its support for the participation of 12 Greek professionals – representing the creative industries in Greece, including music, film and art, as well as education, technology and innovation – and it is collaborating with the non-profit Diaspora organization The Hellenic Initiative and the Austin-based International Accelerator for the participation of 30 Greek startups in SXSW Interactive 2016, offering them the opportunity to learn about new technologies and innovations in diverse fields, and network with their international peers.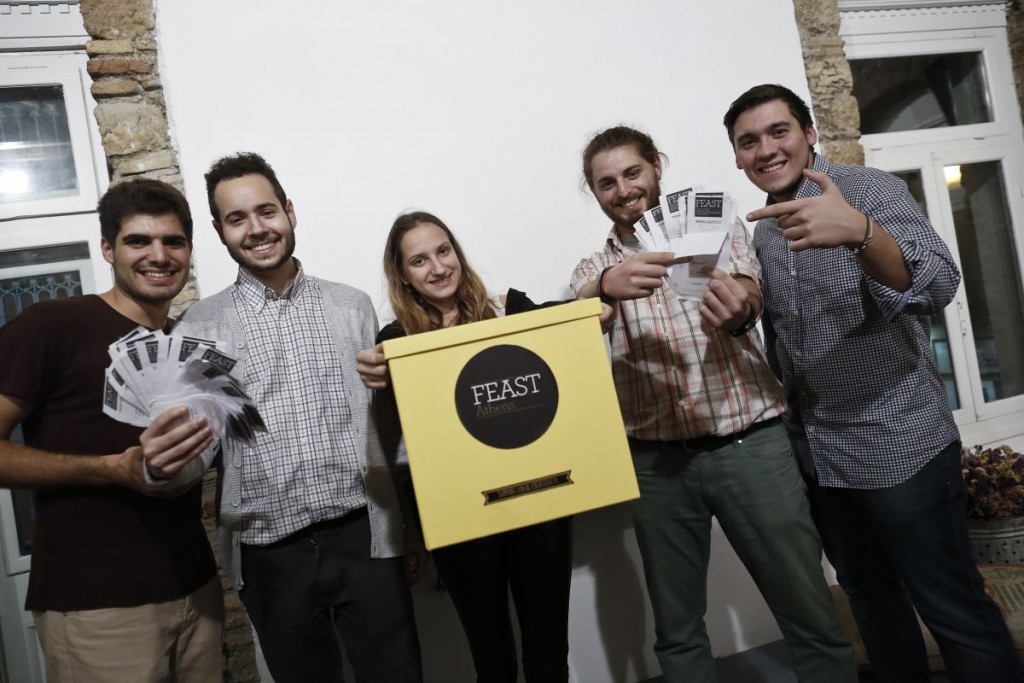 The Greek booth at the SXSW Startup Expo will showcase the Greek startups, where they will be presenting their products and services to an audience of more than 100,000 festival participants. The Greek startups will also have the opportunity to participate in a special Pitching Event for potential funders, hosted by the International Accelerator. Among the promising innovative startups to participate at this year's Festival are Greece's Accusonus in the area of digital audio technologies and music software for sound engineering and recording; eLearning Industries Ltd – MyeTutor.org in education technologies; Yodiwo in Internet of Things Cloud Platforms; Robotixlab in the area of creative robotics applications; Stridoc in IoT health services with disease management integrated care platforms; Mobiltron – Wover in novel smartphone apps for personal health emergencies; SentiGeek in data business intelligence; Bare Square in analytics for customer optimizations; codebender in cloud-based development services; Pegneon in gaming development; CityCrop Automated Indoor Farming in automated hydroponics apps; ERGON Foods in concept Greek gastronomy franchising; Mastiha World Ltd for its authentic Mastiha resin liqueurs; Near a photo story-telling app created by a 18 years old; Thrending.com in alternative Social Networking models; Feast Greece in crowd funding event organizing; etc.
Some of the world's top companies in technology, innovation and entertainment – like Google, YouTube, Twitter, Samsung, and Facebook – organize exhibitions, workshops and networking events for the SXSW participants, while this year's keynote speakers will be President Barack Obama and first lady Michelle Obama.
TAGS: BUSINESS & TRADE | CONFERENCES | ECONOMY & DEVELOPMENT | INNOVATION | SCIENCE & TECHNOLOGY