John S. Latsis Public Benefit Foundation has announced this month 20 new scholarships for postgraduate studies in all scientific fields for the academic year 2016-2017. Moreover, 2 scholarships for postgraduate studies in maritime and shipping studies will be granted by the Neraida Floating Museum.
The Foundation undertook the implementation of undergraduate and postgraduate scholarship in 2012, after the termination of John S. Latsis Ileians' Scholarships Foundation activities, continuing an action that started in 1967. To date, through the scholarships, approximately 2,000 undergraduate and postgraduate students have been supported.
The Pan-Hellenic postgraduate programme supports post-graduate students in higher educational institutes in Greece and abroad. Particular attention is given to the academic performance, educational evolution, the level of postgraduate program and the future aspirations of candidates, taking into account their social and economic position. The programme's public call is usually announced in March of each academic year. This year, the deadline for the submission of applications and all relevant documents is May 31.
Scientific Societies Programme
Earlier this year, the Foundation also announced the results of the public call for the Scientific Societies Programme, in support of scientific societies and associations in humanities and social sciences. The projects to be funded in 2016 are: Corfu Reading Society, Athens Anthropological Society – Ethnofest, Archeion Taxis, Philippos Iliou Bibliology Workshop, Greek Economic History Society, Centre for Research and Conservation of Archaeological Textiles (ARTEX), Kapodistrias Museum, Centre of Kapodistrian Studies (Corfu), Radical Geography Notebooks, while 10 more projects will also receive partial funding.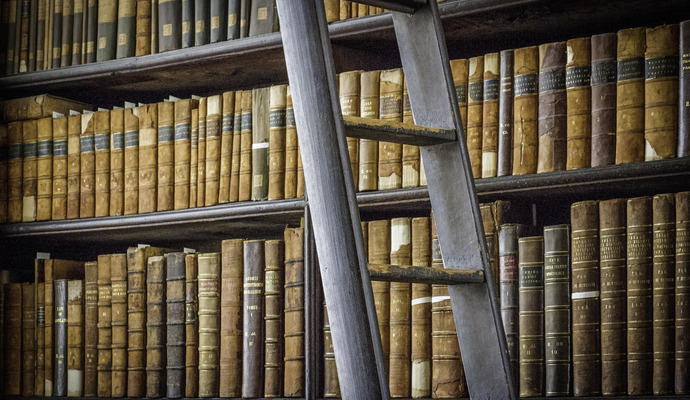 This new program in support of scientific societies was first announced on October 2015. Scientific societies present rich scientific and educational activity; they implement research programmes and promote the public dialogue and communication between the scientific community and society. Yet, over the past few years most societies do not have the resources to continue their activity as their funds come from vulnerable sources while they are also excluded from State and European Union funding programmes for research as they are not eligible. The Foundation's support program aims to strengthen each individual institution and enable it to sustain and expand its activities on more solid foundations.
TAGS: EDUCATION | SCIENCE & TECHNOLOGY