Little bookstores constitute an integral part of our culture and our local communities. It's the place where writers can connect with readers, where we discover new, unknown worlds, where children are captivated by the thrill of reading that can last a lifetime.They are the places that never stop inspiring us, uniting us and spreading the love for books.
Now in its second year, Little Bookstores Week 2023 is returning as a more accessible, fun, and inclusive literary festival. Over 100 bookshops all over Greece are coming together on May 22-27 to this celebration dedicated to books and literacy that aims to strengthen our relationships with small bookstores through encounters with beloved authors and activities aimed at readers of all ages.
Discussions, book launches and tributes are just some of the different types of events, while the program will also include music, screenings and parties. Readers will have the chance to meet their favourite authors and illustrators, who will be booksellers for a day, chat with them, exchange reading ideas and suggestions and also get signed copies of their books.
Alongside the program of events for adults, little bookstores have curated a separate program especially for children. Thus, throughout the Little Bookstore Week, young readers can participate in creative workshops, games and storytelling.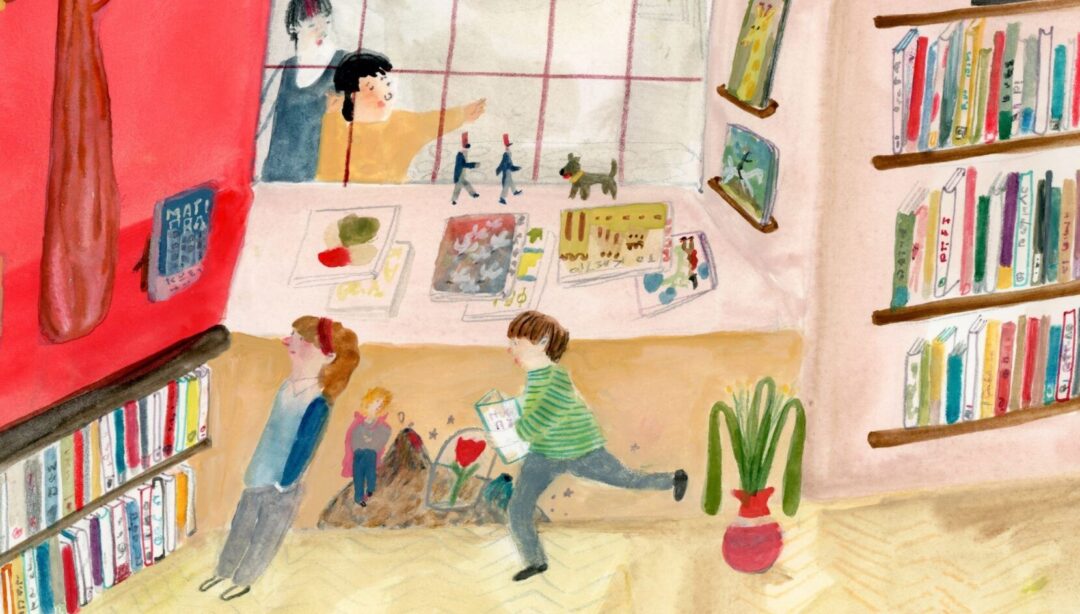 At the center of Little Bookstores Week are young and new creators as well as modern challenges, such as the climate crisis. Special emphasis is placed on voices, stories and identities that are not equally represented and face discrimination on multiple fronts of everyday life. The respective events will revolve around the following axes:
New creators: to highlight the new promising generation of creators.
Other stories: to explore different cultures, to get to know different ways of life and reflect on the common human condition.
Proud voices: to empower diverse voices, cultivating respect and empathy, and challenge prejudices and stereotypes.
Earth-wound, to highlight the climate crisis.
Books that have created us, to search for reading places that have formed our identity.
Stay tuned and enjoy #miavdomadastamikra in the places we love and cherish the most: little bookstores!
A.R.
TAGS: LITERATURE & BOOKS | READING GREECE