The web portal Study in Greece is campaigning for the promotion and international visibility of Greek Universities and the comparative educational advantages of our country. In particular, the campaign focuses on the foreign language study programmes that Greek Universities offer to Greek and international students. The initiative is supported by the General Secretariat of Higher Education of the Ministry of Education and Religious Affairs and the General Secretariat for Greeks Abroad and Public Diplomacy of the Ministry for Foreign Affairs. In this context, a number of educational programmes and actions are presented in detail on a regular basis, such as undergraduate and postgraduate programmes, summer schools etc, to inform international students about the many foreign language options offered by Greek Universities.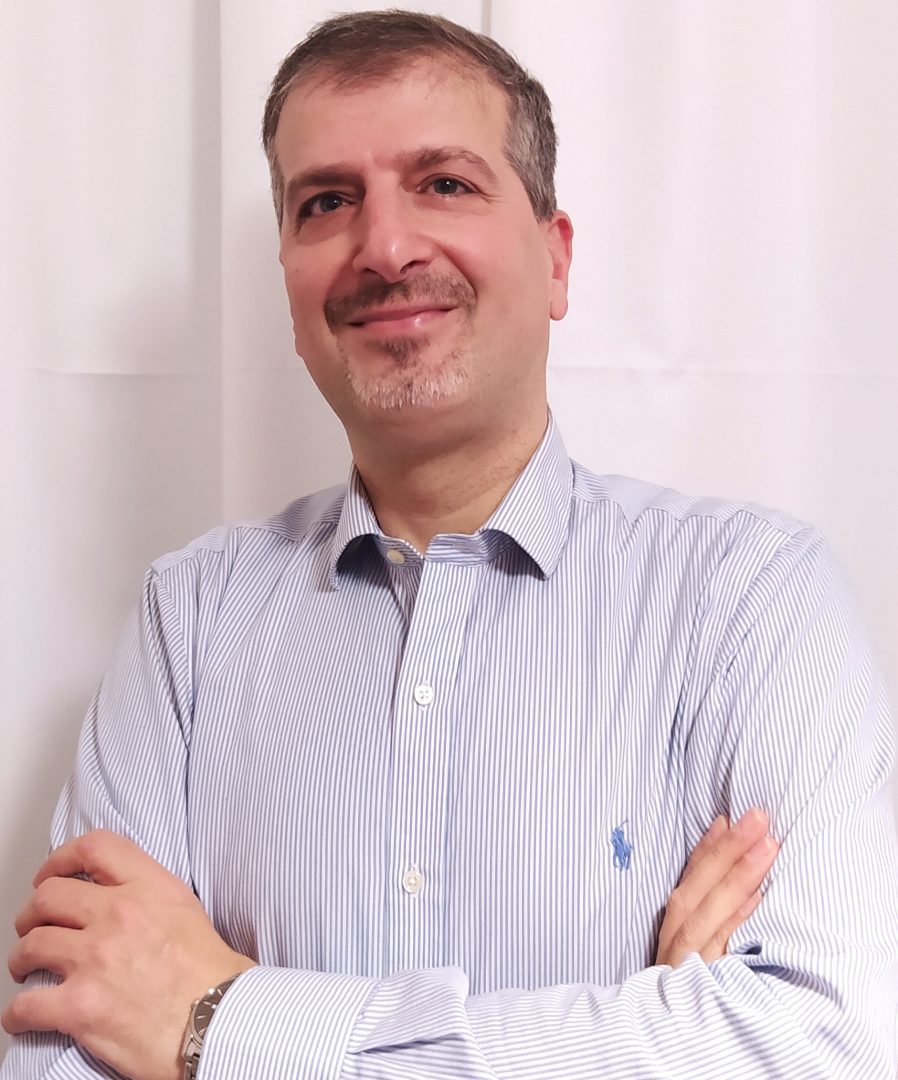 Study in Greece interviewed Associate Professor Christos Tjortjis, Director of the MSc in Data Science offered at the International Hellenic University (ΙΗU) about the programme, its features and what it has to offer to international students.
Dr Christos Tjortjis is the Dean of the School of Science and Technology of the International Hellenic University and Associate Professor in Knowledge Discovery and Software Engineering systems. Before joining IHU he was an adjunct Associate Professor at the University of Ioannina, Dept. of Computer Science & Engineering. His focal research area is data mining, decision support, software engineering and smart cities, and his aim is to advance the use of data mining in domains such as medicine, programming languages and novel types of heterogeneous data.
Please tell us in a few words what the Master's programme in Data Science is about.
The programme aims to provide graduate-level education with an interdisciplinary approach regarding the analysis, management, visualization and processing of big data, as well as the relevant computational techniques and technologies and is targeted towards graduates and professionals who wish to broaden their knowledge in the field. The goal of data scientists is to make sense of large volumes of different forms of real-world data that may come from the entire spectrum of human activity.
Data Science is an "umbrella term" that encompasses a variety of scientific fields. Essentially, it is an interdisciplinary field that combines a multitude of different disciplines, some of the most important being the following:
• Artificial Intelligence, Machine Learning and Data Mining
• Statistics and Mathematics
• Database and Big Data technology
• Software Development and Algorithmics
However, the above list is not exhaustive, as a data scientist often needs to employ other skills, such as hacking, coding, critical thinking, problem understanding etc. All those make the job of the data scientist to be a mashup of different skills that are rarely found together.
Since the programme is exclusively taught in English, please explain to us why it is addressed to international students.
Our founding vision was to create a university with a strong international outlook (hence the term "international"), based on best practices not only present in the Greek educational system, but also from foreign ones. The programme can be attended in a distance-based mode, but exams take place in a face-to-face mode.
Our faculty has significant international experience, bringing the know-how and culture that is necessary to carry out this ambition. Having international students fosters a diverse campus experience with multiple benefits, both for the local students and the non-natives. They all have a rare opportunity to live and study, while being exposed to different cultures and backgrounds, experience new styles of education, improve their language skills and many more.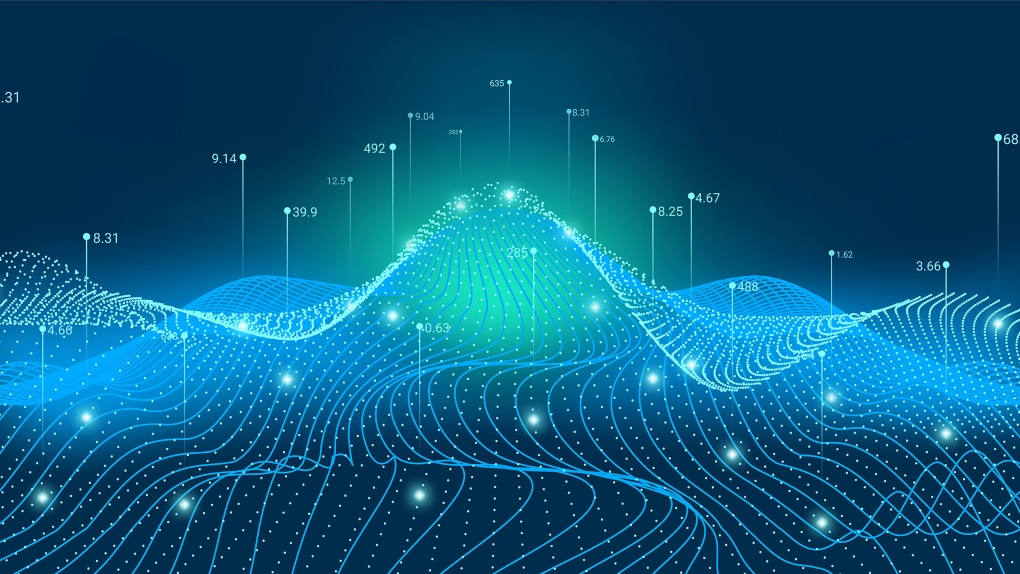 Why should an international student choose this specific programme among others offered in the same field?
Our MSc in Data Science provides a balanced curriculum, which is not exclusively targeted towards CS/IT graduates, but also for people from economics, engineering and science with a basic background in CS and – most importantly- a strong motivation to pursue a career in this field. Its curriculum comprises three stages (semesters): the first sets the ground, focusing on the main pillars of data science, which provides the essential scientific background that makes is future-proof, providing the graduate with the foundations on which they can build on many years from now; the second specializes with more advanced courses and electives that bring the student to the current state of affairs; the third (master thesis) not only acts as a proof of concept of the previously acquired knowledge but also – being part of the learning process – expands the students' horizons on real-world, research-oriented problems.
Considering that the field of Informatics is demanding and ever-evolving, tell us about the ways this programme connects studies to work, and the career perspectives offered to its graduates?
Our MSc in Data Science prides itself for the 100% employability of its graduates. Many of them have found (data science-related) jobs even before their graduation. This achievement is based on two factors: (a) the rising data science market and the related investments in Thessaloniki and (b) the modern and balanced curriculum that provides students with not only technical and theoretical knowledge and skills, but also opportunities to connect to the labour market during their studies, through consulting projects, master theses in collaboration with companies, workshops and events with businesses. Finally, the programme, through continuous and rigorous evaluations, has been redesigned to address the needs of a very dynamic market and keep up with the latest developments.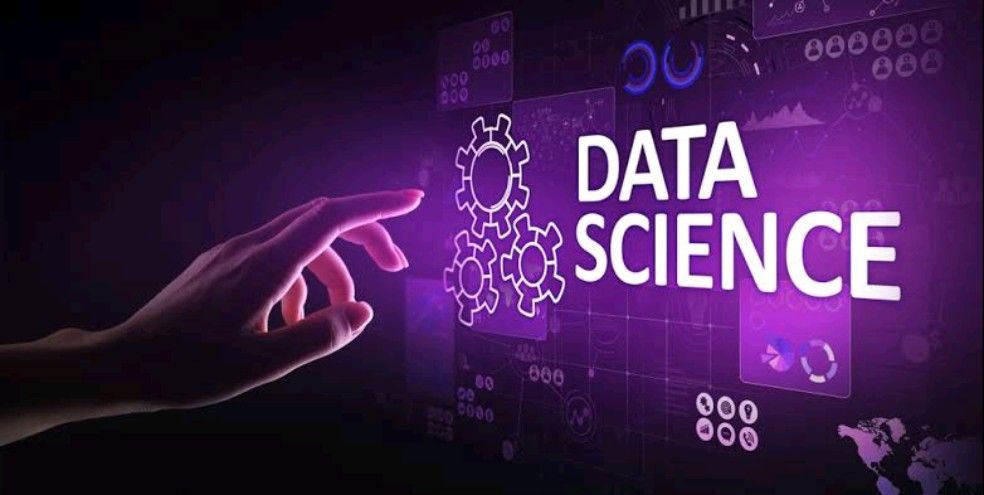 What does the lively and historic city of Thessaloniki have to offer to an international student?
Thessaloniki is a big city with a rich cultural background and modern lifestyle for young people. With three big universities, it has a large population of students who crowd the vibrant city centre on a daily basis. It is also located very close to the world-famous beaches of Halkidiki as well as the wonderful mountainsides of Pindos.
Recently, Thessaloniki has attracted investments by many companies (some are large, multinational corporations) which hire people with up-to-date skillsets, offering the opportunity for a young graduate to find a good job as soon as they graduate or even during their studies. Thessaloniki was crowned first-ever Erasmus Destination of the Year 2022 at the Erasmus Generation Meeting which shows the strong international student preference towards the city of Thessaloniki.
Tell us some things about the School of Science & Technology of the University Centre of International Programmes of Studies of the International Hellenic University.
The International Hellenic University (and the School of Science and Technology – SST) was founded in 2005 by Greek law as the first public university in the country where courses are taught exclusively in English. It was re-established in 2019, when it merged with 3 HEIs from the region of Northern Greece, thus becoming the 3rd biggest university in Greece. Our School is conveniently located close to Thessaloniki's international airport. We focus on top quality education, connection to the job market and excellence in all aspects of teaching and research. We pioneered hybrid modes of teaching, capitalizing on our state-of-the-art facilities. SST currently offers 14 master programmes, mostly in the areas of ICT and Energy, including 3 Interinstitutional MSc and one Erasmus Mundus Joint Master DegreeNote that the application deadline is on 30 June 2023 or until places are filled.
Application deadline: 30 June 2023 or until places are filled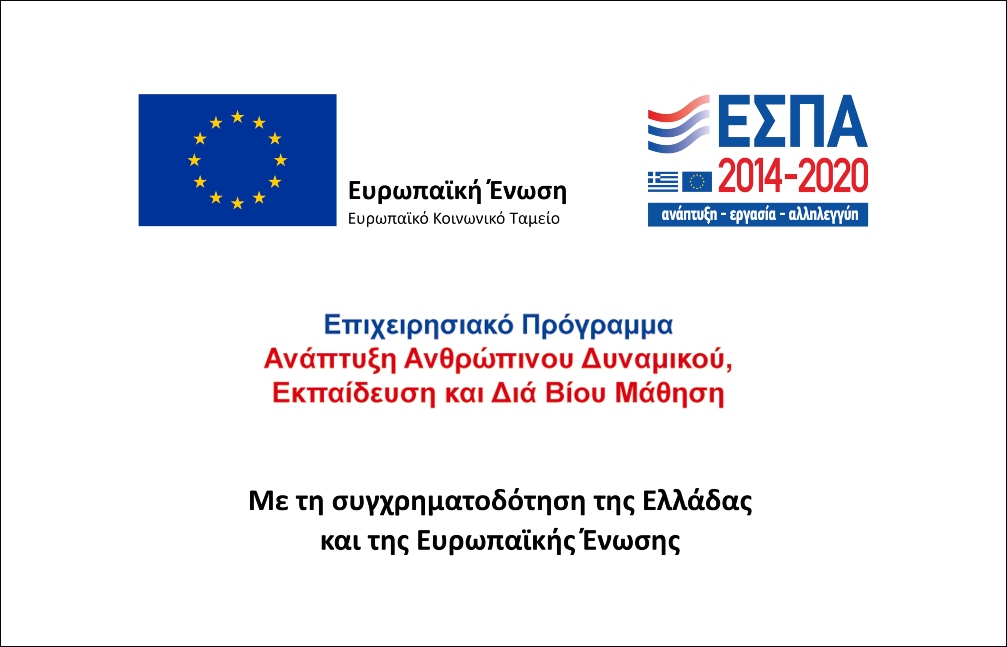 Read also via Greek News Agenda: Study in Greece Masters of the Week: Professor Vasilios Vassalos presents the MSc in Data Science at AUEB; Study in Greece Master's of the Week: Associate Professor Grigorios Tsoumakas presents the Msc in Data and Web Science
TAGS: SCIENCE & TECHNOLOGY | STUDY IN GREECE