Tag:
ANALYSIS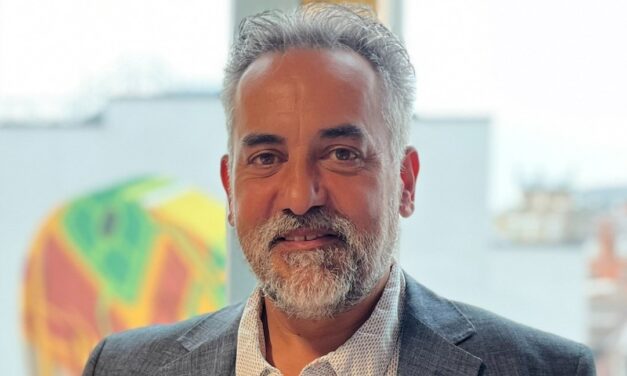 Vassilis Monastiriotis is Professor of Political Economy at the European Institute, London School...
Read More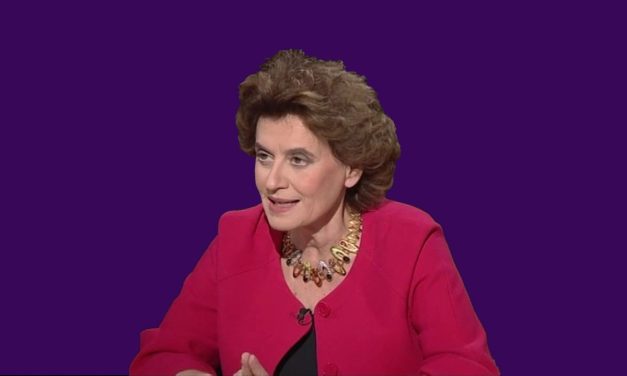 Ino Afentouli is the Executive Director of the Institute of International Relations (IDIS), a...
Read More

Greek News Agenda
Greek News Agenda is an online English language platform issued by the Secretariat General for Publi
💨 ☀️ 𝐆𝐫𝐞𝐞𝐧 𝐭𝐫𝐚𝐧𝐬𝐢𝐭𝐢𝐨𝐧 𝐚 𝐦𝐚𝐣𝐨𝐫 𝐨𝐩𝐩𝐨𝐫𝐭𝐮𝐧𝐢𝐭𝐲 𝐟𝐨𝐫 𝐆𝐫𝐞𝐞𝐜𝐞
Environment and Energy Minister Thodoros Skylakakis stressed that green transition constitutes a major opportunity for Greece to become an energy exporter, and is directly connected to the country's energy security, addressing the conference "Energy Security and Green Growth."
Skylakakis added that the country has a huge wind and solar potential, and the highest potential in the Eastern Mediterranean in terms of wind quality in the field of offshore wind parks, which he described as a national target of high importance.
>> read more via APE-MPA 👉 www.amna.gr/en/article/778929/Skylakakis-Green-transition-a-major-opportunity-for-Greece-
...

See More

See Less
#interview 🎤 #LausanneTreaty
On the occasion of the 100th anniversary of the signing of the Treaty of Lausanne, Professor Konstantina Botsiou spoke to Rethinking Greece on what made the Treaty a solid foundation for Greek-Turkish reconciliation; its contribution to regional geopolitical balance; on the "cruel novelty" of the mandatory population exchange; and finally, on why the Treaty cannot be amended.
...

See More

See Less
Distinguished Greek writer Vassilis Vassilikos died today at the age of 89.
Vassilis Vassilikos was a prolific Greek #writer and #diplomat. He was born in Kavala to parents native to the island of Thasos. His father was an MP with the Liberal Party. He grew up in Thessaloniki, graduated from law school there, and moved to Athens to work as a journalist. Because of his political activities, he was forced into exile for seven years, following the coup of 1967. From 1981 to 1984, Vassilikos served as the director of the Greek state television channel (ET1). Since 1996, he has served as Greece's ambassador to UNESCO. In the 2019 Greek legislative election, he was elected MP with Syriza.
As an author, Vassilikos has been highly prolific and widely-translated. He has published more than 100 books, including #novels, plays and #poetry. His best known work is the political novel Z (1967), which has been translated into thirty-two languages and was the basis of the award-winning film Z directed by Costa-Gavras (with music by Mikis Theodorakis).
Z was published in Greece in 1966, and banned there one year later. It is based on an actual political assassination in 1963 in Salonika. The victim was Gregory Lambrakis, a socialist legislator and outspoken critic of the government. But Lambrakis's killers could not have anticipated the public response. His funeral became a political event; by the time the cortege reached Athens, 400,000 people were following the coffin in silence. In the nation's capital, the letter Z suddenly appeared on walls, sidewalks, posters–everywhere. Z stands for the Greek verb zei, "he lives."
Reading Greece
...

See More

See Less