Video Art Miden will take place in various parts of the city of Kalamata in the Peloponnese, on July 6-9, 2023; the international lineup of this 4-day screening event of contemporary video art will offer a taste of "audiovisual and artistic experimentation, rhythm, imagination, color, poetry, video dance, performance, animation, artificial intelligence, personal narratives, contemporary social-political-existential reflections and images from the future".
The event, taglined "Zero Minus Zero!" (miden is the modern Greek word for zero) features 130 works from 30 countries from around the world, created by both established and up-and-coming artists, and divided into thematic sections and tributes. Its curatorial team chose them among 1,400 submissions to this year's open call to the international artistic community; the program also features some special selections prepared by invited festivals and curators from abroad.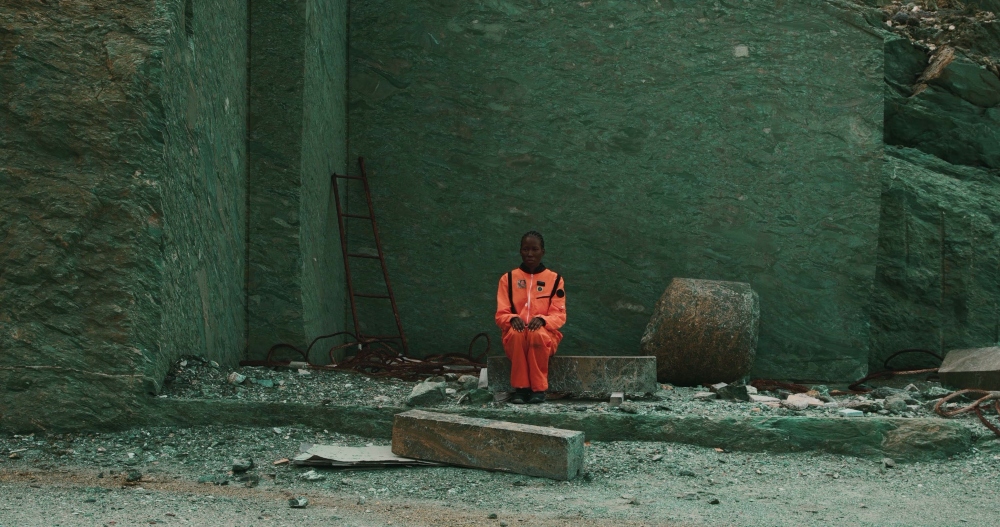 The event includes public evening screenings in different open-air spaces every night but also morning events at the Archaeological Museum of Messinia, including presentations and talks by invited artists and curators, audio-visual presentations and tributes. The events are held in collaboration with the New Film Club of Kalamata – Filmhouse and the organization K.A.NE. (Social Development of Youth), with the support of the Municipality of Kalamata and the Municipal Cultural Organization FARIS, as well as private partners. The morning events are held in co-organization with the Ephorate of Antiquities of Messenia and the Archaeological Museum of Messenia.
This year the festival collaborates with the Portuguese video art performance festival FONLAD to present a "Best of" selection from the festival's 2022 edition, curated by Jose Vieira and Sergio Gomes; it also hosts talks and screenings by the experimental cinema organization WYSIWYG from The Netherlands (with curator Mike Kokken as a guest speaker) and curator Alessandra Arno (Italy). The latter will present the development of her research on the gendered audiovisual production of the regions of Middle East, North Africa and the Mediterranean, a research which she is conducting with the support of the Italian Council and in which Video Art Miden participates as a cultural partner. In this context, a video art selection under the title "Femininity", curated by Fereshteh Alamshah, will also be screened, with 11 works by Iranian women artists, at a critical point for women's rights.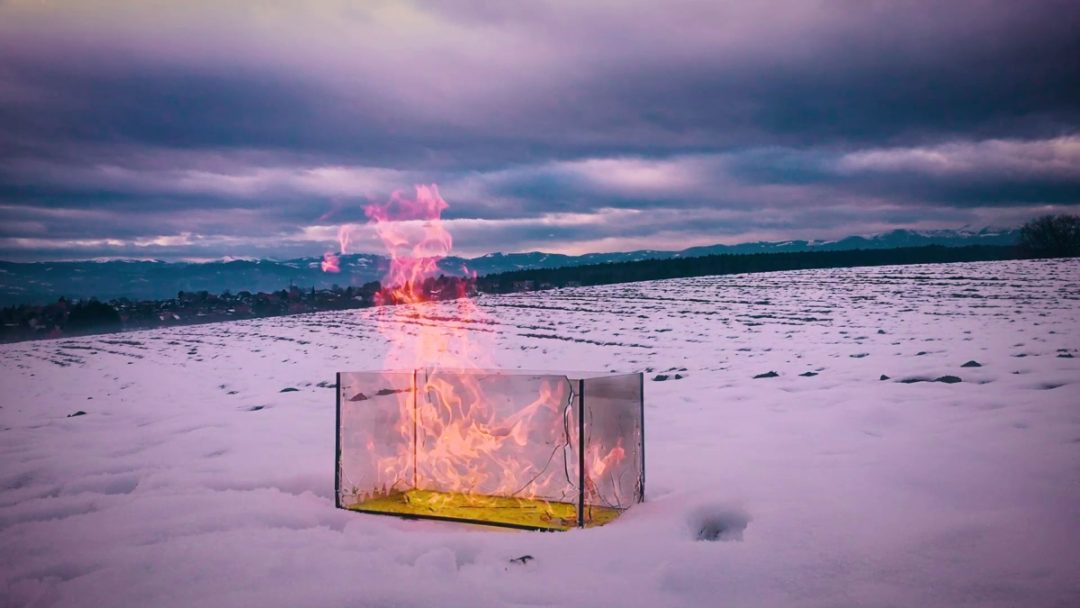 The screenings will also feature a series of works by acclaimed Greek artists from the fields of video, video-performance and mixed media take part in the screenings, such as Makis Faros, Philippos Tsitsopoulos, Katerina Athanasopoulou, Makis Kyriakopoulos, Smaragda Nitsopoulou, the BDKM team (among the members of the team are Dimitris Batsis and Michalis Kotaidis who had won 1st prize in the video art category at the Florence Biennale in 2021) and many others, while the renowned Greek visual artist and director Nikos Giavropoulos will carry out a retrospective presentation of his work, in which he uses elements of the ancient Greek tradition and the history of art to express contemporary issues and concerns.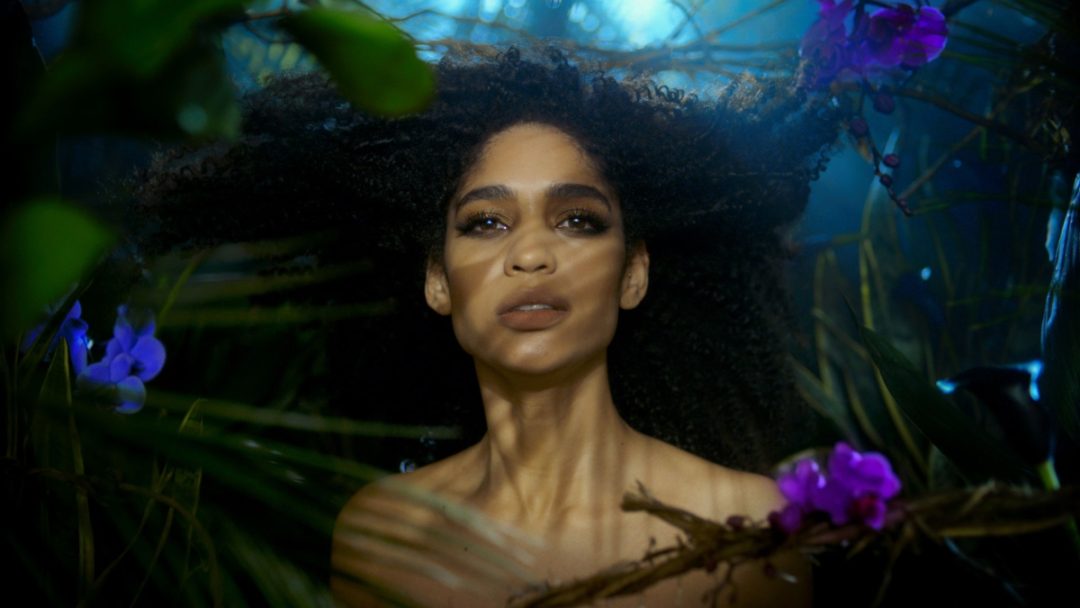 This year's program includes two sections dedicated to videodance and videoperformance, exploring the various versions of body, movement and space, a section entitled "Shhhhhh…" dedicated to silence and its particular conceptual narratives, two sections on human coexistence with artificial intelligence, algorithmic reality and the different versions of our technological future, sections that explore the human condition in various ways –using humor, satire or a poetic approach– and thematic units exploring concept of human freedom and human rights. Finally, the selection "Who the hell is Alan Wu" gives a more surreal note to the program, with works sharply commenting on as if through a distorting mirror.
Art directors: Gioula Papadopoulou & Olga Papadopoulou
Free admission.
Complete program and updates may be found on Video Art Miden's website and Facebook page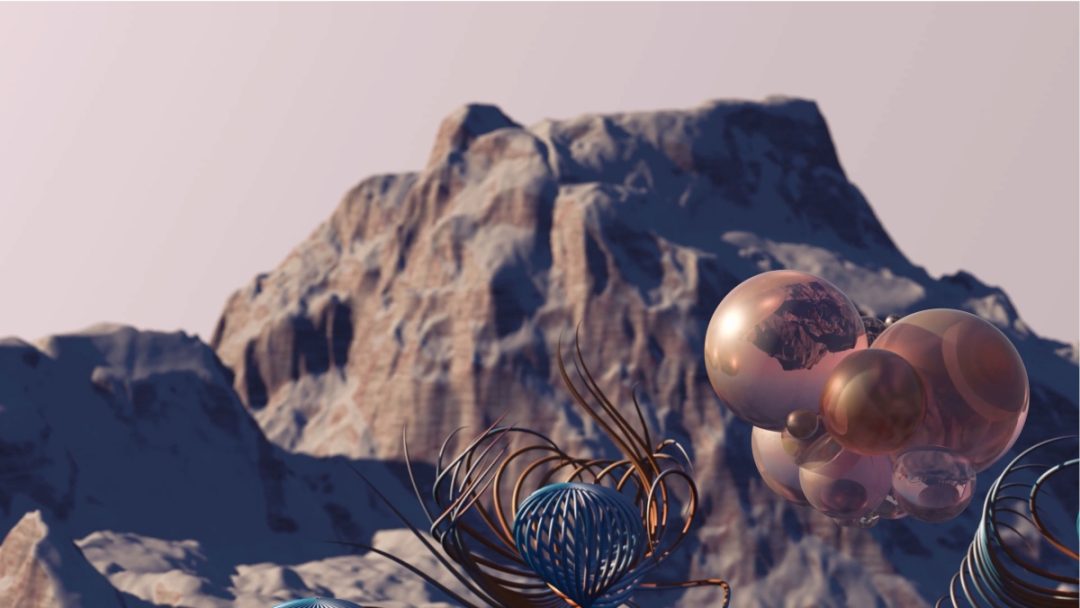 Video Art Miden
Video Art Miden is an independent organization for the exploration and promotion of video art. Founded by an independent group of Greek artists in Kalamata in 2005 (initiated by Giorgos Dimitrakopoulos, Gioula Papadopoulou and Margarita Stavraki), it has been one of the earliest specialized video-art festivals in Greece and builded an international festival identity, presenting an annual video art festival for a decade. Since 2015, Miden continues its work ona biennial basis, changing its form to a more flexible and broadened event programming in Greece and abroad, setting as basic aims to stimulate the creation of original video art, to help spread it and develop relevant networks and research.
Through collaborations and exchanges with major international festivals and organizations, it has been recognized as one of the most successful and interesting video art platforms internationally and as an important cultural exchange point for Greek and international video art. It also provides an alternative meeting point for emerging and established artists in Greece and a communication hub between artists, organizations, festivals and art spaces around the world.
Ν.Μ.