The biggest annual art event of Athens and one of the oldest international art fairs in Europe, Art Athina, organized by the Hellenic Art Galleries Association since 1993, is returning for its 25th edition (running through October 31, 2020). Taking, however, into consideration the new pandemic reality, this year's event, which was originally scheduled to be held at the Zappeion Hall, followed a different path; after a successful Art Athina Walk (13-20 October 2020), during which the Greek galleries were able to exhibit artworks in their natural spaces, the art fair kicked off its digital journey on October 15, 2020, via #AA20Virtual, a new platform designed by G Design Studio.
More specifically, the Art Athina Virtual platform – which is under the auspices of the President of the Hellenic Republic, Katerina Sakellaropoulou – will be available online until the end of the month, so as to showcase, in digital viewing rooms, 970 artworks by a total of 59 galleries and 300 artists, both from Greece and abroad. The aim is to bring galleries, collectors, and art enthusiasts from across the world closer, despite the adverse conditions that the Covid-19 pandemic has imposed.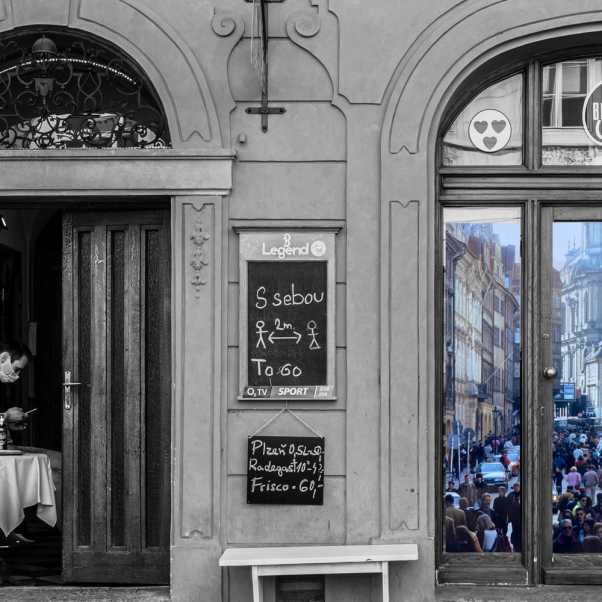 "Covid-19 has raised awareness around living with a collective mindset," says Art Athina fair director, Stamatia Dimitrakopoulos, adding that "it's crucial to stay united to survive – in the art world, too". After all, this is the main theme of this year's Art Athina talks program; as mentioned in their press release: Art, its production, its dissemination, and most of all the collectivity that brings the creators together with each other and with the public, are values that have been tested unprecedentedly through the pandemic. This fact brings both a rupture and a pause that are worth to be discussed. How can we go further together? Perhaps through finding new ways and ideas, while learning from the past but also from our difficult present.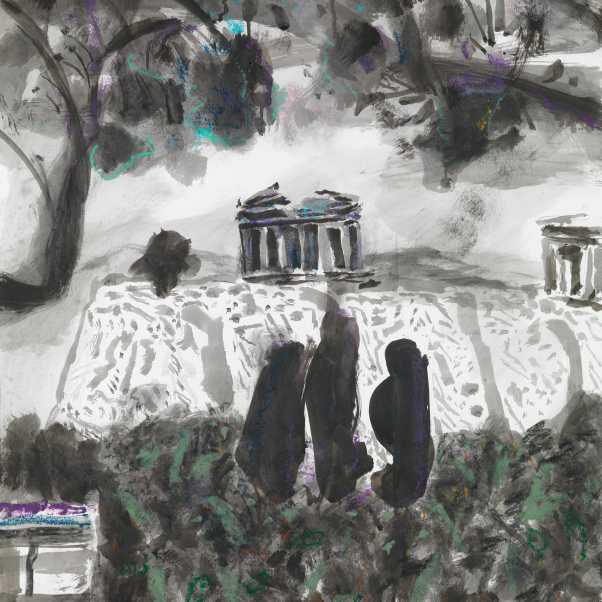 Within this framework, gallerists, artists, curators, and collectors are invited to discuss how we can move forward, now that our collectivity is being tested like never before. It seems that creative Athens is showing the way; shaped by the bitter financial crisis in the recent past, the Greek capital has learnt how to persevere in the face of adversity. In fact, Athens' art scene is one to watch out for; as dealer Andreas Melas has put it: "Art in Athens is boiling because the city itself is boiling and changing. Coronavirus hasn't erased that."
More info: visit Art Athina and AA20Virtual official websites (and FB page)
See also from GNA: Arts in Greece | Platforms Project goes digital; Arts in Greece | Panos Charalambous on the 180-year history of Athens School of Fine Arts; Arts in Greece | Katerina Koskina on the need for cultural dialogue & EMST's role as an arts capsule for the city branding of Athens
E.S.
TAGS: ARTS | ATHENS | FESTIVALS | INTERNATIONAL EXHIBITIONS