The Greek food and agriculture sector has traditionally been one of the major export sectors for Greece, with a strong presence in the European market and a growing presence in the US food market. It is also an area where Greek companies have managed to innovate and distinguish themselves, both in terms of the product but also in terms of packaging.
Since the beginning of the economic crisis, young Greeks, burdened by the high cost of living, the risk of unemployment and the stress of managing everyday life in big cities, made conscious decisions to abandon the urban lifestyle and embark on a new way of living that involved the return to the countryside and an investment in agriculture. For many of them, the option to exploit the land that was part of their family's heritage was a good way to start but today, a growing number of people is keen to invest in land and agriculture.
Aside however from the involvement in traditional farming or the cultivation of organic products (which includes the use of ecofarming methods and new practices in bioculture), and the cultivation of the most commonly known products that the Greek land offers, many Greeks are willing to take risks and experiment not only with the farming of rare varieties (such as edible snails for export, frogs or superfoods) but also with the incorporation of innovative methods such as biodynamic farming or the use of EM technology. There is a growing number of "success stories" in agricultural entrepreneurship which involves Greeks who decided to experiment with new methods and worked restlessly in order to produce quality products and contribute to a new wave of "sophisticated entrepreneurship" in the Greek agricultural sector in Greece.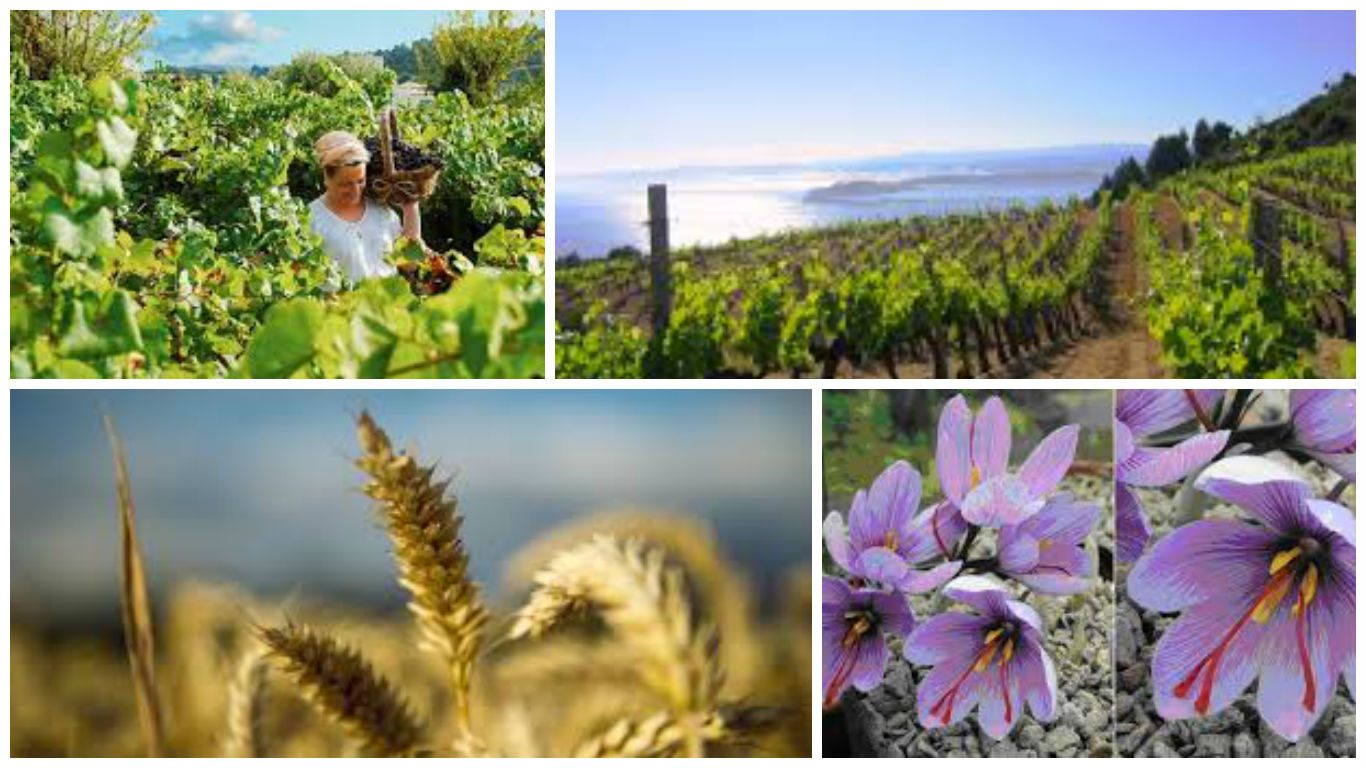 Two tales of Biodynamic Farming in Greece
Pioneers in biodynamic cultivation Alexandra and Lina Tsiadi, owners of the "Trinity Farm", and Vassilis Dimas, a man who broke tradition in olive oil cultivation switching his organic olive groves to biodynamic, are steadily making their brands known in Greece and abroad.
Biodynamic cultivation is a sophisticated bio-cultivation method in which no chemicals or fertilizers are used, based on the principles taught by Rudolf Steiner that plants are influenced not just by soil and water but also from the cosmos" (meaning the climate, the sun, the moon, and their invisible components). Products that have been farmed according to biodynamic principles carry their international certification, the "DEMETER" label, which means that they have also been certified according to European regulations 834/2007 and 889/2008 for bioculture and are also considered of superior quality among consumers.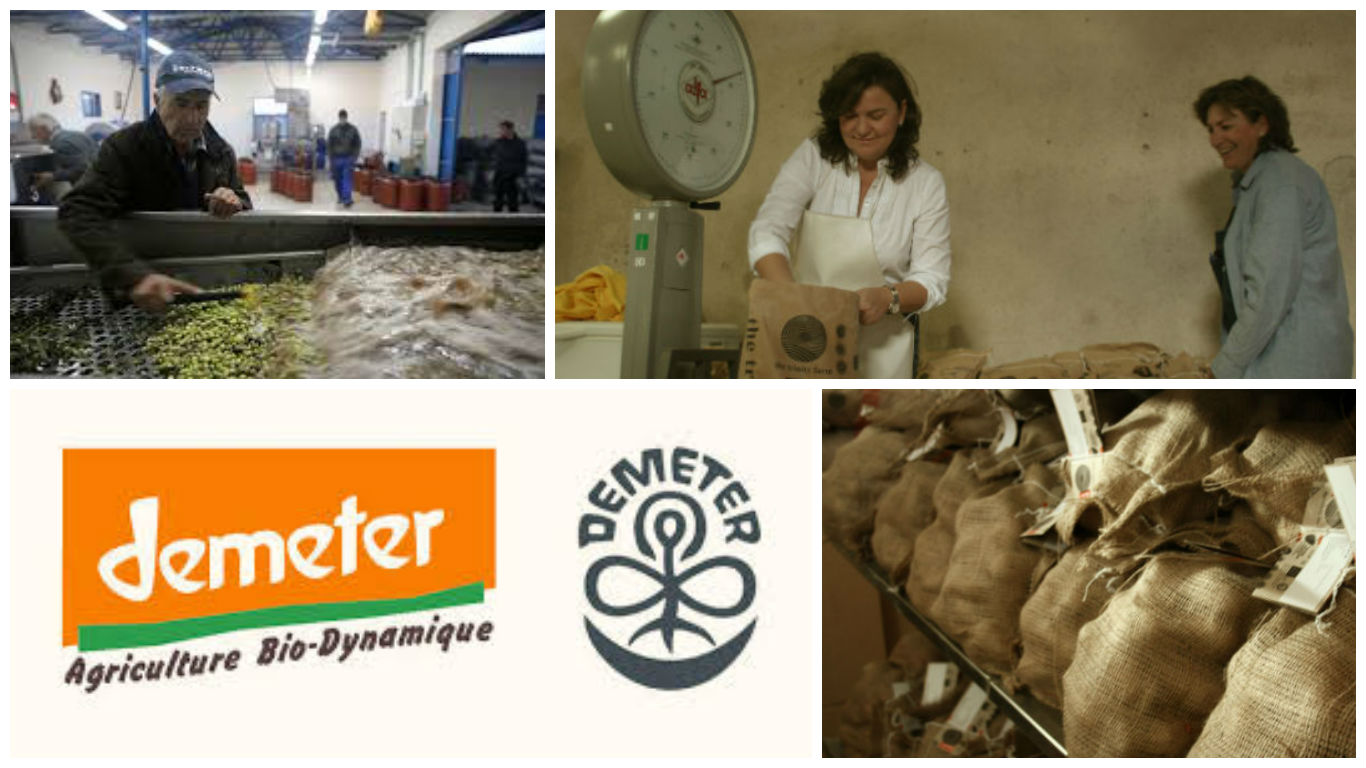 40 hectares on the slopes of Agia Triada, Farsala, are home to one of the first certified Greek biodynamic plantations of cereals and vegetables. Alexandra Tsiadi, together with her sister Lina, third generation of a family of farmers, abandoned Athens to return to their homeland, creating together the "Trinity Farm". Both University graduates in Chemical Engineering and Biology, and experienced in the use of conventional practices on their farm, they decided to experiment with existing methods in organic agriculture and apply the principles of biodynamic agriculture on their land on the basis of its composition and microclimate, with the minimum possible external interventions. Under the supervision of DIO and Demeter International for organic and biodynamic agriculture respectively, they began producing a line of quality biodynamic products (cereals and their derivatives, legumes and vegetables) and packaged goods such as jams cracked wheat and pasta. This dynamic and modern duo went a step further, embracing the qualities of technology for the distribution of their products, by launching an e-shop and a line of distribution to bio-shops in Greece so that more people can benefit from the quality of biodynamic products. Part of their future plans is to make the farm open to the audience so that visitors, including pupils and students can learn about the principles of biodynamic culture and its benefits.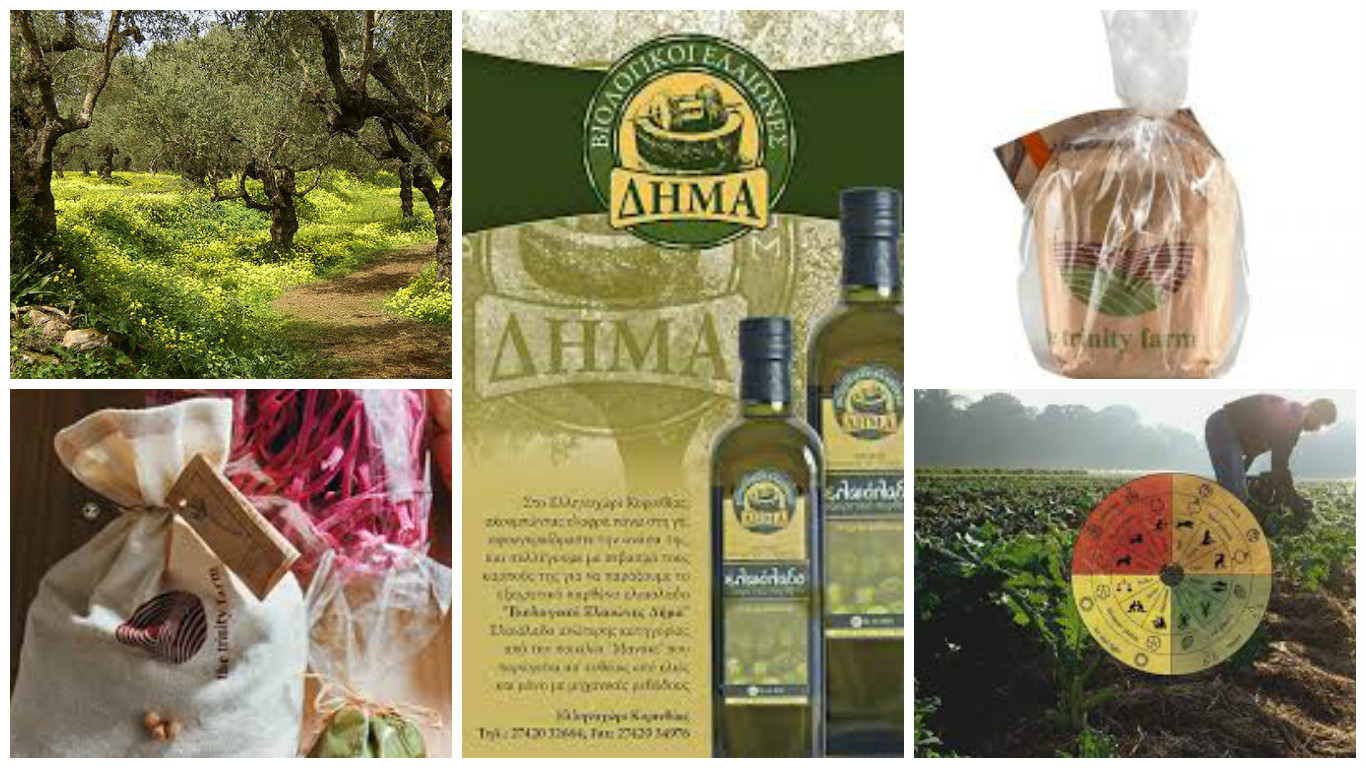 Ellinochori is a small village situated at an altitude of 280 meters, 15 km from the Corinthian Gulf. The soil, the climate and the position of the village offer the ideal conditions for the cultivation of olive oil. The family of Vasilis Dimas, who runs the company "Organic Olive Dimas", dates 4 generations back and many of their trees are over 150 years old. It was actually the decision of Mr. Dimas, who switched his organic olive groves to "biodynamic" nearly five years ago, that made a significant difference in the quality of his end products but also had fellow farmers questioning the sustainability of his new business endeavor. In fact, in order to achieve the desirable outcome, and produce his extra virgin "Organic Olive Dimas" Olive oil from the superior class variety Manaki, Dimas has developed a very specific cultivation method where the fertilization of trees is made with animal manures or plant and animal compost alternatively. Trees are not watered artificially, so they become irrigatedmaking the organic olive oil richer in flavor, with more nutritional value and taste. Tackling the fruit fly is done with fly traps, while other diseases are managed with organic compounds. And this is only one part of the process, since there is also the olive harvest, which begins in November and is done with mild mechanical means so as to avoid injuring the trees, followed by the process of oil extraction which finishes with the end products that are certified by the DIO – Audit and Certification Organization of Organic Products and the Demeter International Certification.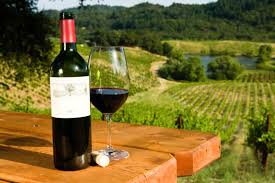 The implementation of advanced methods to agricultural production with respect to natural resources, creates a more sought-after, higher-quality product and today, entrepreneurs are able to expand their markets outside of Greece, especially in Europe and the US, where customers are willing to pay a premium for quality products. In fact, Forbes, in an interview with Dimas describes how these methods attract customers in foreign markets and underlines that "Greece has a huge opportunity to improve its production and marketing of premium brands", mainly in the olive oil business but also in pursuing in a more systematic way the trend of creating artisanal varieties that sell for a premium price.
TAGS: BUSINESS & TRADE | ECONOMY & DEVELOPMENT | ENVIRONMENT | FOOD & DRINK | INNOVATION | MED DIET | PRODUCTS