Hellenic Wave, a dynamic group of Greek origin fine Jewellery designers, is participating for the second time in the trendsetting Baselworld Jewellery and Watches Show in Switzerland this week (March 17-24, 2016). The show attracts more than 150,000 attendees, from designers and purchasers to the global press and consumers from around the world. The Hellenic Wave group consists of eight contemporary Greek designers of Fine Jewellery that teamed up aspiring to showcase their work to international markets. Each one of them has a unique aesthetic and a strong independent creative voice: Christina Soubli, Ileana Makri, Michele Pelamidis, Myrto Anastasopoulou, Polina Sapouna Ellis, Theodoros, Eugenie Niarchos and Yannis Sergakis.
Usually, when someone thinks of Greek jewellery, the first thing that may come to mind is the gold masterpieces of antiquity. Greece has, indeed, a long history in jewelry making dating back to 3000-2000 BC. However, when you think of Greek jewellery nowadays and the images that come to mind include jingling networks of gold coins and serpentine arm cuffs, you' re in need of an update, because right now Greece is producing some seriously exciting and utterly modern fine jewellery, despite the crisis that seems to have bolstered rather than buffered the creative spirit of its designers. As Yannis Sergakis, a member of Greece's new troupe of emerging fine jewellery designers puts it, "Every crisis gives birth to opportunities, it's like the phoenix rising from the ashes".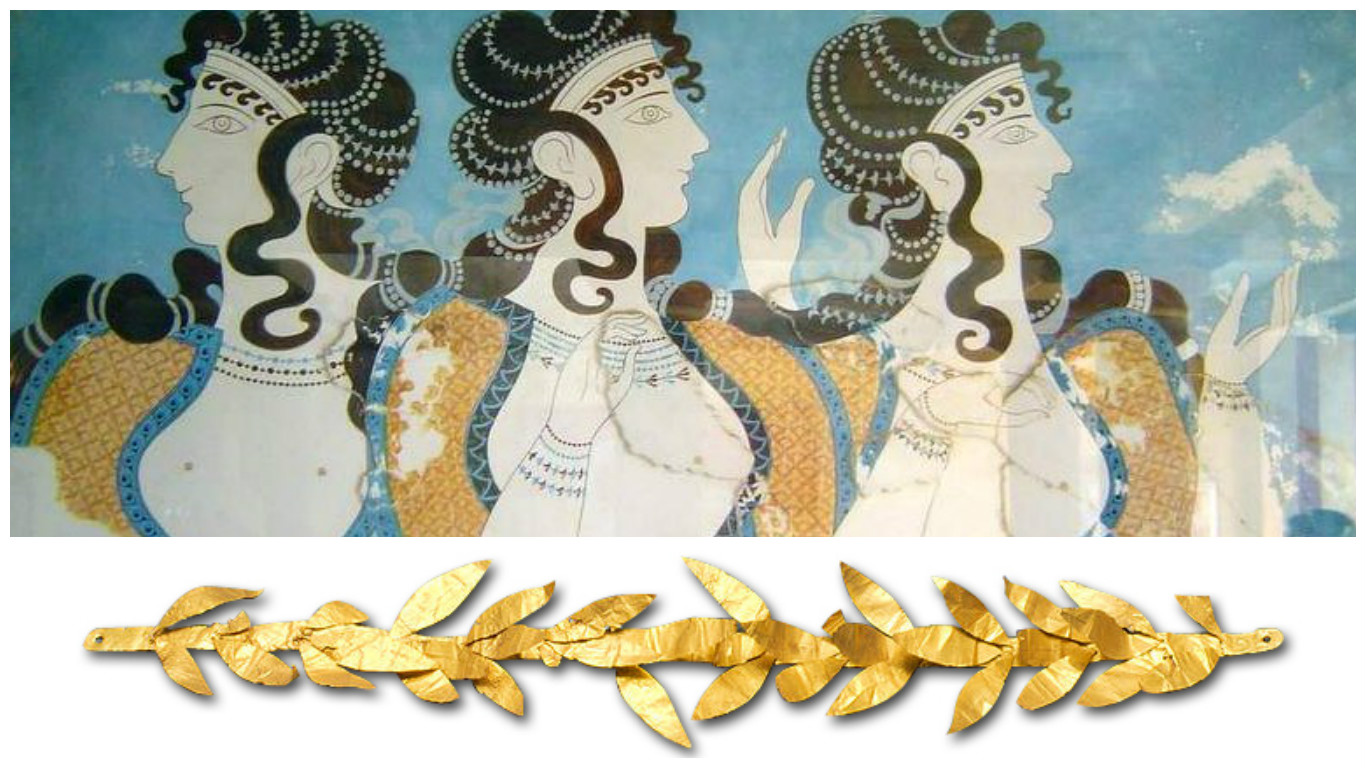 Since 2013, the initiative "A Jewel Made in Greece", a flexible group exhibition platform of Creative Greek Jewellery, has been bringing together dozens of Greek contemporary prime designers based in Greece or abroad to showcase their work and promote the message that "Greek Jewellery is timeless and competitive in Greece and abroad", under the auspices of the Ministry of Development, the Ministry of Culture, Enterprise Greece and a series of Greek Museums (National Archaeological Museum, Numismatic Museum, Ilias Lalaounis Jewelry Museum etc). Its latest edition "The Sheltering Sky",is currently taking place at the Athens International Airport through March 30, displaying an impressive mosaic of Hellenic civilization and modern art through the creations of 33 Greek jewelry designers and known brands.
The new generation of Greek high jewellery designers shake things up creating extremely modern and impressive jewellery that has earned a place alongside the most recognizable jewellery brands worldwide. Participating in major international exhibitions, their designs are available in some of the world's most famous department stores and international online shops. Besides the Hellenic Wave group, the list of contemporary Greek designers who currently excel, both in Greece and internationally, is enriched with newcomers like Maximos Zachariadis, Theodoros Savvopoulos, Elena Votsi, Lito and Nikos Koulis. As Nikos Koulis says, the spirit of the Greek people is entwined with an authentic love of unique jewellery, and as more Greek jewellers step into the spotlight, it is a love that could spread like wildfire.
And the list of talented jewellery designers goes on, including more or less well-established artists, such as Caterina Argyrou, Bela Louloudaki, Maria Piana, Thanassis Vougioukas, Olga Goulioni, Julie Tzanni, Marialena Maramenou, Daphne P, Angela Daramara, Christina Charokopou, Aliki Stroumpouli, Katerina Ioannidis, Eleni Antoni, Venia & Nansy Lambropoulou, Dimitris Haniotis, Katerina Ioannidis , Alexandra Itouna, Maria Kaprili, Mara Kartali, Apostolos Kleitsiotis, Katerina Kouloubourou, Eleni Orfanou, Annita Sima, Margarita Chrissaki, Eleni Daskalaki, Mary Samoli, Dolly Boucoyannis, Marios Voutsinas, Tanja Ludyga, Nefelia, Eleftheria Stamati and many more.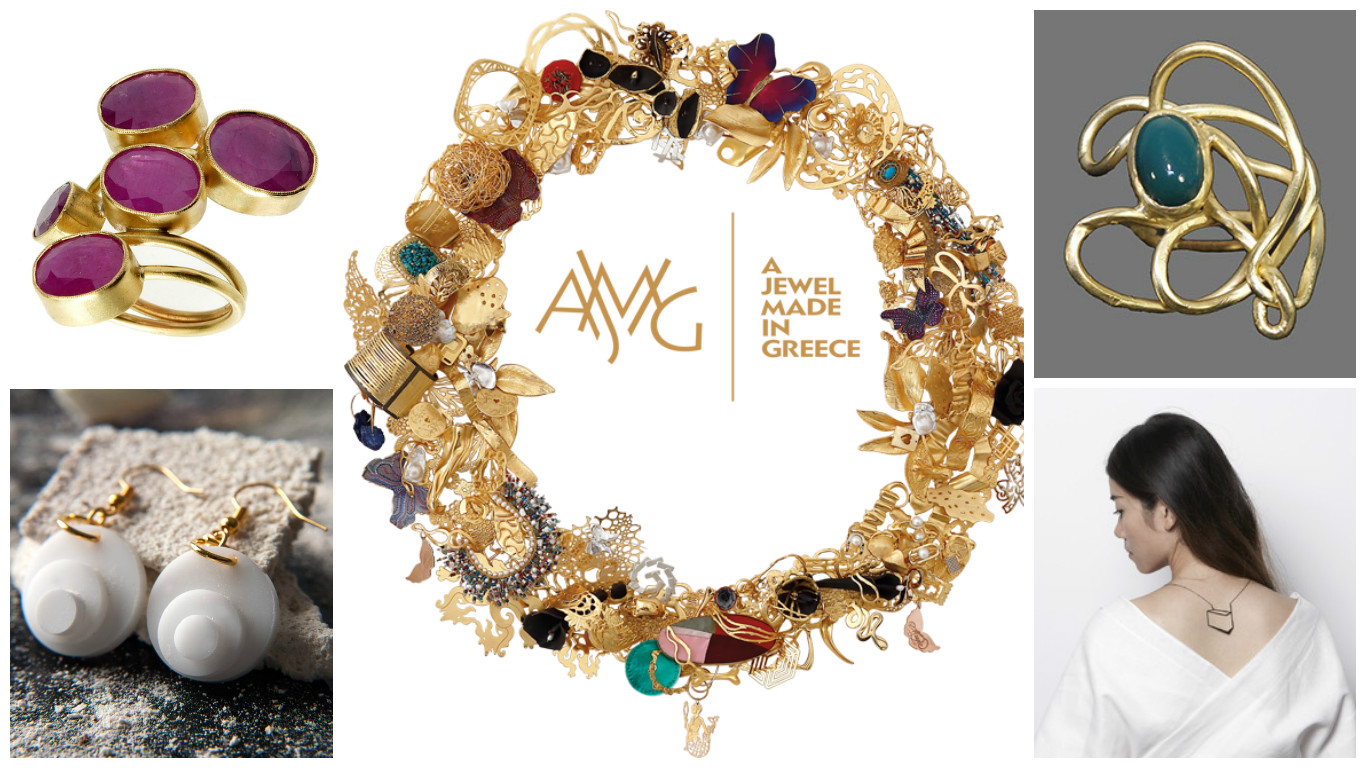 One of the most renowned Greek jewelers who created luxurious gold jewellery steeped in history is Ilias Lalaounis; in 1993, a Museum named after him was founded and opened to the public as a non-profit organization, devoted to the art of jewellery and the decorative arts. Other well established, all family-owned companies with a long tradition in the world of jewellery are Zolotas, Poniros Jewellery and Imanoglou, whereas the Athens based Vaphiadis family's workshop has been creating, since 1928, some of the finest specimens of premium ancient artifact jewellery with due respect to the traditions entwined with the ancient and highly esteemed art-form. And as a successful example at a global scale, Dimitris Koutsolioutsos created in Greece in 1982, Follie Follie, one of the world's top lifestyle fashion brands for trendy jewellery, watches and accessories, operating in 30 countries with more than 650 points of sale worldwide.
Read more: Hellenic Jewellery Fair and Kosmima Exhibition
E.S.
TAGS: BUSINESS & TRADE | DESIGN | ECONOMY & DEVELOPMENT | GLOBAL GREEKS | HERITAGE | LIFESTYLE