"Innovative Greeks" is a newly established initiative, a network launched by SEV, the Hellenic Federation of Enterprises and largest business network in Greece and Endeavor Greece a non-profit organization that supports high-impact entrepreneurs in emerging markets to fuel economic growth. The aim of the network is to bring together Greek entrepreneurs, investors, managers and researchers across the globe with fast growing Greek startups. Through this open community of knowledge Greek startups will have the opportunity to cooperate with leading companies, exchange know-how, explore new markets and grow.
SEV and Endeavor joined forces to create a community of innovative Greeks that will benefit Greece's economic prospects, create growth and jobs, and increase the resilience of the Greek economy. The initiative has already gained the support of the American-Hellenic Chamber of Commerce, the Hellenic Initiative, the Hellenic Innovation Network, the ARGO – Brussels Hellenic Network, Greektech, the Consulates General of Greece in New York, Boston and San Francisco and the Global Shapers Athens Hub by World Economic Forum.
Greece's innovation ecosystem is maturing. Apart from the talented young people and the institutional framework recently established in the country concerning the registration and support of startups, important funding opportunities have also arisen. EU funding such as the Equifund initiative of the European Investment Fund, government support initiatives but also foreign investment possibilities are offering Greek ecosystem great growth opportunities. Networking with investors, entrepreneurs and researchers and the option of mentorships from successful ventures are critical to the development of the innovation community. Innovative Greeks aims to contribute to this needed networking effort enhancing the potential of the dynamic Greek ecosystem.
Greece has become an attractive destination for foreign investment. Due to its geographical position in proximity to major markets but also due to local talent, the Greek ecosystem provides attractive employment opportunities for international talent as well. The small size of the Greek market has made entrepreneurs look into more outward orientation searching for international expansion and taking fundraising seriously. Greek diaspora is also an invaluable pool of talent, role models and ideas which can crucially aid Greece's efforts to scale up its innovation ecosystem for growth, jobs and prosperity.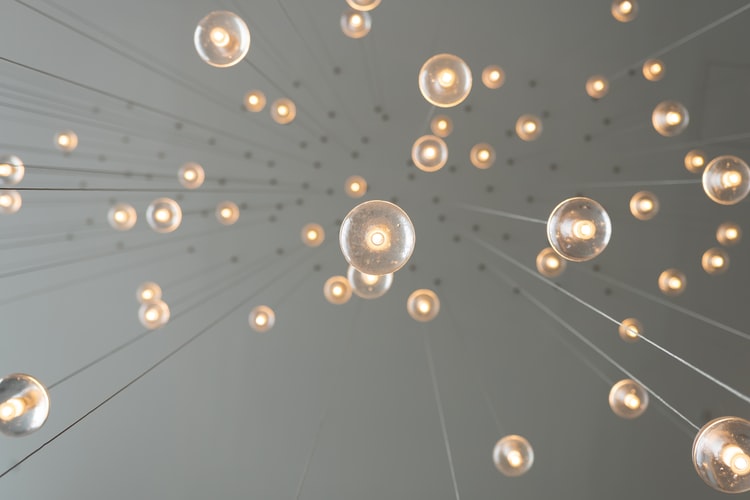 According to a SEV report the Greek innovation ecosystem is estimated to attract 10 billion euros creating 50,000 new jobs by 2025. Digital transformation and green economy that are rapidly evolving in Greece will certainly raise the demand for startups. Creating partnerships and attracting investments as well as specialized human capital are crucial factors toward the development of the Greek ecosystem.
The initiative "Innovative Greeks" aims to become a digital community with the participation of creative Greeks all over the world willing to transmit their knowledge, connections, and funding to fast growing Greek startups. During the last decade, many qualified Greeks have left the country in order to work in international technology and innovation businesses. At the same time, an important number of startups have been created in the country making a remarkable progress while some of these startups have been merged with tech giants such as Microsoft, Applied Materials etc.
Read also via GNA
Big technology investments to improve Greece's innovation and digital footprint
"Politeia" Innovation Center to promote R&D ecosystem in Greece
The Digital Transformation "bible" of Greece (2020-2025)
I.E.
TAGS: BUSINESS & TRADE | ECONOMY & DEVELOPMENT | INNOVATION