The web portal Study in Greece is campaigning for the promotion and international visibility of Greek Universities and the comparative educational advantages of our country. In particular, the campaign focuses on the foreign language study programs that Greek Universities offer to Greek and international students. The initiative is supported by the General Secretariat of Higher Education of the Ministry of Education and Religious Affairs and the General Secretariat for Greeks Abroad and Public Diplomacy of the Ministry for Foreign Affairs. In this context, a number of educational programs and actions are presented in detail on a regular basis, such as undergraduate and postgraduate programs, summer schools etc, to inform international students about the many foreign language options offered by Greek Universities.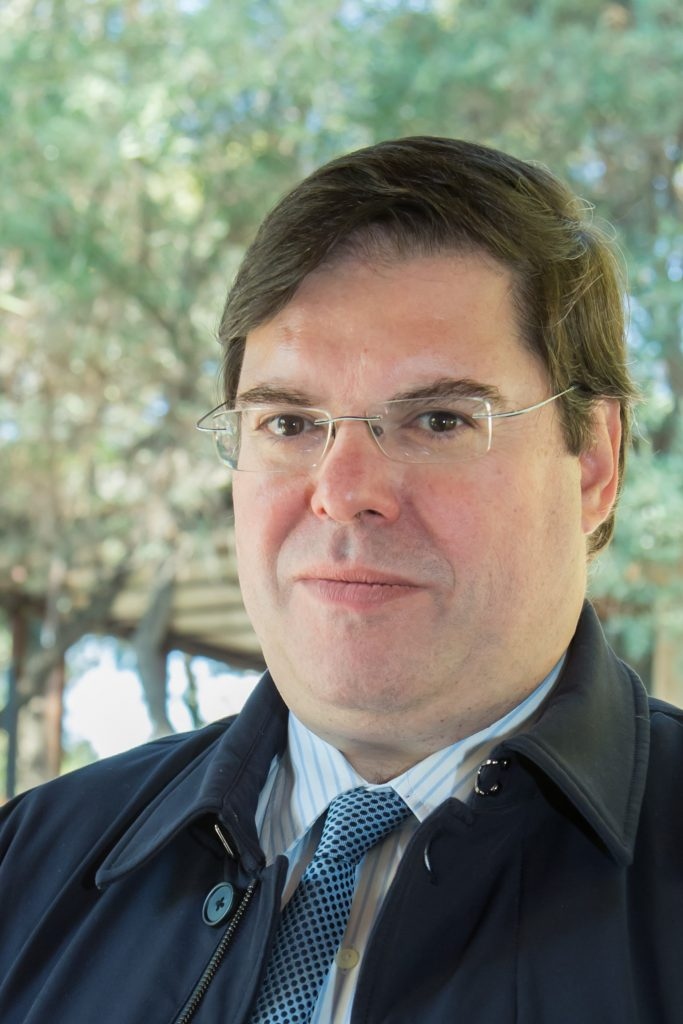 Study in Greece interviewed Professor Vasileios Kotsis, Director of the MSc in Cardiovascular Disease offered at the School of Medicine of the Aristotle University of Thessaloniki, about the program, its features and what it has to offer to international students.
Dr Vasileios Kotsis is Professor of Professor of Internal Medicine, in the field of Arterial Hypertension, at the Aristotle University of Thessaloniki. From September 2020 to date he is the Director of the 3rd University Pathology Clinic of the Aristotle University of Thessaloniki and has been a member of the General Assembly of the Aristotle University of Thessaloniki Medical School.
Dr. Kotsis, please tell us about the Postgraduate Program in Cardiovascular Disease offered by the Aristotle University of Thessaloniki – the main teaching objectives and its scientific content.
This program is organized to offer theoretical, clinical and research knowledge regarding the Cardiovascular Diseases and specifically the main Cardiovascular Risk Factors, such as Hypertension, Diabetes Mellitus, Lipids and Obesity. As these Cardiovascular Risk Factors consist the new epidemic worldwide, their deeply knowledge is of major importance especially for general practitioners, internists and cardiologists. At the end of this program, the students will be confident to act independently in the treatment of these patients, but also to conduct research at this field. The lessons are online, and the physical attendance is limited to help students that are already working. Teaching sessions are during the weekend.
Given that the program is taught in English, and since we are in the application period, please tell us why an international student should choose it among others in Medicine?
There are many programs regarding cardiovascular diseases, but few combine all the main and well-known Cardiovascular Risk Factors extensively. We analyze cardiovascular risk factors from pathophysiology to clinical practice, treatment and target organ damages but also research in the field. Students have also the opportunity to attend the out-patient clinics dealing with Hypertension, Diabetes Mellitus and Lipidology. Greece and especially Thessaloniki is a place full of history and interesting to visit as it is one of the biggest Universities in the Balkans.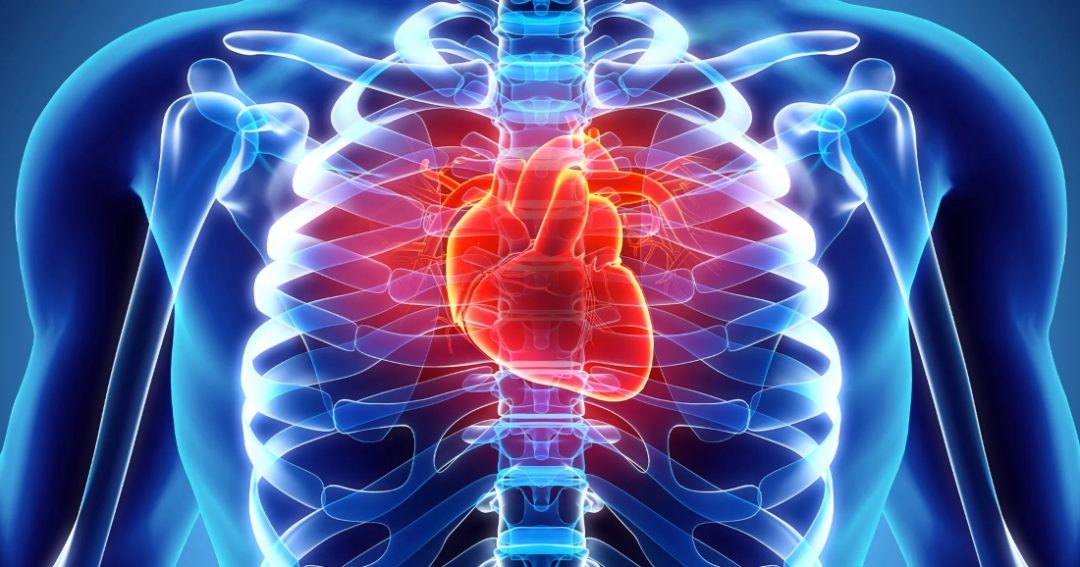 Do you believe that Greece and Greek institutions can advance medical knowledge and draw in more international students?
The answer is absolutely yes! During the last years, Greece and Greek institutions jumped as regards the privatization of medical school and its postgraduate programs for foreign students. This first step attracted already many students all over the world, making a great impression to those already came to study in Greece. Importantly, Greek medical academics are well recognized in Europe, with highly impact academic work and collaborations all over the world. Moreover, the bureaucracy procedure is easy and we are trying to make it as simple as possible. Of course, coming in Greece for studies could not only impact to their medical knowledge, but also to the knowledge of our rich history and culture. Importantly the level of knowledge that a student is gaining is high and the M.Sc. is recognized in all European countries with a competitive low fee compared to other countries.
Around 18 million people die from cardiovascular diseases each year, making them the top cause of death worldwide. What is the situation in our country, and since prevention saves lives, why do we have such a high mortality?
That's exactly the point of this program. We already know the impact of cardiovascular disease on mortality and morbidity, but we do not act early according to the worldwide guidelines regarding the treatment and management of Cardiovascular Risk Factors to prevent diseases. Doctor's inertia is the key in order to lower the huge percentages of patients out-of-therapeutic goals for cardiovascular risk factors prevention. We must be aware of the target organ damages as they predispose to the clinical disease, learn deeply the cardiovascular disease continuum and be able to treat our patients holistically.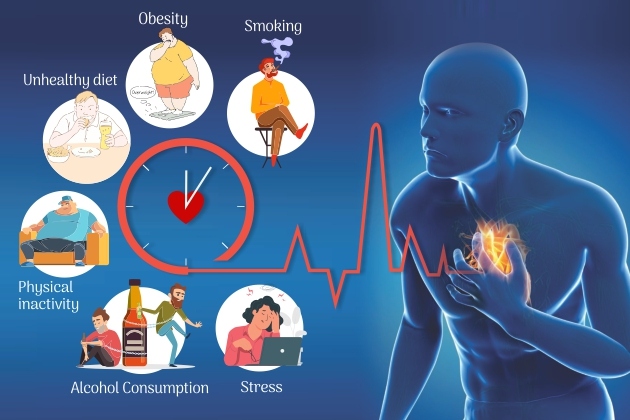 How do you think technology and digital data could help more and more patients and doctors use digital tools and applications to better prevent, diagnose and care for cardiovascular diseases?
Especially in Greece, where many people live away from urban centers away from specialized healthcare providers, technology and digital tools can be a solution for their treatment, management and follow-up helping GPs to prevent diseases. Also, digital data can be used from experts to create new tools and applications in order to replace expensive machines and help the everyday clinical practice in both diagnosis and prevention.
Tell us a few things about the Aristotle University of Thessaloniki, concerning its efforts for internationalization and its high-level scientific work.
Aristotle University of Thessaloniki showed its innovative aspect as it is the first University in Greece creating English speaking MSc programs in an open-minded effort to internationalization of the studies. This effort was well accepted by Greek academics working at Aristotle University of Thessaloniki but also by international faculty, as all lesson can be performed and attend online. Greek medical academics are well recognized in Europe, with highly impact academic work and collaborations all over the world.
Application deadline: September 10, 2023
Read also via Greek News Agenda: Students from 27 countries at the international program of AUTh Medical School; Greek Universities: English-taught undergraduate programs in Archaeology and Medicine attract foreign students; Study in Greece | Bachelor's Degree: Professor Christos Tsatsanis on the International Program in Medicine at the University of Crete