The web portal Study in Greece is campaigning for the promotion and international visibility of Greek Universities and the comparative educational advantages of our country. In particular, the campaign focuses on the foreign language study programmes that Greek Universities offer to Greek and international students. The initiative is supported by the General Secretariat of Higher Education of the Ministry of Education and Religious Affairs and the General Secretariat for Greeks Abroad and Public Diplomacy of the Ministry for Foreign Affairs. In this context, a number of educational programmes and actions are presented in detail on a regular basis, such as undergraduate and postgraduate programmes, summer schools etc, to inform international students about the many foreign language options offered by Greek Universities.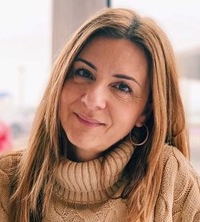 Study in Greece interviewed Professor Christina Boutsouki, Director of the the MSc in Strategic Marketing offered at the Aristotle University of Thessaloniki (AUTh), about the programme's features and what it has to offer to international students.
Christina Boutsouki is Professor of Marketing at the School of Economics, Department of Business Administration, Aristotle University of Thessaloniki. Her research interests lie in the areas of Consumer Behaviour, Advertising, Neuromarketing, and Social Media Marketing. She is the Director of the MSc in Logistics & Supply Chain Management and the MSc in Strategic Marketing which is presented below.
Ms Boutsouki, as you are the Director of the brand new MSc in Strategic Marketing offered by the School of Economics of the Aristotle University of Thessaloniki, please present us its basic rationales and its teaching objectives.
Our new MSC in Strategic Marketing is addressed to graduates who want to boost their academic credentials and prepare for their first professional role in marketing, marketing professionals looking to enhance their knowledge and skills and progress their career or even individuals who seek to gain an in-depth understanding of marketing strategy, embracing their analytical and consulting skills.
It is an intensive full-time programme where marketing fundamentals intersect with the latest in technology and innovation, and where marketing science is blended with data-driven decision making for business. The programme covers the full marketing spectrum from marketing strategy, communications and branding to market research, digital marketing, social media marketing, and big data marketing analytics.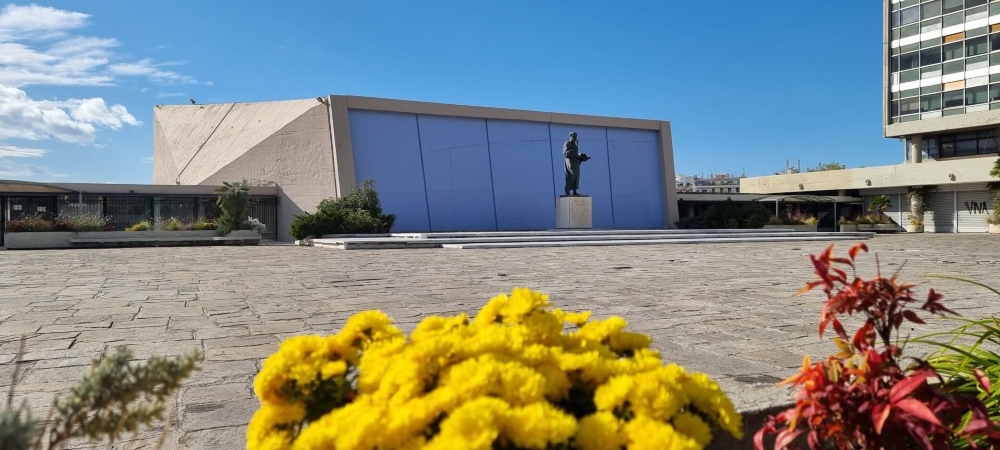 Given that the programme is exclusively taught in English, why should an international student choose it, in your opinion?
The MSc in Strategic Marketing is directly competitive to established marketing programmes across European universities. Students attending our programme will be taught by academic staff who are experts in the areas they teach and will have the opportunity to attend lectures delivered by marketing executives to gain a real-life industry perspective. We are a collective group of marketing academics and various Greek Cypriot and UK universities. It is a highly collaborative multidisciplined marketing environment that students can benefit from.
As the application period is now open –and due to close on January 20th– what would you say to a student who is currently thinking about choosing this MSc?
Students who will join us in this creative journey will develop analytical and critical skills, will be exposed to a multifaceted perspective of marketing, and gain an understanding of the role of marketing strategy in achieving results for both businesses and societies. Moreover, they get to study and live in Thessaloniki, one of the most beautiful cities in Greece, in a warm, friendly academic environment.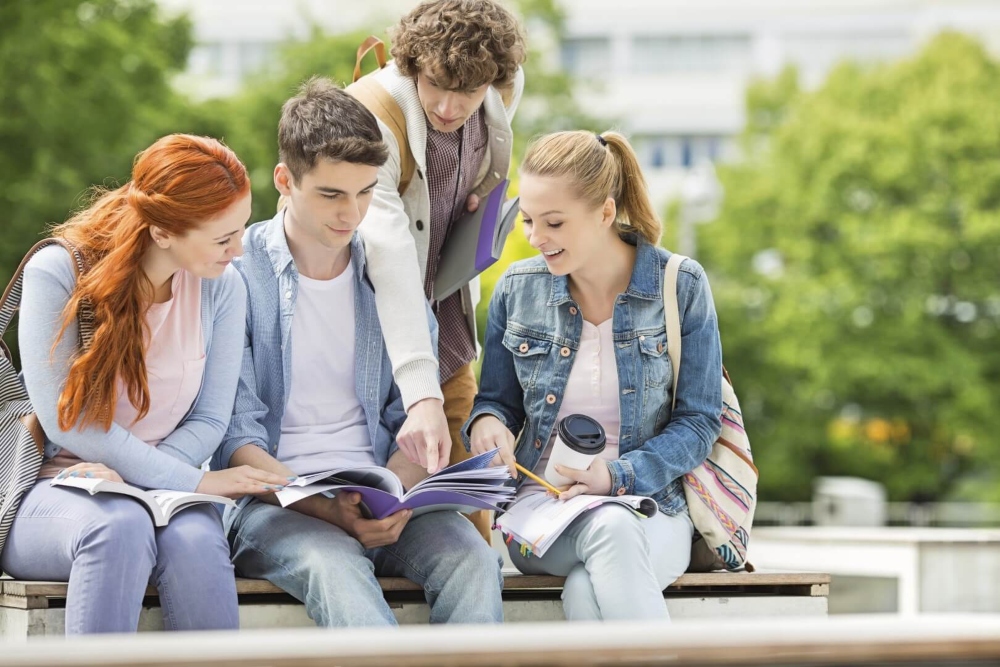 What are Thessaloniki's comparative advantages to become an international educational destination?
Thessaloniki is home to Aristotle University, the largest university in the Balkans and also two other universities, as well as a very vibrant city with thousands of students sharing experiences, their culture and lifestyle. Throughout the city one can sense a warm, friendly, youthful atmosphere. Living and studying in Thessaloniki is a unique experience. I would advise prospective students at any level (undergraduate or postgraduate) not to miss out on the opportunity!
How do you believe that Greek Universities could attract more international students?
Greek universities need to be more outward looking for international students and develop more English taught programmes in collaboration with European or US universities. We also need to boost the exchange programmes for both students and staff.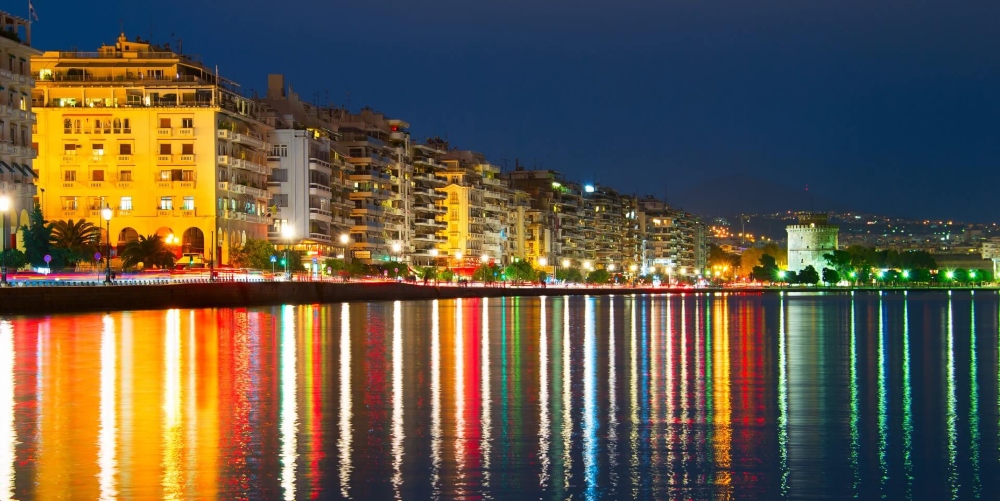 Τell us a few things about the Aristotle University of Thessaloniki –which is the sixth oldest, and among the most highly ranked, tertiary education institution in Greece– and about the School of Economics in particular.
The University was founded in 1925 and the School of Economics was among the first to be established. AUTh is the largest University in Greece covering all disciplines. It is widely recognised as a vibrant centre of learning which draws its inspiration from a long tradition of academic achievement in science, arts, medicine and technology, as well as its international role. The University has been actively participating in the Erasmus Programme since 1987, accounting approximately for one fourth of the total Erasmus mobility in Greece in the frame of Student for Studies Mobilities as well as Staff for Teaching Mobilities.
The School of Economics, established in 1928, is the largest School in Aristotle University. Our graduates have gone on to work in the Public, Private and Higher Education sectors and some of them also got involved in politics. It is a hybrid environment that combines economic studies with business administration and we could say it offers a "dual" degree to its students with a distinct competitive advantage.
Please note that the deadline for applications is January 20th, 2023.
Read also via Greek News Agenda: Professor George Baltas presents the MSc in Marketing & Communication at AUEB; Professor Panagiotis Glavinis presents the LLM Programme in European Business and Economic Law at AUTh
N.M. (Images from the programme's official site)