Τhe Hellenic Foundation for Research and Innovation (HFRI) report on research funding indicates that the flight of Greek human capital abroad, i.e. 'brain drain', is showing signs of containment. According to the reported data, in less than two years, HFRI funding for scientific research amounted to 112.5 million euros, of which 34 million euros were destined for post-doctoral research projects -as part of an action carried out with the contribution of the General Secretariat of Research and Technology, in which 192 research proposals of high quality and originality received funding and are proceeding to the implementation phase. A total of 1,671 proposals were submitted by Greek post-doc researchers in a variety of scientific fields, with Life Sciences and Engineering and Technology Sciences combining the largest number of proposals.
An innovative feature of this research funding action is that the post-doctoral researchers that receive funding will themselves be scientifically responsible for implementing their project, and what is more, at a University or Reaserch Center of their choosing. This element proved to be particularly attractive and effective in containing the brain drain phenomenon: of the 192 research proposals included in the action, 37 came from Greek post-doctoral students that were studying abroad, accounting for 20% of the total. These students are are now able to return and to produce their research results in Greek Universities and Research Centers. This seemingly small number is actually very important, given that it involves highly qualified scientists who are ready to return to the country and, in addition, engage their research teams and other young scientists at various levels in Greek institutions. It must be noted that among the post-doc researchers that chose to return to Greece, many came from internationally renowned universities such as MIT (USA), Oxford University (UK), Copenhagen University (Denmark), Cambridge (UK) and University Paris 6 (France).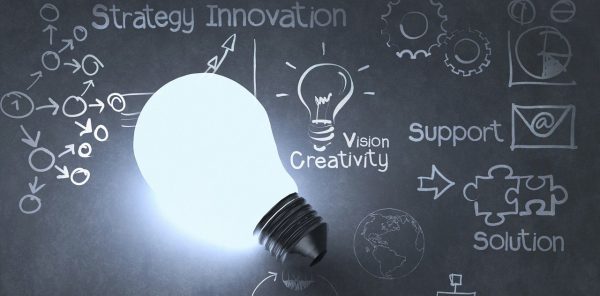 The HFRI is continuing its work by planning its next action regarding the second call for proposals for research projects to support post-graduate researchers with a budget of 16.580.000 euros, expected before the end of 2018.
Deputy Minister for Education and Research and Costas Fotakis said:
"I am pleased to see that what we envisioned from the first moment of establishing the Hellenic Foundation for Research and Innovation has begun to become a reality. Through the possibilities offered by our Foundation, new dynamic career prospects are opened to young Greek scientists. These exceptional post-doctoral students, who, with their high-quality proposals, applied and succeeded in receiving funding from HFRI will enrich the scientific staff of the Universities and the Research Centers of the country. The resources we have secured, while in a deep crisis in 2015 and overcoming many obstacles and resistance, are bearing fruit and are creating prospects and better conditions so that we can, along with our young scientists, shape the country's development model in the post-memorandum period."
Read more:
I.L.