The Central Public Library of Veria, known as the Greek library miracle, has grown from its origins as a small library in a mountainous region of northern Greece into one of the most modern libraries of the world, awarded by the Bill and Melinda Gates Foundation in 2010. It has managed to become the core of the local community, with 31.375 registered members (60% of the population of Veria) and 800 daily visitors of every age, especially students, while from November 1999 until November 2015 the borrowed items (books, magazines, and board games) numbered 2.943.633!
Everything started in 1990, when Ioannis Trohopoulos was appointed director of the Library. During his tenure, accessibility became simpler, extroversion became a slogan, and technology became part of everyday life. In 1997, the library becomes the first one in Greece to acquire a website; even better an e-mail address. Now everything is digital. People, who have never borrowed a book in their life, get to the library to browse the internet, conduct their resume, and learn how to archive.
In addition to offering advanced information and technology services to its users, the library has become a vibrant community center that promotes learning and creativity. It places a particular focus on young people with its new children's area, Magic Boxes, which provides computers, music stations, indoor and outdoor play areas, and a full schedule of activities—from storytelling to arts and crafts.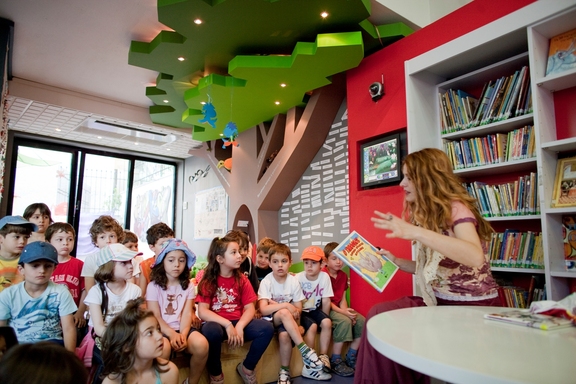 During the economic crisis, unemployment in Veria has reached nearly 30%. Downtown shops are closed and children need to borrow their school books. So they go to the library and borrow a tablet, or even a digital camera for their hobby. They can book a room with their friends, talk or read, skype their families abroad, record or make videos. Children with learning difficulties and dyslexia can enjoy listening to texts converted into voice. Adults visit to read their daily newspapers, convert their vinyl albums to CDs, learn how to print in a 3D printer or even fill in unemployment forms and pay their taxes digitally.
"Our library is about making people's lives easier and better, not just about housing books and information," says Trohopoulos. "We are a small library that is committed to offering modern tools and services to help as many people as possible find new economic, academic, and social opportunities".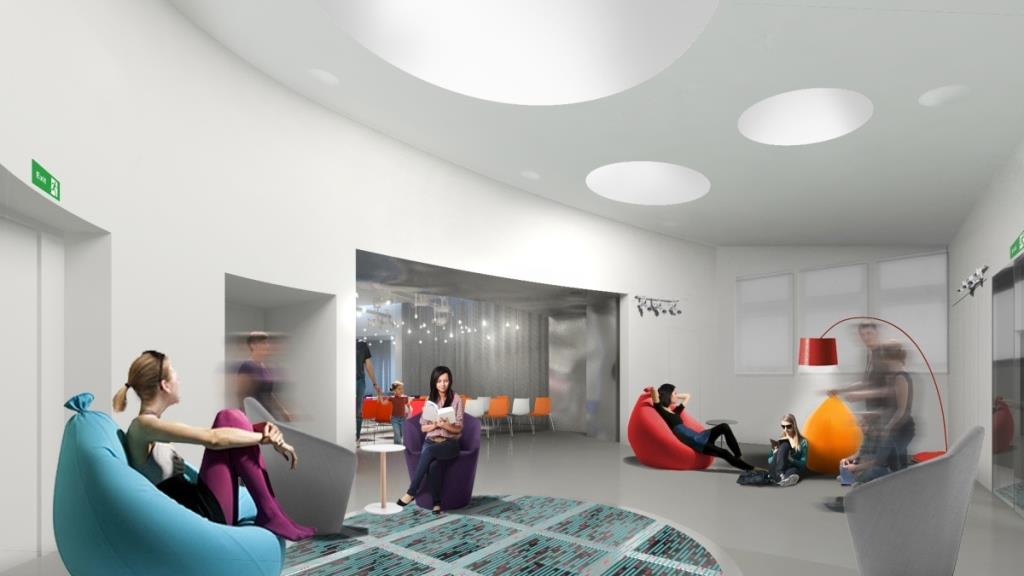 The Veria Library has also reached out to immigrants to make them feel welcome and help them assimilate. One of its many programs is called "Untold Stories", which offers immigrants computers to create visual narratives about their lives. Their stories were posted on You Tube and a dedicated project website. "We thought it was a great idea because it would unite us more," said Fatbarda an Albanian immigrant. "All immigrants have the same story—just in a different language".
In 2010 the Library received the ''Access to Learning Award'' by the Bill and Melinda Gates Foundation out of 350 nominations. With the prize money of $1 million, which accompanied the award, it installed photovoltaic systems to save energy, created the Media Lab on the 1st floor which is flooded with people and fully upgraded its technological equipment.
Since the award, the Veria library has expanded its reach and in 2011 established the Future Library, currently funded by the Stavros Niarchos Foundation. Within this framework, it has worked to form partnerships with other libraries, programs and institutions within Greece and around the world, while it has helped more than 60 Greek public libraries develop their own websites and has included them in the Veria Library's public libraries portal. Future Library is part of the International Network of Emerging Library Innovators, which aims to establish a sustainable network of libraries in the Balkan region, promoting knowledge sharing and expertise among its members.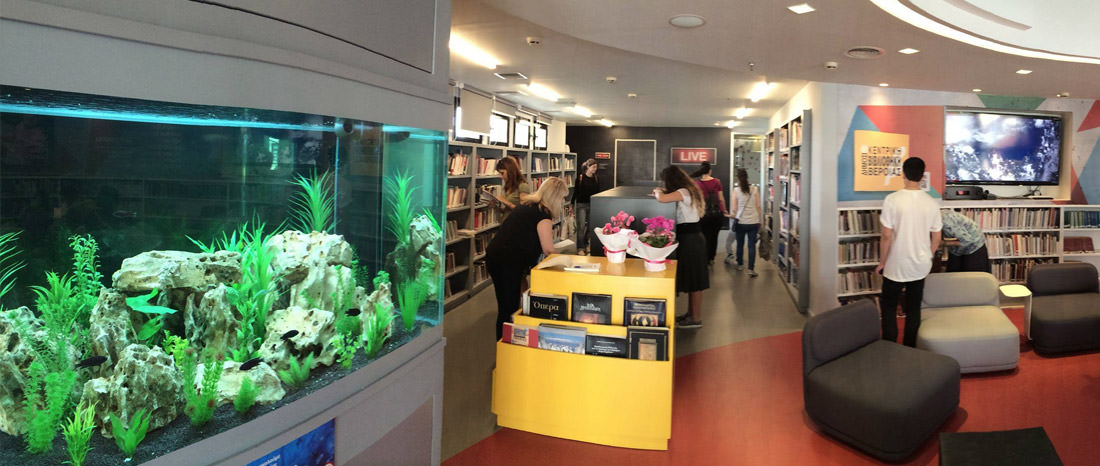 At present, the Library aims to create a state-of-the-art multiple function space on its 2nd floor so as to provide the public and the artists-authors with the ideal environment of high standards and aesthetics that will host a variety of cultural activities: performances, lectures, film screenings, and even cooking courses. However, an additional amount of 100,000€ for the purchase of necessary equipment is required. The Library has chosen crowdfunding to achieve its goal. The support campaign was launched on January 11, calling for contributions and help to spread the message 'TO TURN ON THE LIGHTS TOGETHER!'.
TAGS: FESTIVALS | GLOBAL GREEKS | LITERATURE & BOOKS