Across Greece -in fir forests or alpine areas, in glades or in the hinterland, by rivers or lakes- there are hundreds of species of wild mushrooms growing every year. With the mushroom season in full swing, mushroom hunting in Greece can be a safari-like adventure with the trophy being top-quality mushrooms considered by connoisseurs to be some of the best in the world!
Greece is characterized as one of the most biodiverse countries in Europe and in the Mediterranean, retaining a high level of endemism and being home to a considerable number of rare fungi species, some of which are threatened with extinction. In fact, Greece's microclimates support an enormous variety of mushrooms. With about 3.000 fungi species having been recorded so far – this is about half the number of estimated varieties across the country.
Both tasty and rich in minerals and vitamins, mushrooms are constantly gaining a prominent economic, gastronomic, and ecotourist importance in Greece, as they are natural products of high nutritional value, with the potential to generate economic growth. It comes, thus, as no surprise that, in recent years, the Greek Ministry of Environment took steps towards a comprehensive legal framework for mushrooms, while companies related to the local mushroom industry have grown significantly in number and exports to foreign markets are on the rise; moreover, around ten active mycophile associations were created, having organized hundreds of festivals around the country.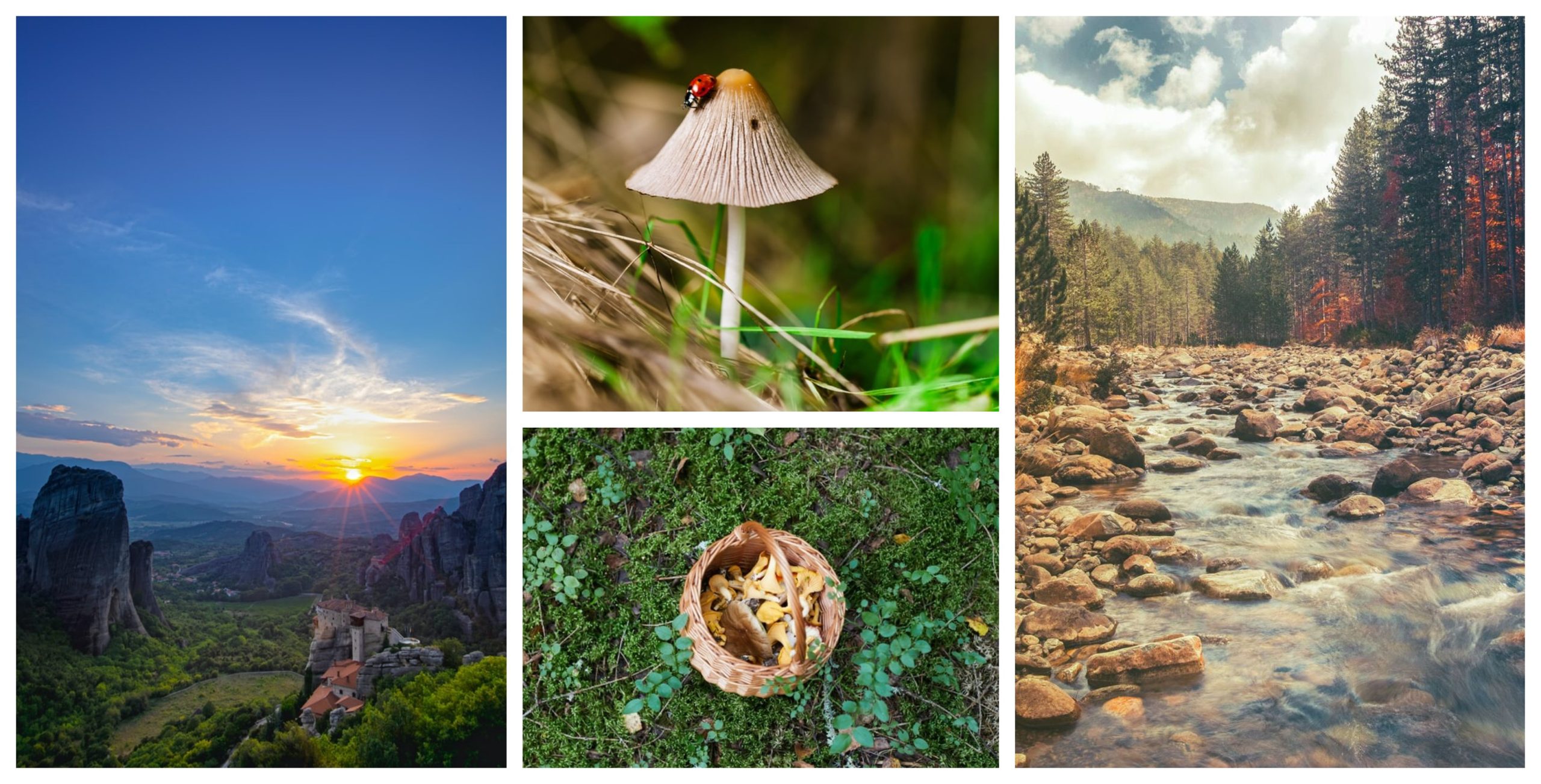 "Leading European experts now agree that although Greece was a late starter in terms of recording, researching and cultivating mushrooms, our multifaceted approach early on means that today […] everyone is talking about the 'modern-day Greek mushroom-loving miracle," says Giorgos Konstantinidis, President of the Greek Association of Mushroom Friends and author of six books on the subject, awarded by the Athens Academy awarded him for his contribution in the field.
Konstantinidis' name was initially identified with the promotion of mushrooms in Grevena, which is – without a doubt- the mushroom capital of Greece, as mushrooms have become part of the local culture and have evolved into a top brand for the city, attracting thousands of visitors all year round. In fact, instead of busts and statues of ancient or revolutionary heroes, Grevena's squares and fountains display sculptures of wild fungi, while every other shop in the city sells mushroom products. There are, of course, many more incredible places to visit in Greece where mushrooms thrive, including Valia Calda, Zagori, Pelion, Kastoria, Metsovo, and Kalambaka.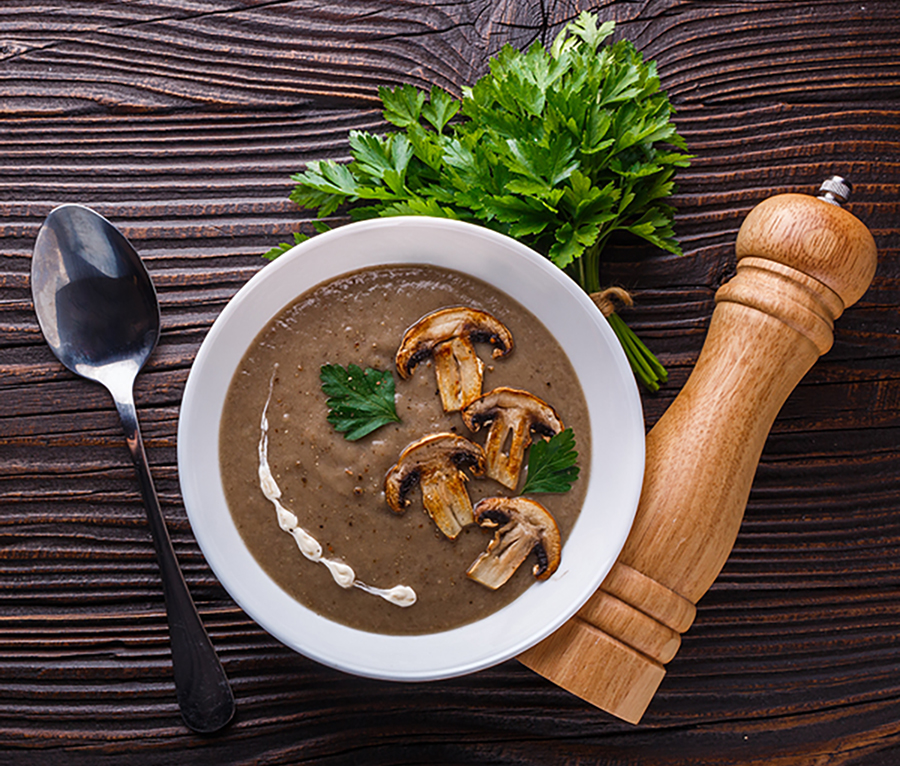 More specifically, special mention should be made to the award-winning and first of its kind in Greece Mushroom Museum, which shares a location with the equally remarkable Natural History Museum of Meteora, housing approximately 300 exhibits of animals and several dozens of mushroom species. The Museum is seeking to let visitors in on the secrets of the most exceptional fungi and truffles, while activities are organized for visitors in order to bring them close to nature and help them familiarize themselves with the fascinating world of Greek mushrooms!
See also on GNA:
E.S.
TAGS: BUSINESS & TRADE | ENVIRONMENT | FOOD & DRINK | MED DIET | PRODUCTS