Forty-one percent (41%) of electricity produced in Greece in 2022 was generated through Renewable Energy Sources (RES). According to the International Energy Agency (IEA), Greece has enacted an impressive array of measures to support its ambitious climate goals while maintaining energy security. Fossil fuel reduction and its replacement with RES, mainly with solar and wind energy, is one of Greece's top priorities, aided by the country's geographical position, geological territory and climate.
In its efforts to reduce greenhouse gas emissions by 55% by 2030, 80% by 2040 and reach net zero emissions by 2050, Greece has adopted the National Plan for Energy and Climate (NPEC) since 2019. Its main targets ar: a) Decarbonization; b) Renewable Energy Sources (RES) as the dominant energy source; c) climate-neutral economy by 2050, in accordance with EU targets, and d) renovation of public buildings, industrial facilities, and residences using the latest energy standards.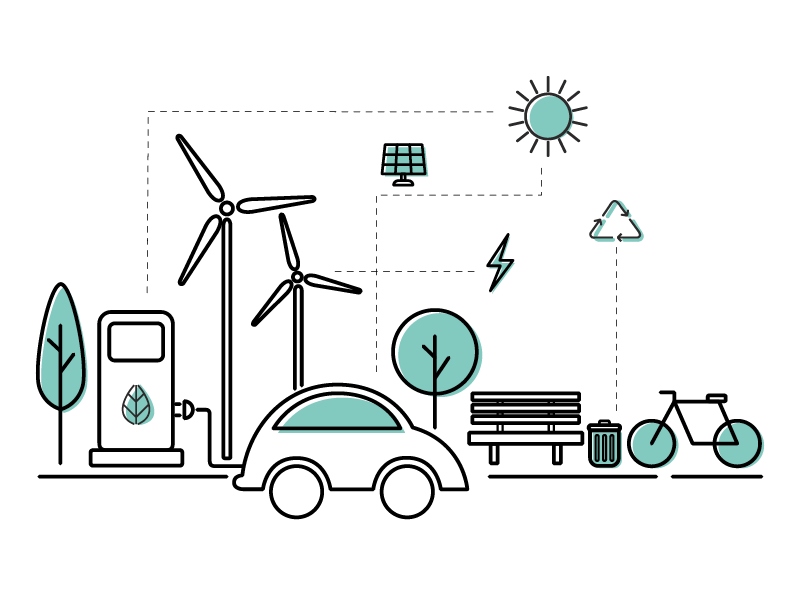 Maximizing energy security through diversification of energy resources, price affordability and accelerated transition towards clean energy are at the forefront of Greece's energy policy. Greece aspires to become a leading energy hub and serve as a gateway from East to West and South to North. As a result, Greece and the Eastern Mediterranean region have the potential to emerge as key facilitators of European energy security in the aftermath of the Russian invasion of Ukraine.

With respect to electricity interconnections, a new transmission line connecting the Greek grid to that of Albania will be fully operational by 2030. Additionally, electricity interconnections linking Greece with Israel and Cyprus, as well as with Egypt, will transform Greece into an energy hub for the transmission of electricity from the Middle East and North Africa to the markets of continental Europe. This electricity will be mainly generated by renewable energy sources, thus further contributing to Europe's energy security, while also tackling climate change.
Recognizing the importance of Renewable Energy Sources, Greece made an early shift towards a cleaner energy mix. It has developed substantial know-how, enabling the country to become a world leader in energy production via renewable energy sources (7th place among countries with the highest penetration of renewable energy in electricity generation in 2022). According to a report published on May 27th by the International Energy Agency (IEA), titled Snapshot of Global PV Markets 2023, Greece is ranked second globally in incorporating solar photovoltaic (PV) technologies in its electrical power output. On the list of countries with highest PV penetration, Spain comes first with 19.1%, followed by Greece at 17.5 %, Chile at 17% and the Netherlands and Australia at over 15%.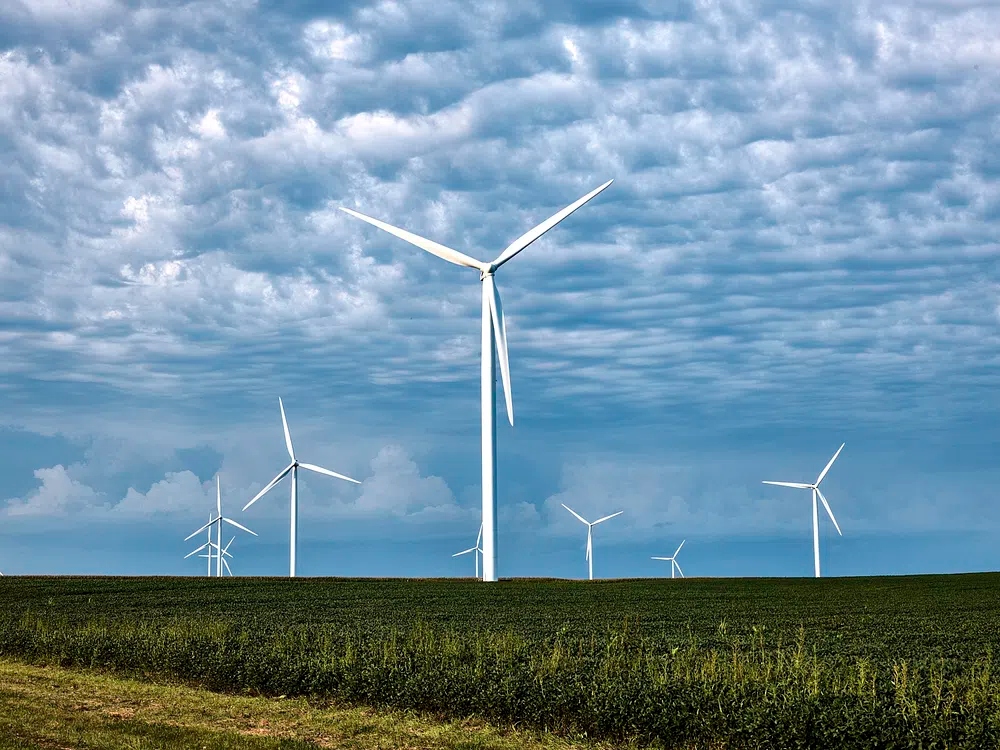 Greek wind and solar capacity has increased by 70% and 110%, respectively, between 2018 and 2022. As a result, Greece hit a new milestone in the fall of 2022, running completely on "clean" renewable energy for about five hours for the first time in its history. Furthermore, the early adoption of renewables in Greece's energy mix resulted in a minimal increase of coal use for energy production to address the challenges presented by the Russian invasion of Ukraine since February of 2022.

Greece is determined to continue moving forward in order to achieve the most ambitious climate goals. To succeed in this endeavor, about 1/3 of the funds allocated to Greece by the EU Recovery and Resilience Facility (RRF) will be directed towards green transition investments, with a view to green electricity production reaching 80% of total electricity by 2030. With more than 6,000 islands, of which 227 are inhabited, it goes without saying that energy autonomy of the islands is a priority for Greece's energy future. Towards this goal, Greece initiated the GR-eco islands initiative, aiming to transform Greek islands into paradigms of green economy, energy autonomy, digital innovation and ecological mobility, with Chalki being the first GR-eco island. Additionally, Astypalea in the south Aegean is about to become the first smart, green island in the Mediterranean with energy autonomy. Tilos – another "green" island in the Mediterranean – is now powered by wind and solar energy, as well as Agios Efstratios, where 85% of the local energy stems from wind turbines and photovoltaics.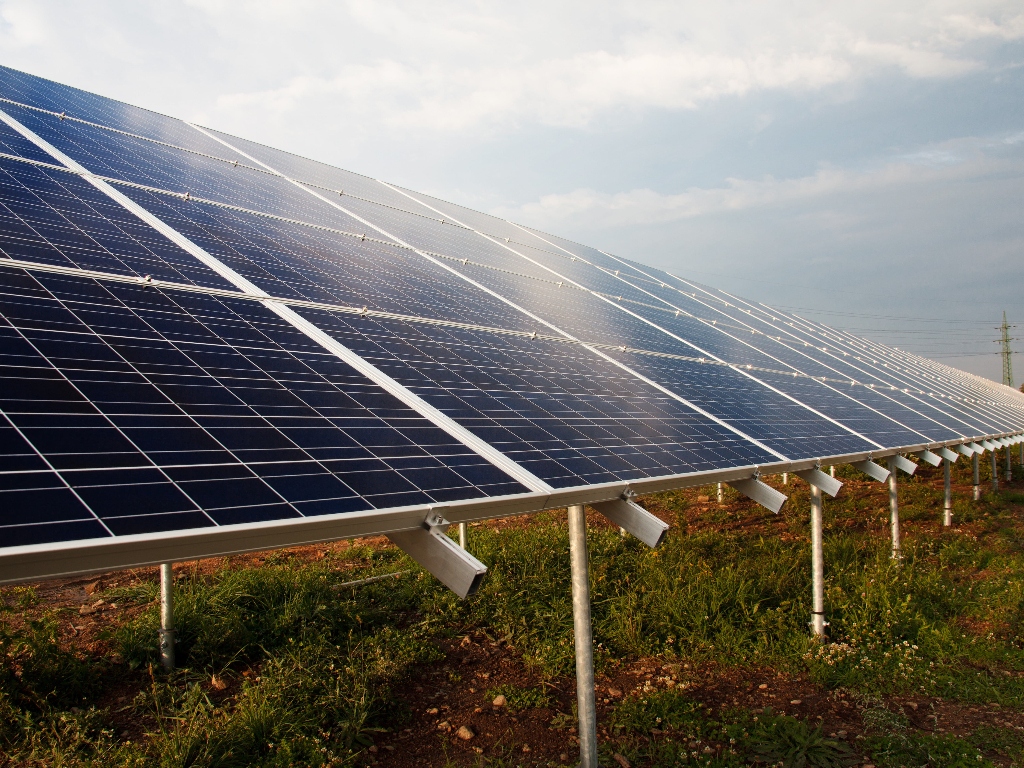 Greece also participates in the Green Shipping Challenge, an initiative launched during the World Leaders Summit of COP27 in 2022. In this framework and in consultation with the United States, Greece will host the 9th International Our Ocean Conference in Athens in 2024.

Lastly, the International Energy Agency (IEA) praises Greece for its progress in the energy sector. In its latest report, it states that Greece has set new and ambitious targets for reducing greenhouse gas emissions, while sharply reducing coal-fired energy generation. Additionally, the IEA report commends Greece for reforming its electricity and natural gas markets, expanding its cross-border interconnections, and for passing legislation to enable the development of offshore wind generation.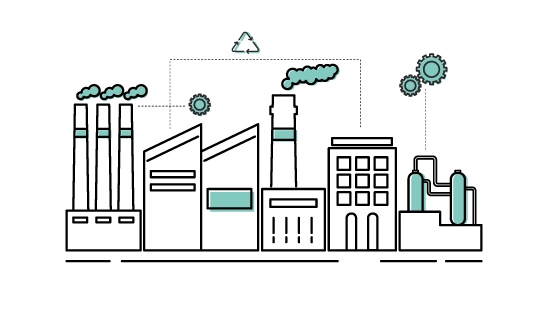 According to IEA's latest report, the share of fossil fuels in energy supply in Greece fell from 90% (2010) to 82% (2021) of total energy supply, while the share of lignite-fired generation fell from 60% (2005) to 10% (2021), driving down the carbon intensity of electricity generation, mainly due to increased gas-fired generation & generation from wind and solar photovoltaics (PV). Greece is also a global leader in the use of solar thermal energy to cover building hot water demand.
Read also via Greek News Agenda: Greece's Green Agenda on Energy and Climate; Green energy in Greece | The sustainable answer to climate and energy crisis; Chalki, the first Gr-Eco Island;The "Smart Green Island" of Astypalea;
N.M. (Based on an article from Greece In America, the official newsletter of the Embassy of Greece in Washington)
TAGS: ECONOMY & DEVELOPMENT | ENERGY | ENVIRONMENT | GOVERNMENT & POLITICS