An inspiring photography exhibition, titled "#My_Greece: Villages", is taking place at Athinais Cultural Center (2-17 October 2021), showcasing the authentic beauties of Greece's countryside, through its unique landscapes, people, and traditions. Characteristic Greek scenery, neighborhoods, architectural details, emblematic faces, charming customs: 270 special moments, 270 individual clicks from an equal number of insta-photographers transport viewers to every corner of Greece, aiming to show off the country's timeless charm and identity.
Photos by: Polyxeni Myladie Stoumbou (Batsi Andros) and Vasilis Mantas (Amorgos)
From herds of sheep in Zitsa, Ioannina and Vitina, Arkadia, and the lavender fields Melenikitsi, Serres, to the familiar figures of people in traditional cafes in Sikinos and Crete, and images of sea sponge fishermen in Pserimos, the group's temporary exhibitions open a window to the real Greece. As Elli Agiannidi, co-founder of the community put it:
"These photographs convey the traditional elements of the country – the values and traditions, giving birth to a sweet nostalgia for the Greece of genuine relationships and companionship."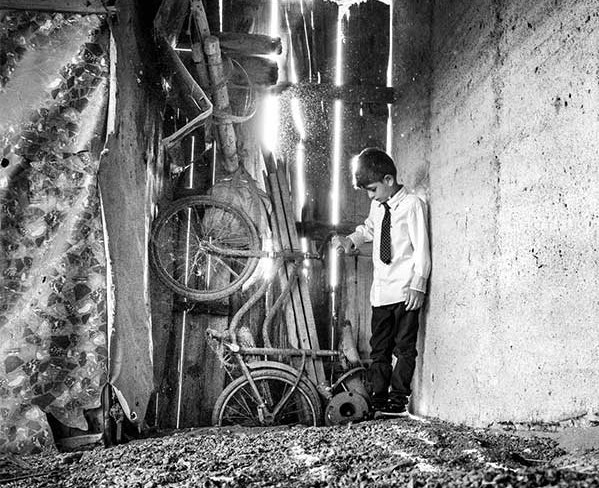 Photo by: Giorgos Vegardos (Kalyvakia, Karditsa)
The idea for the exhibition developed from an open competition organized in the summer of 2019 by Greek Instagramers Events, a community that was formed in 2013 with the aim to promote Greece through photographic projects on social media. To become a member, users did not have to be professional photographers or exclusively use Instagram. The sheer love for photography was enough and all users had to do was to share their travels by simply using a hashtag.
More specifically, a total of 4,500 entries was gathered, out of which 270 photographic works were selected. The selected works were first exhibited at the 35th Thessaloniki Philoxenia Tourism Fair in November 2019 and were to travel around Greece if it was not for the Covid-19 pandemic. However, the community's plan for a travel photo exhibition has been rescheduled for 2021, under the auspices of the Greece 2021 Committee, as part of the celebrations for the 200th anniversary of the country's Independence War.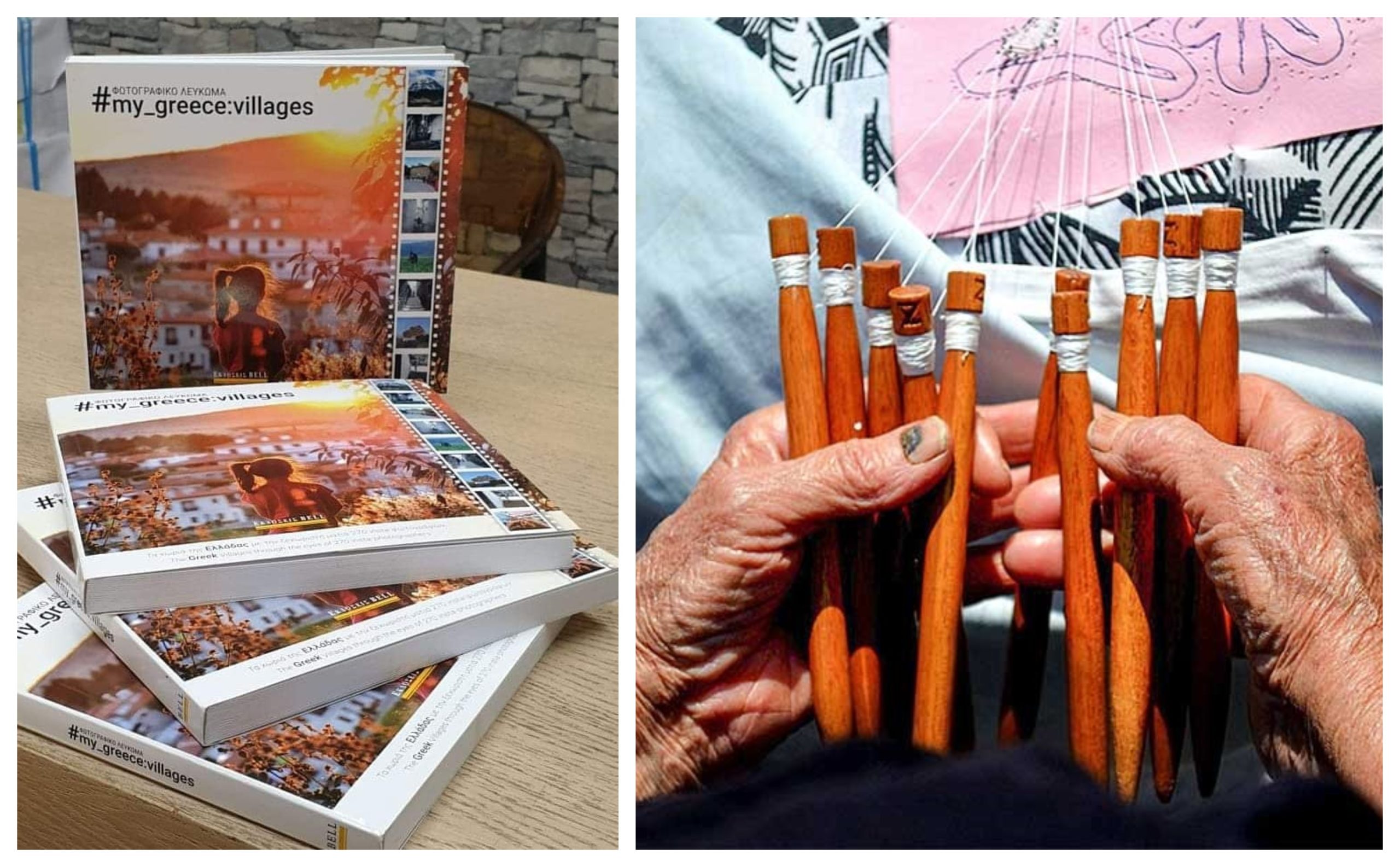 Photo by: Elentina Manataki (Argalios art, at Gavalochori village, Chania Crete)
Last but not least, Bell Books also published a 180-page catalog (available both in Greek and English).
"Because the reach of Instagram goes far, this medium is one way to promote places and images we do not know about." In fact, this is the purpose of the book. "There are 270 views of Greece enclosed in this book; small glimpses into the daily routine and people of the Greek countryside that may be familiar to each and every one of us. It is one way of discovering real life in Greece," said Haris Nikolakakis, editorial manager of BELL Publishing and manager of the page Travel Drops, with 267,000 followers.
More info: visit the Greek Instagrammers Events website and Facebook page.
Read also on GNA: Greek Seas: A photographic journey in time; Photographer Aris Katsigiannis: "Dreams can't be quarantined"; Photography: W. Mark Wilman on "Discovering the Beauty of the Cyclades"; The first photograph of the Acropolis and its history; Photographers invited to showcase Greece as a film location
E.S.
TAGS: ARTS | CIVIL SOCIETY | FESTIVALS | GLOBAL GREEKS | HERITAGE | LITERATURE & BOOKS | TOURISM